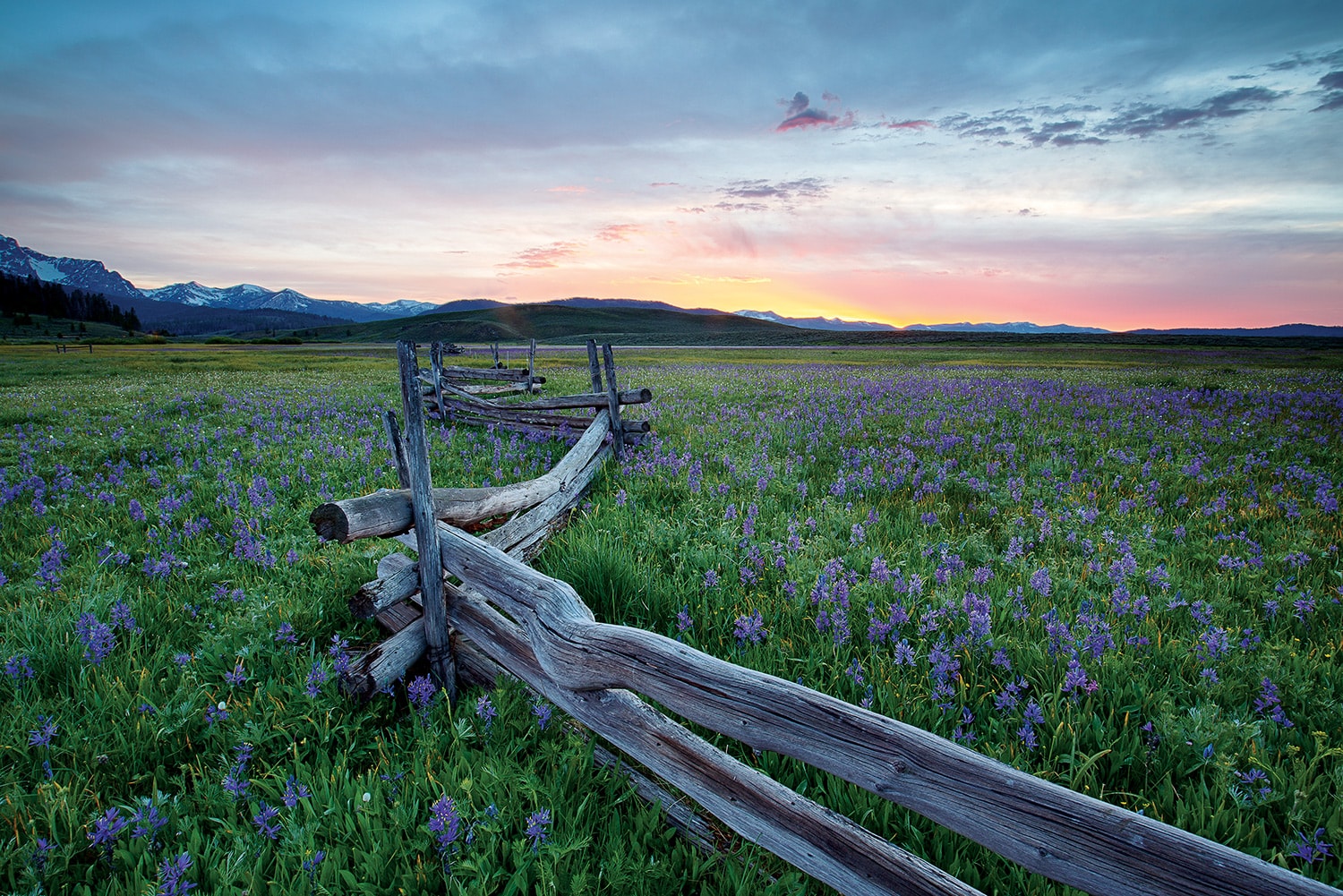 11 Jun

From the Editor: The Wilds of Summer

in

This spring, Yellowstone National Park's Steamboat Geyser, the largest active geyser in the world, erupted for the first time since 2014. Then it erupted again a month later… and then three more times for a total of five, as of this writing. A seismic phenomenon of frequent eruptions like this hasn't happened since the early 1980s. The funny thing (maybe not for Yellowstone scientists) is that on each occasion, no one was there to witness the historic event firsthand.

Sure, it was spring in a park that gets heaps of snow, and many of the yet-unplowed roads were still closed. But it strikes me as symbolic of this paradisiacal part of the planet. Here in the Northern Rockies, we still have these wide-open spaces, protected lands, glaciers, iconic mountains, abundant wildlife, a caldera in our backyard. We have places where phenomenal things can happen with no one there to witness them. How lucky are we?

In this issue, we offer glimpses of these wild places and those who strive to protect them from the challenges of growth and popularity. Writer Rose DeMaris shows us the quirky lifestyles of those in small town Sapphire Village, Montana, while photographer Janie Osborne lets us in on the colorful community of Butte, Montana, and Allen Morris Jones introduces us to a pioneer who has dedicated much of his life to protecting Butte from the environmental threats of the Berkeley Pit. Writer John Clayton explores the evolution of bears in Yellowstone, and Kristin Pope reminds us of the importance of the 50th anniversary of the Wild & Scenic Rivers Act, writing about Aaron Pruzan, who spent years fighting to protect the Snake River. Chase Reynolds Ewald relives a mother-daughter journey through the Missouri Breaks, while managing editor Christine Rogel delves into the compelling cycle of the honey bee, from hive to table, and Montana's role in protecting this important resource. Last but not least, author and Yaak, Montana, resident Rick Bass takes us along on his journey to meet and cook for his literary heroes, from Tom McGuane and David Sedaris to Joyce Carol Oates and Terry Tempest Williams.

As the new editor of Big Sky Journal, I will keep the wild spirit of the Northern Rockies alive by continuing to cover the stories of the people and places that make this part of the world unique. And I hope this summer finds you relishing in this uniqueness; the unpredictability that lies in nature, the wide-open spaces that still offer solitude, and the characters in your life who enjoy it all with you.