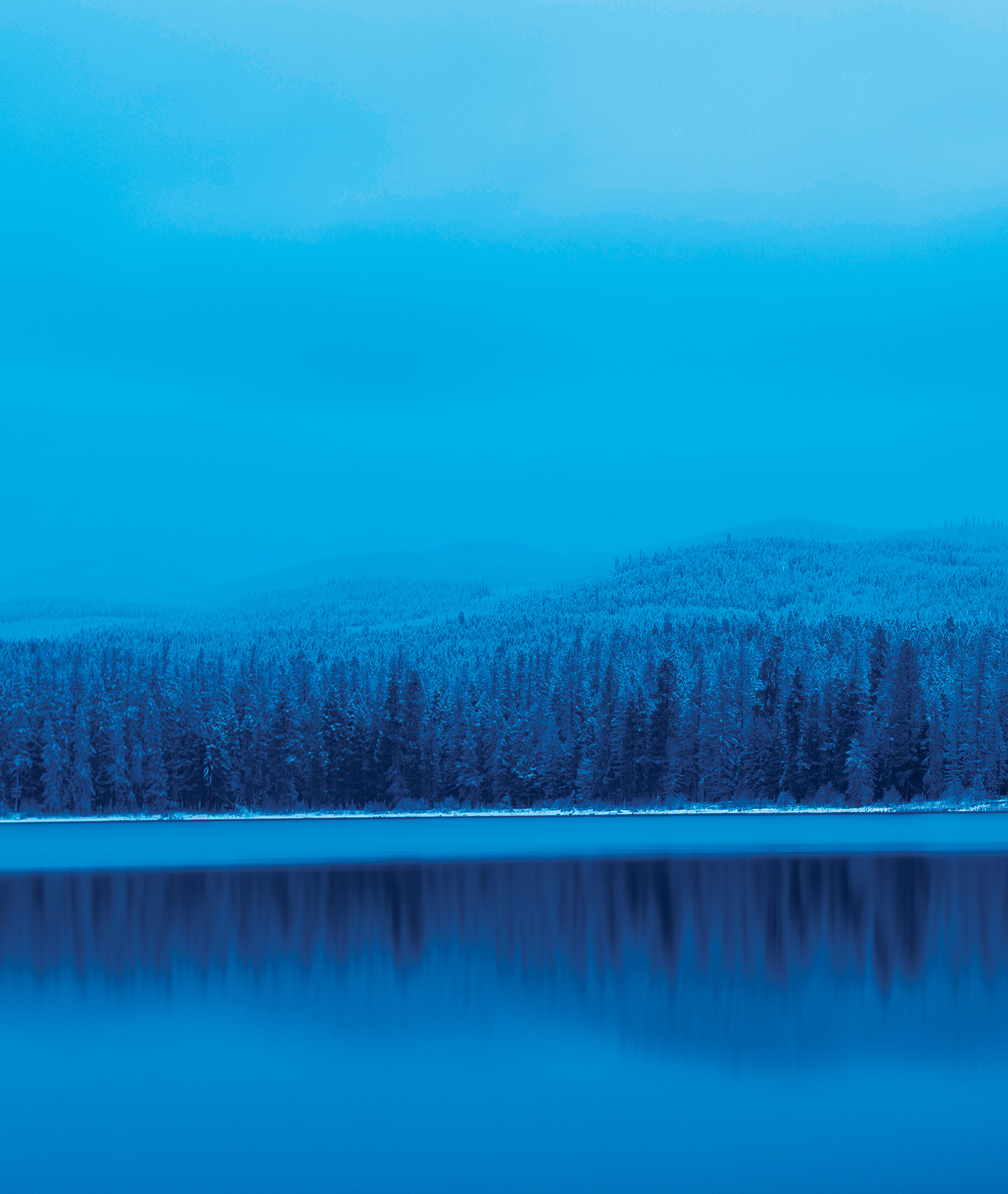 24 Nov

Letter from the Editor: Winter Reflection

in
---
Inevitably, with the onset of winter, comes reflection.
Short days, long nights. For me the season spurs an appraisal of the past year. Before the snow flies there is a nearly imperceptible pause — before the diversions of skiing and skating and weather, it let's me look back at the year. This is when I remember and appreciate hours on hiking trails, my dogs romping ahead. I long for the cool, clean flow of the river and basking in the sun again. I smile at the thought of the open road and miles to ride on a bike. I am grateful.
Remembering time spent adventuring outdoors and time spent with friends also brings a realization that it seems there's never enough time to do it all. There are no regrets, but instead, a call to action. I make a list of the stuff I still hope to do and the places I'd like to see in the future. And so, each year for the winter issue, our staff compiles "The Big Sky List". This time we're offering a Top 20 of the Northern Rockies, from hot air balloon rides to spring creek angling to canoeing. It spans all seasons and will hopefully launch plans for your next adventure.
We've also launched a beautiful new website for the magazine: BigSkyJournal.com. Associate Editor Christine Rogel has taken many months to reflect on 21 years of archives and presented all those articles, images and memories in sleek graphic quality that has become a hallmark of the magazine. Now you'll find a way to explore Big Sky Country with one click on the interactive Forge map or find more works by your favorite contributors and a place to share your own Top 20 Big Sky List of exciting activities in the region.
Our contributors continue to showcase surprising winter exploits that extend the boundaries of fun. The writer-photographer team of Reno Walsh and Ryan Turner ("A Wild Ride") bring us backcountry powder on the Big Sky Snowmobile Trail. Local rider, Brian Hurlbut dissects the mountain map for the Biggest Skiing in America™ and fiction writer Sarah Grigg ("Elk Limp") visits the more somber side of winter.
While the adrenaline seekers map out the next backcountry sojourn, there's also a quieter side to the Northern Rockies. That side comes through in the historic profile of a train engineer in northwest Montana (Images of the West) and in the Dining Out article featuring Billings' family-owned Caramel Cookie Waffle bakery. These real-life stories of small town living anchor our communities and the heart of this magazine throughout the year.
I hope you'll find inspiration in these pages for your own Big Sky List.