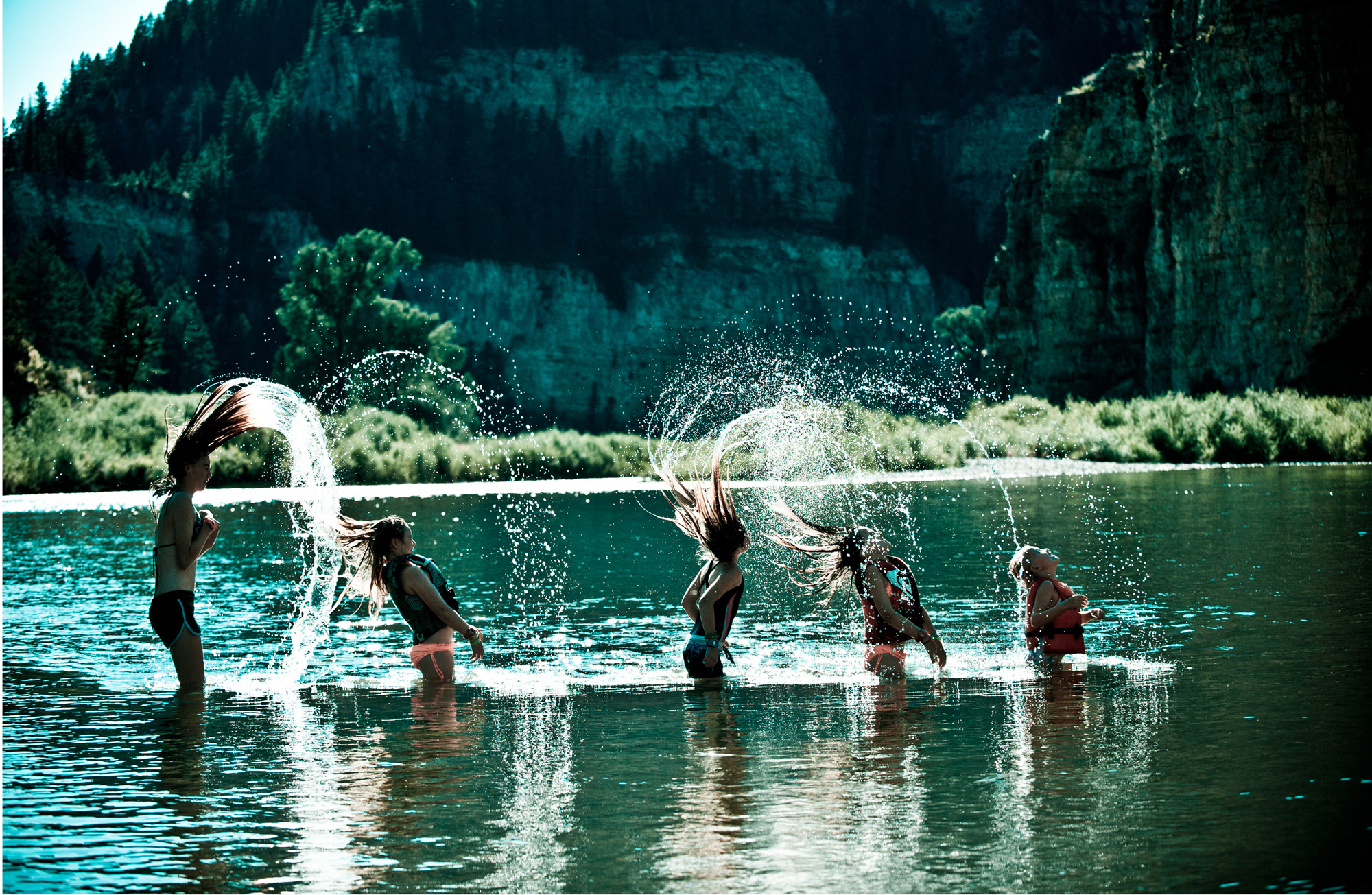 14 Jul

Back 40: The River is a Washing Machine for My Brain

in
---
It's 3:15 in the afternoon.
Fishing is done.
Feel every muscle in my upper body.
What a wonderful day.
Talk about contentment.
I took the fly off my rod and put it on my hat with the rest of
my collection.
There are teenagers in river rafts going down the river.
Boys and girls. I'd say they're sixteen, seventeen years old.
There's a little boy about five years old sitting in the middle of
one raft.
They're all connected.
And the boys are showing off for the girls, as happens on this
wonderful planet.
Diving backwards off the raft, doing somersaults into the river.
Wow-ee
Just wow-ee. How joyous to be alive and on the river!