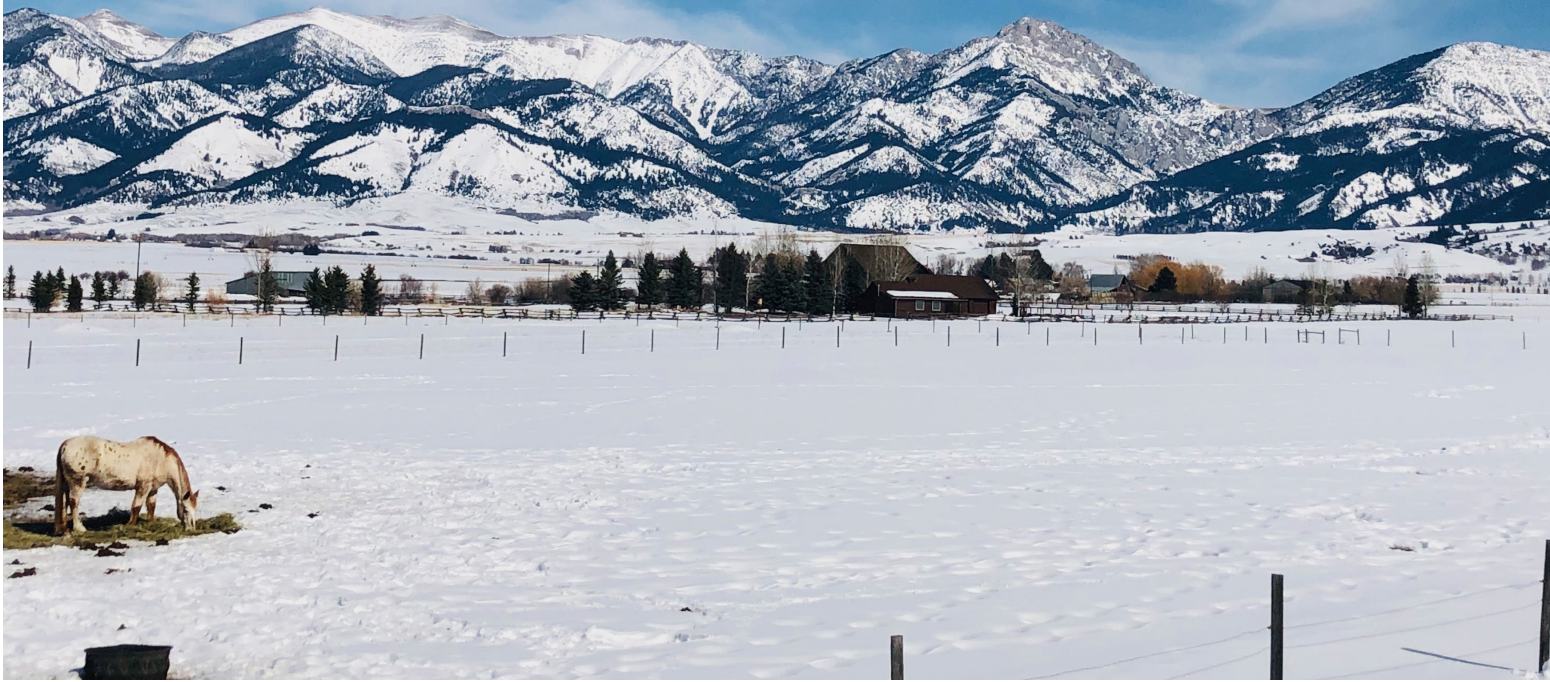 07 May

The New Luxury: Montana's Open Space

in

With life being in lockdown over the last month or so, I have often thought about how lucky we are to live in the Rocky Mountain West where the cows outnumber people 2 to 1. Some states are even more… 

Nine (9) states have more cattle than people, according to beef2live.com. 

Rank                  State                              Human                        Cattle                  Ratio 

1                         South Dakota               844,877                      3,650,000            4.32 

2                         Nebraska                      1,868,516                    6,150,000            3.29 

3                         Montana                       1,015,165                    2,550,000            2.51 

4                         North Dakota               723,393                      1,770,000             2.45 

5                         Wyoming                      582,658                     1,270,000              2.18 

6                         Kansas                           2,893,957                 5,800,000              2.00 

7                          Idaho                             1,612,136                  2,190,000              1.36 

8                          Iowa                              3,090,416                3,700,000              1.20 

9                          Oklahoma                     3,850,568               4,300,000              1.12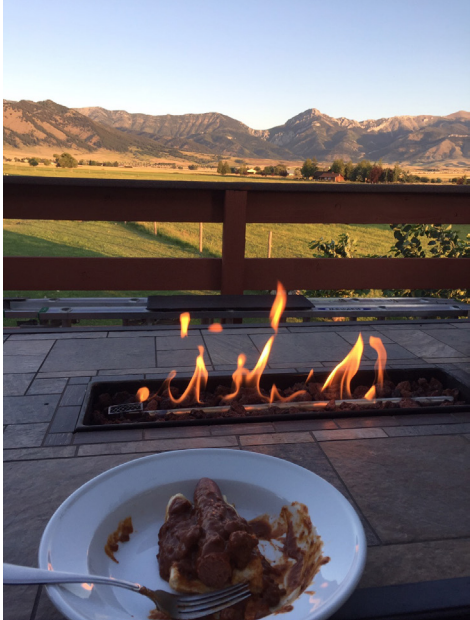 This made me think about all of the folks that live with a large human population all around them, like New York City with more than 8.5 million which equates to 175,000 people per square mile in Manhattan! Wow, our whole state of Montana is just over a million in population, and we're the 4th largest landmass. It is no surprise that our state was able to open up this week and to boast no new cases. This all could change with tourists being able to travel again, however, during the quarantine at least we were able to venture outside into our yards, trails, and rivers. All of this open space became extra valuable and coveted. Even local clients have been calling me to sell their home in town and move to the country. I myself did the same a year ago. They aren't making any more land and it's worth more than gold to me these days! 
The photos in this article are from a home that will be on the market in the near future. They have some of the best views in our valley of Bozeman, Montana. They are just outside of the city where the stars are bright at night, you can hear the storms roll in, the birds chirp good morning in the warmer months and witness the northern lights over the Bridger Mountain range when you're lucky! There are trails for skiing and hiking in the mountains or horseback riding just down the road as well as a town for all of your necessities within a 10-minute drive. This gives the saying "there is gold in them there hills" a whole new meaning! Tune into my website for when it is available.
We aren't the only area to have open space bragging rights, we have a whole list of big opportunities on EV Ranchland with amazing large parcels with and without homes. We offer properties with conservation easements, farms, legacy ranches, and hobby ranches if you're seeking a smaller scale. Many ranches can be called "Legacy Ranches" as they are so coveted your heirs wouldn't want to part with the property. It's a place to share with family for generations. If you are seeking a little slower pace, more open space, and legendary outdoor recreation, now is the time to seize the opportunity to secure your new normal before everyone else figures it out… open space is the new luxury. 
Courtney King is a 25-year resident of Bozeman, Montana, and a Real Estate Advisor with ENGEL & VÖLKERS, courtney.king@evrealestate.com, 406.581.4078.