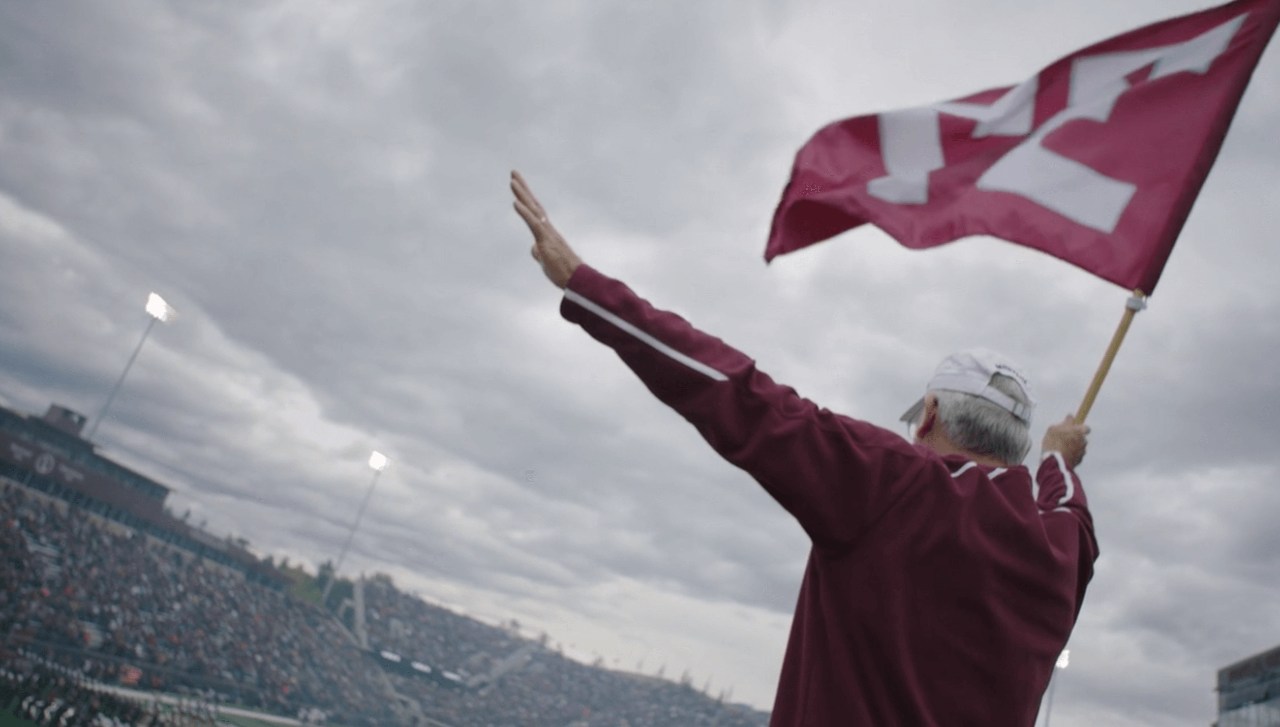 08 Feb

The House That Rob Built: A New Documentary Chronicles the Pioneering Coach of UM's Lady Griz Basketball Team

in

The University of Montana women's basketball documentary THE HOUSE THAT ROB BUILT, co-directed by Jonathan Cipiti, and UM alum Megan Harrington will be available nationwide on February 23, 2021. The documentary chronicles the inspiring story of Robin Selvig, pioneering coach of UM's Lady Griz basketball team. In an era when gender discrimination in sports was the norm, Coach Selvig built a house of inclusion and empowerment by recruiting female athletes from the ranches, farms, and Native American reservations of Big Sky Country. For nearly 40 years, these athletes would establish the preeminent women's basketball program west of the Rockies. 

"With everything going on in the world today, I'm thrilled Montanans can watch our film in the comfort of their own homes," said Harrington, the film's co-director and a former Lady Griz player. Harrington, now based in Los Angeles, California, spent the last four years making the film. "The film celebrates that collective, positive spirit of Rob and the Lady Griz community. The fan base is in a league of their own."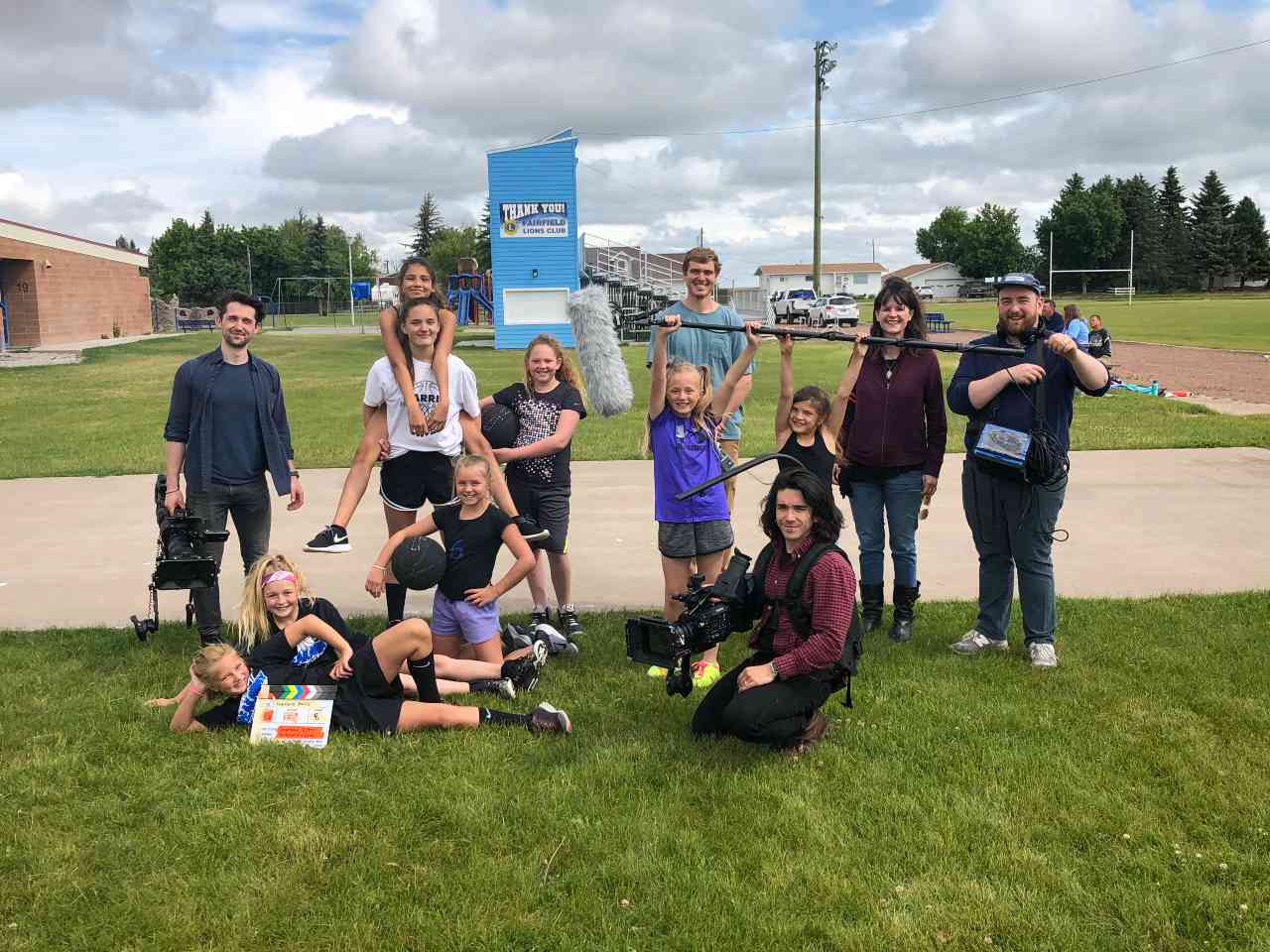 The documentary also chronicles the stories of former Lady Griz players including Native American women who came to UM to play Division I basketball, earned a college degree, and went on to successful post-collegiate careers. For his efforts in recruiting Native American players, Coach Selvig became one of the few non-Indians to be inducted into the Montana Indian Athletic Hall of Fame in 2008. "To think that we were all from small towns, reservations, small ranch towns, pretty, pretty amazing," said Malia Kipp, who came from Browning, Mont. to play for the Lady Griz from 1992-1996. 
According to Kipp, resources and opportunities were limited on the reservation, but everyone had basketball. Coach Selvig fostered talent across the state, even in areas that were often overlooked such as Kipp's hometown of Browning. "Getting the opportunity to go to school on a Division I scholarship was amazing." 
"Having a child in high school was a really big challenge," said LeAnne Montes, of Box Elder, Mont. who played for UM from 1999-2003. "From that point on it was no longer about me. I know Rob was taking a risk with bringing me on, which I'm really grateful for. It would have been easier for me to stay on the reservation." 
"Rob basically held my hand throughout that entire first year and reassured me that I would be continuing on with the program the second year." Montes is now attorney general for the Chippewa Cree Tribe. 
"I feel so honored to be able to share the story of Coach Selvig and the impact he had on the lives and careers of so many women across Montana and beyond," said Harrington. "I grew up in small-town America where the big ticket was the women's basketball game and I owe my opportunities to the women who blazed the trail for me and countless others, as well as Rob, for believing in the greatness of women athletes from the very beginning. Accumulating 865 wins in general, let alone at one school, is unbelievable." 
Selvig is #10 in the line-up for winningest coaches in women's basketball, touting a .752 winning percentage. Among the 10, he is the only one not in the women's college basketball Hall of Fame.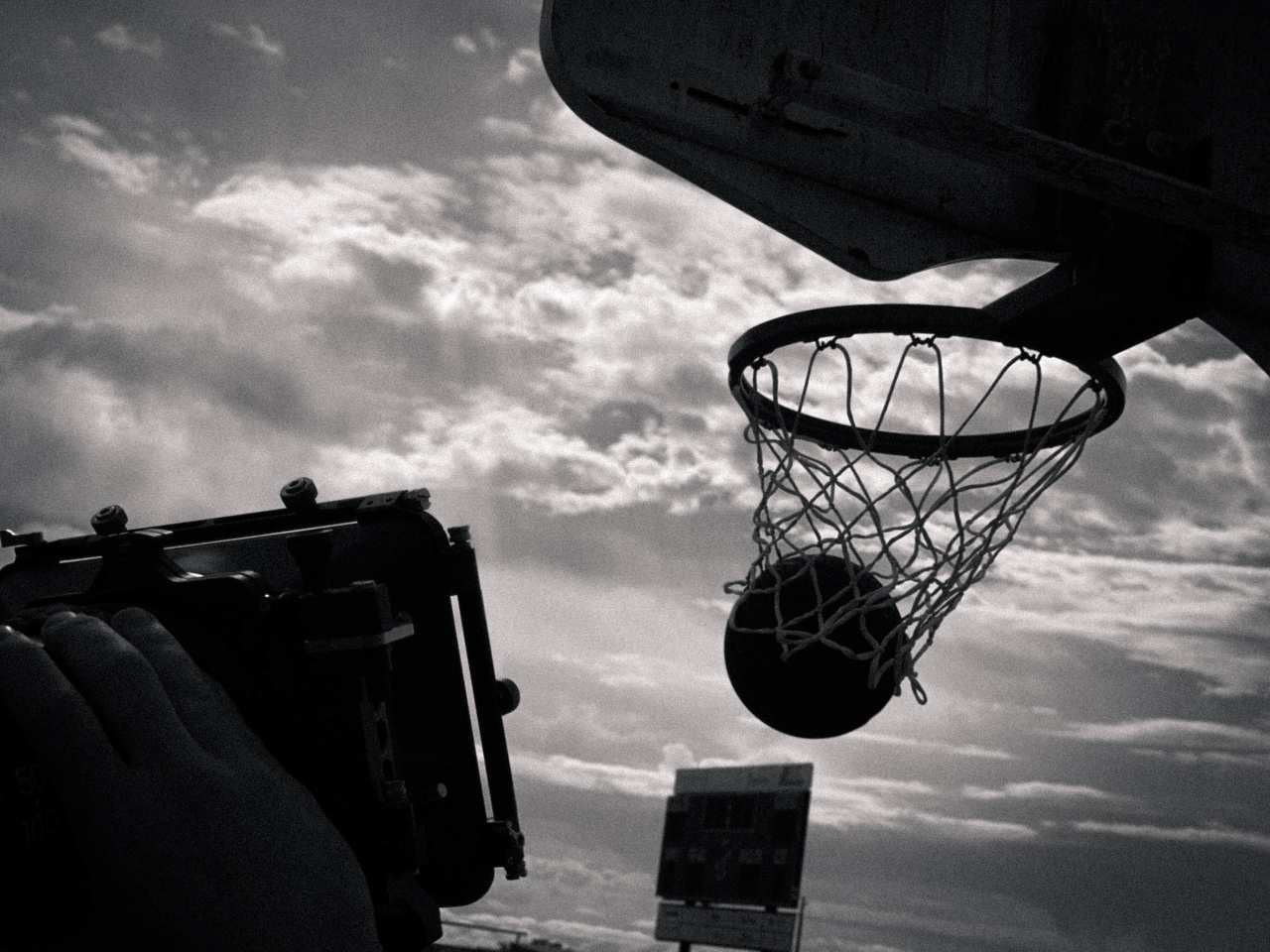 The film premiered at the 2020 Big Sky Documentary Film Festival and is produced by Family Theater Productions in association with Windrider Productions, Five-Star Basketball x RTG Features, with distribution from 1091 Pictures. 
"Coach Selvig deserves to be a household name in the pantheon of college basketball coaches," said Aron Phillips, COO at RTG Features. "We are very excited to partner on this empowering female-driven sports film and to make sure it's seen by hoops fans worldwide." Family Theater Productions documentary titles include THE DATING PROJECT and PRAY: THE STORY OF PATRICK PEYTON. Both films released theatrically, PRAY opened this past October, and the digital was released in December. 
RTG is currently developing the scripted series THE LINE alongside Charles Barkley's Round Mound Media, and they are in post-production on the docuseries PROMISELAND featuring NBA Rookie of the Year Ja Morant. They also have the film GAP YEAR available on digital platforms worldwide and are in post-production on an upcoming documentary on legendary basketball coach John Thompson and his Georgetown University program.