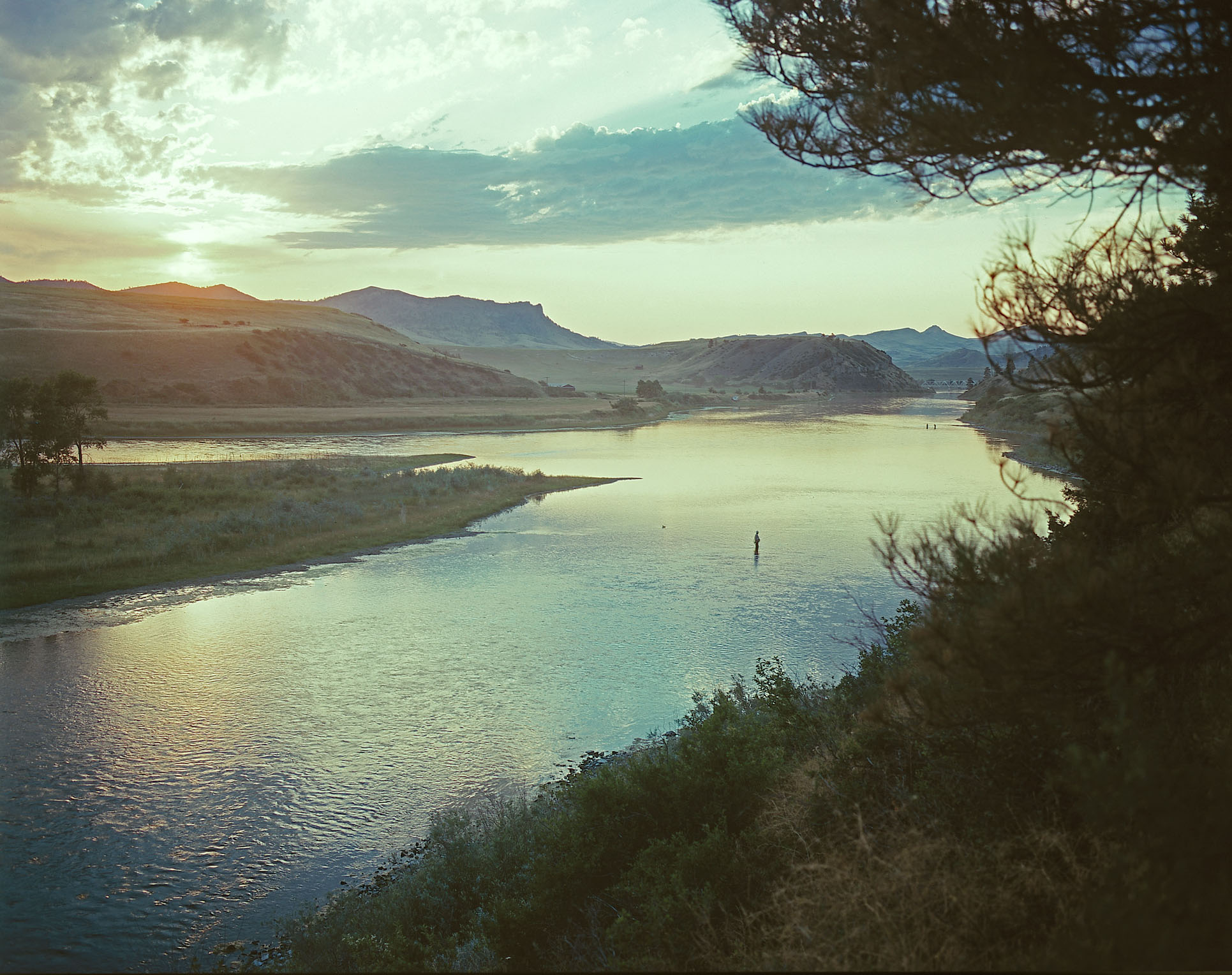 24 Jul

The Eagle's Way

in

MY FISHING LIFE WAS SPAWNED SOME 60 years ago in the waters of the Little Wolf Creek drainage near the mouth of Gladstone Gulch outside Augusta, Montana. Its crystal clear waters ran near my family's doorstep on the way to join Prickly Pear Creek and eventually hooking up with the Missouri River.

Hundreds of fishing outings have filled my life since then. My youth was anchored in nature. By high school the outdoors so captured my interest that I pursued it full-time: To hell with the future if it didn't include fishing. Gradually, I developed an interest in photography and my eye was drawn to the eagle.

It started on a stream near Wolf Creek. As I fished from one miniature rapid and emerald green pond to another, Golden Eagles were flying in and out of rock bluffs nearby. Advancing along the stream I came closer to the outcroppings and was finally able to see a stick and grass nest built into the cliff. Propping my pole against the willows, I walked toward the nest.

That was in 1968 and I am still walking with the eagles. I have photographed them year in and year out, using Kodachrome film and my 400 millimeter lens from blinds that I've built in the rocks. Raptor expert Dr. David H. Ellis has helped with my field research immensely, but much of what I have learned comes from long hours of watching the eagles' way.