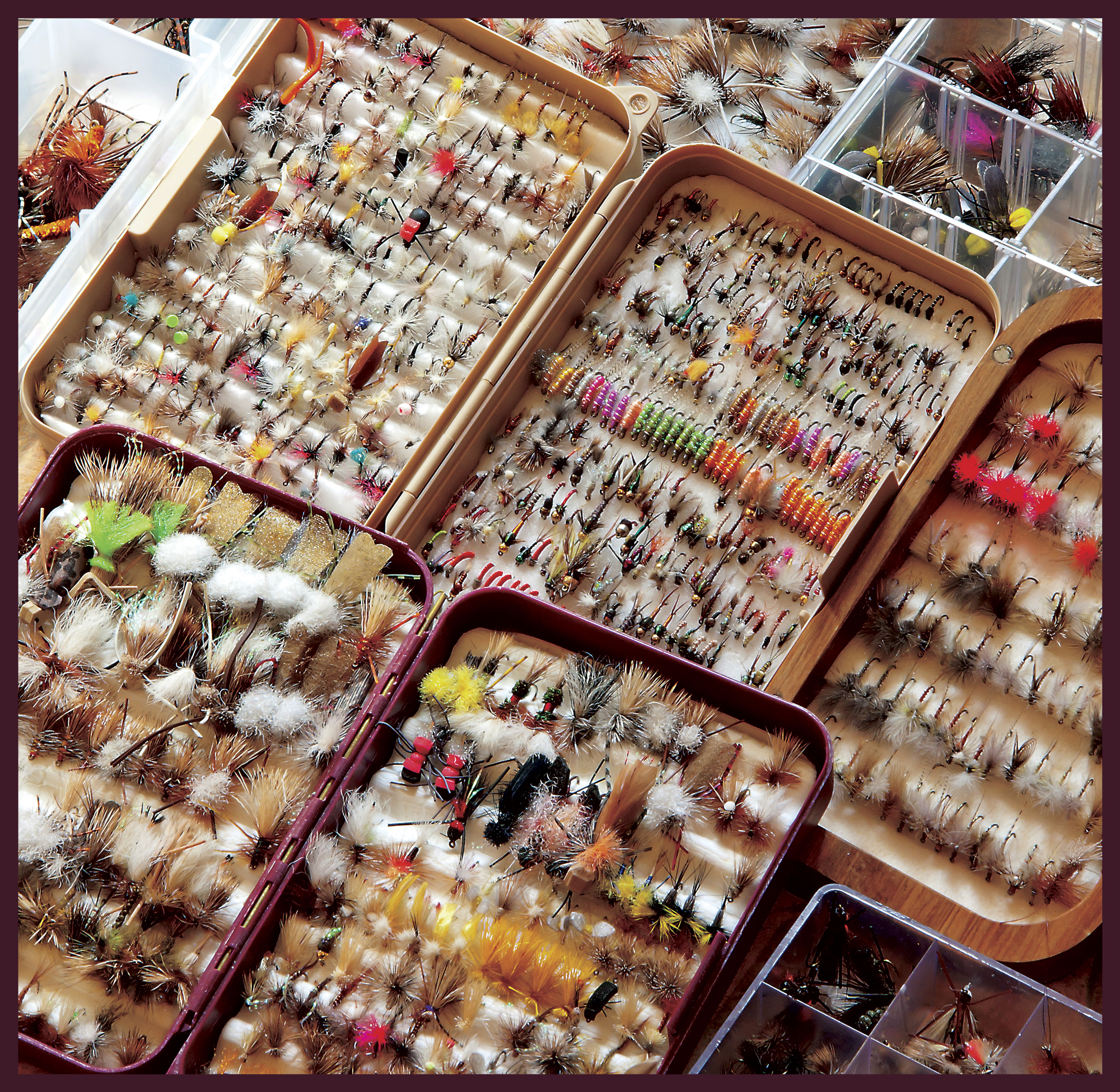 24 Jul

Letter from the Editor: Staying Power

in
---
Since 1994, Big Sky Journal has been showcasing the Northern Rockies with unique insight and artfulness. It started with a couple of guys — founding publisher Jeff Wetmore and editor David McCumber — who were enamored by Montana, its beauty and grit, sporting opportunities and real people. Pair this place with the talented writers and photographers, they said, and we've got a magazine with staying power. They were right.
This issue launches the magazine's 20th anniversary year. To celebrate, we will be looking back to stories that broke-through in the pages of BSJ when this fledgling effort began. In each issue look for "From the Vault" to read original articles that ran two decades ago, yet remain relevant today. This time, on page 30, John Holt waxes surreal while casting for bull trout.
This edition is also the annual Fly Fishing issue, where we bring the angler's passionate pursuit into tight focus with strong voices and beautiful imagery. It's also the issue where I spend far too much time looking up the correct spelling for woolly bugger (Woolly, woolley or wooly?) — feeling like a hatch-clutched angler on the river, dithering too long over a particular pattern in my box to find a match, while the fish rise unselectively to cottonwood fluff — until I finally concede that it is all of the above.
That's a hard lesson in editing and fishing: that decision to relinquish control and let the presentation (of magazine or fly) be enough to satisfy. Perhaps that's the moral in both: that perfection isn't essential … the reward is in the effort.
That's the message from our writers in this issue. Author and fishing guide Chris Dombrowski ("Fish Tales") echoes it when caught in a spindrift on the Clark Fork with clients; he lets the river lead the way. Or read "Tenkara U.S.A.", where Wyoming writer Chad Hanson discovers the Zen of stick and string. In photographer Gordon Sullivan's photo essay "Polished Stone," he reflects on river features ingrained in memory. And ask the dedicated angler's of Craig, Montana, ("Fish Town") what's most important; chances are they will say it's all in the living.
The reward is in the effort. That's why Big Sky Journal has had staying power these last two decades — through the years we've captured the culture and lifestyle of this place we all love. I hope you'll celebrate with us and let this issue inspire your adventures.