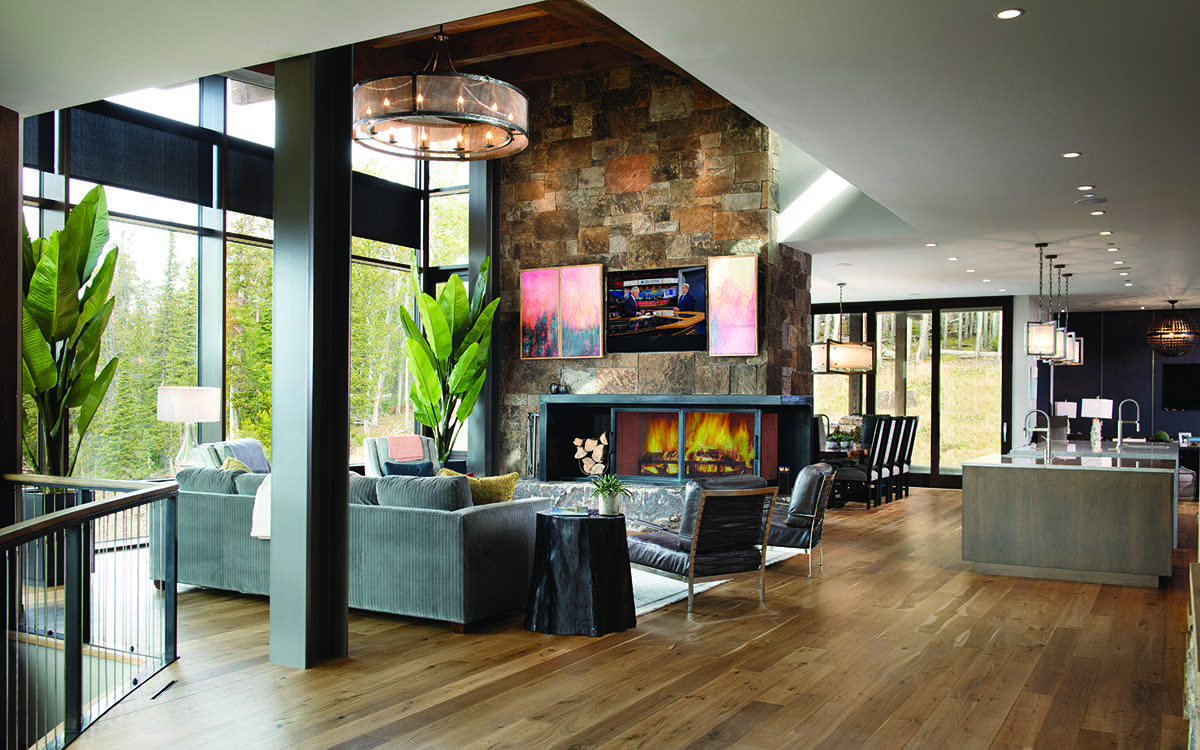 30 Apr

Project Highlight: SAV Digital Environments: Lighting for the human experience

in

The advanced-technology design and engineering firm SAV Digital Environments, based in Bozeman and Big Sky, Montana, sets the human experience at the core of what they do. Their automation technology offers more than functionality, it produces an environment. Audio-video systems let you feel the music, while high-tech security products provide consistent peace of mind. "We only offer technologies that are viable, reliable, and innovative," says SAV's Scott Abel. "For your home or business, you want the smartest, most intuitive technologies, and we're here to provide the best solutions for your needs."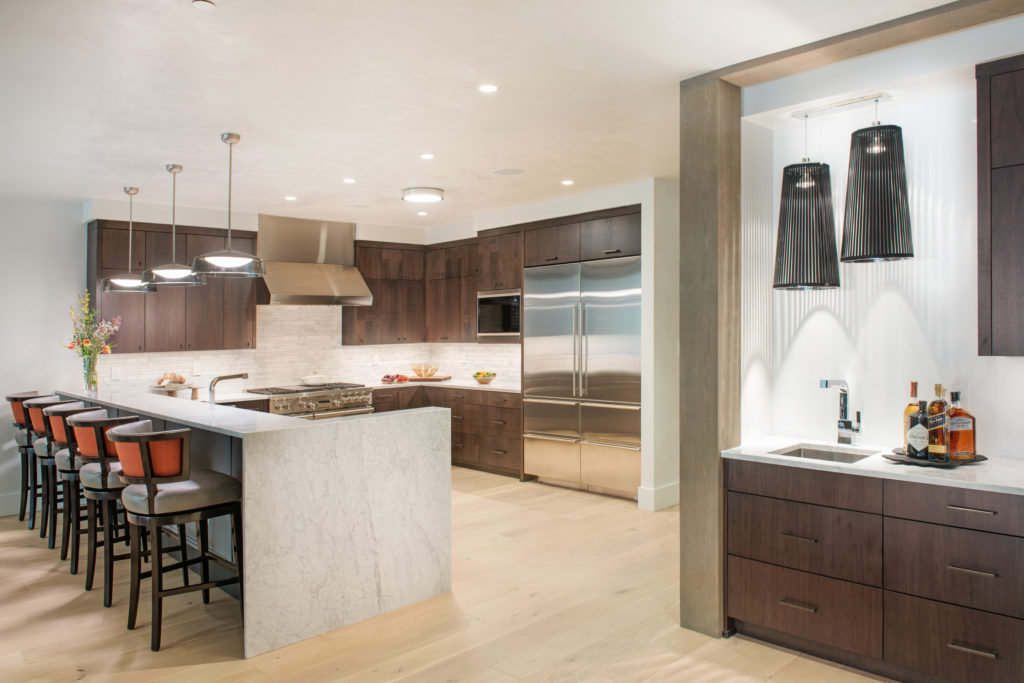 One of SAV's newest items, human-centric lighting, not only transforms a home or office into a precisely lit environment, it also benefits one's health, savinc.net.
Features
Better for you: Human-centric lighting is a dynamic technology that adjusts throughout the day to match the intensity and color temperature of daylight. "Lighting plays a huge role, not only in your personal comfort and enjoyment, but in your health too," Abel says. By mimicking natural light, human-centric lighting synchronizes with our circadian rhythm, promoting better concentration, mood, and sleep.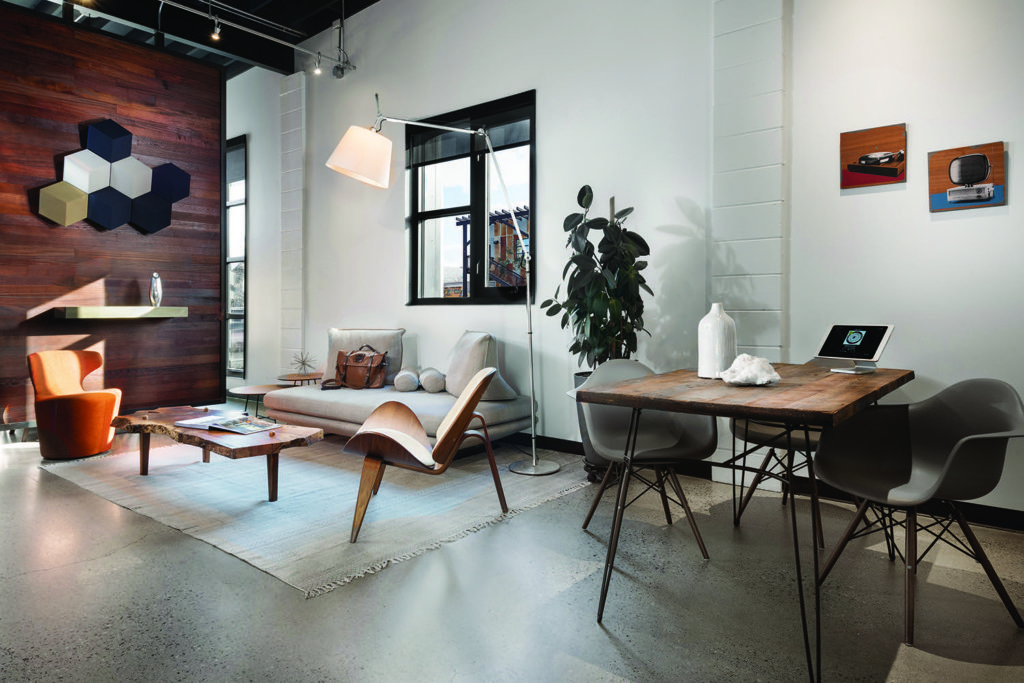 Tunable: While human-centric lighting automatically adjusts throughout the day, the system is also fully controllable. Abel says a home's details are brought to life with minor adjustments to a fixture's lighting hue. A living space can be transformed from a productive thinking center during the day, to a vibrant setting for evening entertainment, with a simple change in light color.
Simple: Like all of their other home technologies, SAV's human-centric lighting is fully integrated into the home. The technology is easy to use and subtle in appearance, yet provides dramatic solutions to simplify and improve lives.
Tested: SAV confidently offers cutting-edge technology, thanks to their in-house testing. Every product the firm uses has been tested for user experience and quality, and much of it is on display and can be experienced in their showrooms.