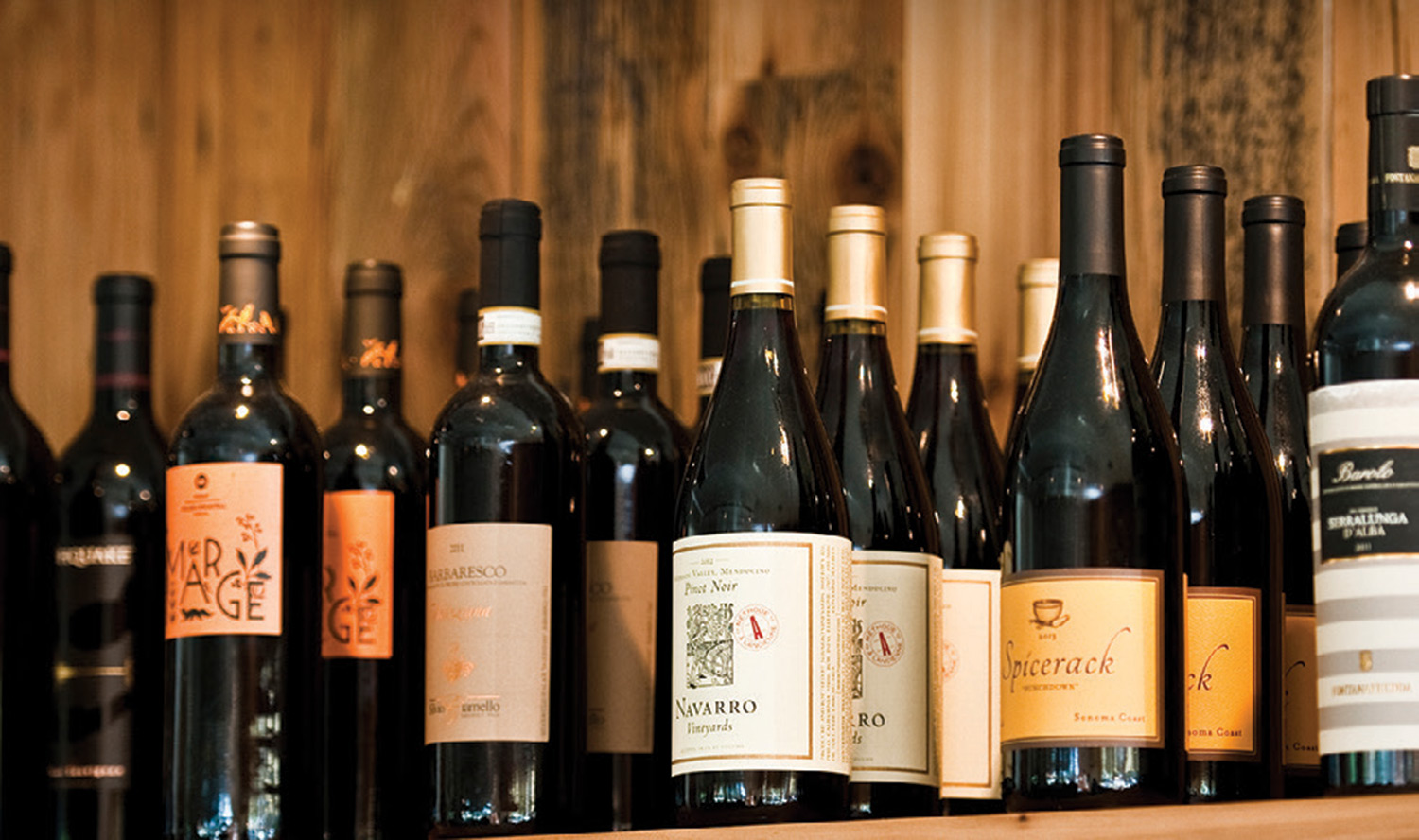 05 Oct

Round Up: Wine & Wild Game

in

Pairing wine with food is an art of sorts, and one that's sometimes best left to the experts. With hunting season in full swing and freezers filling, wild game — from birds to deer, antelope to elk — will soon grace tables throughout the Northern Rockies. Colleen Helm, owner of Vino per Tutti in downtown Bozeman, Montana, is a certified specialist of wine, certified sommelier, and an Italian wine professional. Here she explains how to choose the right bottle.

BSJ: How does wine bring out the flavor of wild game?

Helm: When you pair wine with food, you want to either match the weight and acidity of the wine with the food, or present a contrasting perspective. Game meats are lighter in body in that they don't have much fat, so I don't want to obliterate the flavor with a big, fat wine. I want to pair it with a leaner wine. Game meat is of the land, of the forest, and it tastes like it. That's terroir. They taste like the place they come from, so I want to highlight that and not cover it up. I think most game eaters like this taste, so I would lead them to the wines that accentuate and complement that flavor profile.

BSJ: What wines do you recommend to accompany wild game overall?

Helm: I look for wines that let the game speak, and that complement the earthy, minerally flavor profile of that animal. I tend to lean toward French wines in particular.

BSJ: What wines pair well with big game, such as venison and elk?

Helm: If it's a huge, trophy elk that's going to impart some of that strong, gamey flavor profile, then I'm going to go for a bigger wine like a super Tuscan, a Left Bank Bordeaux, or a California cabernet. For female elk and venison, I would go with a wine from the southern Rhone, like Châteauneuf-du-Pape, Vacqueyras, or Gigondas.

BSJ: How about smaller game, such as duck, grouse, and partridge?

Helm: For game birds, you can certainly go with a pinot noir from just about anywhere you love. But I would steer clear of California, because their pinots can be too big. In addition, you could go with a robust rosé, like the ones from Tavel (southern Rhone), depending on the sauce and accompaniments, or even a white with more body, like those from the southern Rhone.