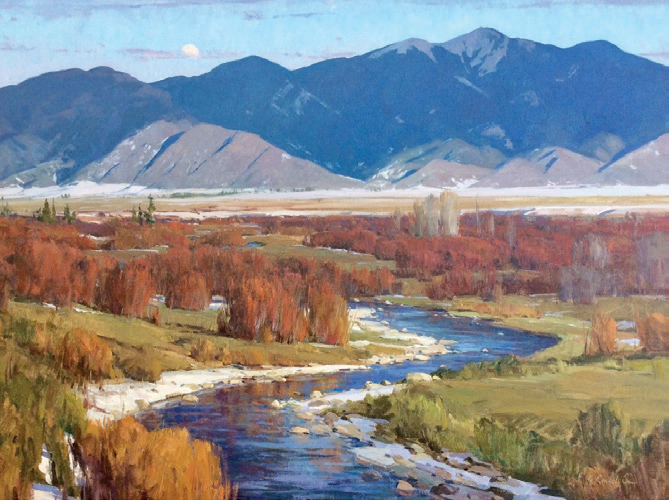 09 Aug

Round Up: Special Edition Western Art Week

in

From August 18 to 22, the city of great falls, Montana, turns into an epicenter of Western art, featuring a variety of exhibitions, quick draws, live auctions, and more. For the full schedule of events, see visitgreatfallsmontana.org. 

Out West Art Show

Guest rooms at the Heritage Inn are converted into mini-galleries from August 18 to 21, showcasing the work of more than 70 artists, with many on-hand to offer insight into their creative processes. Other events include quick draws, live auctions, live performances, and more; outwestartshow.net.

The Russell Exhibition & Sale

The C.M. Russell Museum's premier fundraising event, from August 19 to 21, features an exhibition that culminates in a Saturday night auction with works by Charles M. Russell and other historic, up-and-coming, and nationally acclaimed contemporary Western artists; cmrussell.org.

Great Western Living & Design Show

From August 19 to 22, more than 100 artisans display custom-made creations at the Montana ExpoPark, including cowboy boots, furniture, clothing, jewelry, art, and more, along with nightly live music and Native American dance performances; thegreatwesternshow.com.