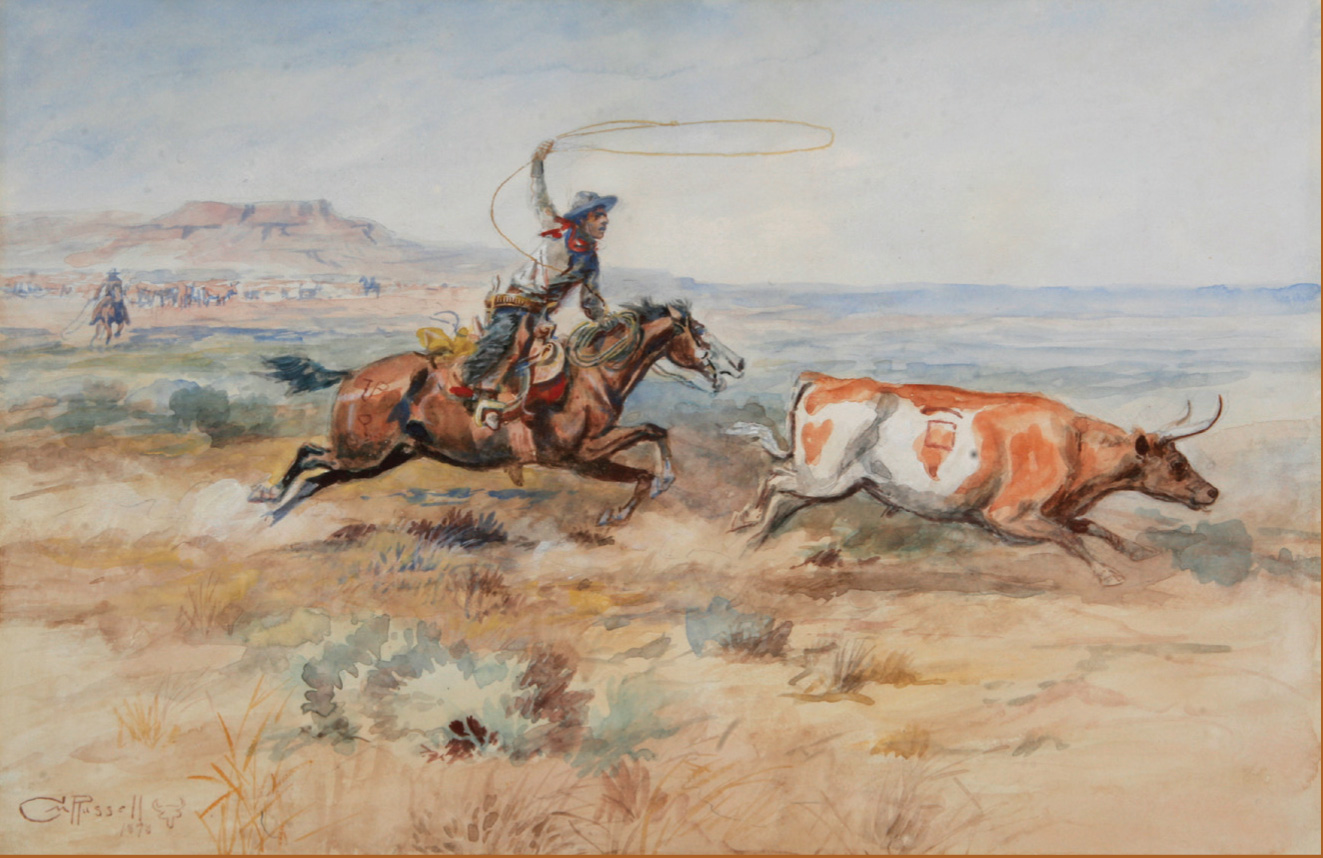 14 Jul

Fly Fishing 2012 Round Up

in
---
Redington's Zip Front Wader
The greatest advantage THE GREATEST ADVANTAGE Redington's Sonic-Pro Zip Front Wader offers are seams magically "welded with sound" (using high-frequency sound waves), no needles involved. And where waterproof waders are concerned, that's a good thing.
Aside from fitting perfectly, these waders have a list of other attributes that make them keepers. Many of them are standard features that Redington has managed to elevate to high levels of quality. The zip front is a 16-inch chest-to-crotch wind- and waterproof RiRi brand "Storm" zipper that makes getting in and out of the Sonic-Pros a cinch, and because the zipper's plastic, corrosion's not a concern.
The Sonic-Pros sport more adjustable elements than a variable-interest loan, and include an interior zippered pocket for wallet and keys, exterior ergonomic handwarmer pockets lined with micro-fleece (perfect, too, for keeping one's Twinkies dry), and hemostat clamp D-rings. The 2-inch-wide wading belt is fully adjustable and sports a quick-release buckle, and the shoulder straps cross in the back and release in the front. The waders are made of three-layer 100 percent nylon fabric, and the seat and lower legs are five-layer-thickness fabric. There are gravel guards with molded lace hooks, the neoprene booties are comfy, and the bottoms are stippled with a grippy textured pattern.
The whole enchilada comes bundled in an amply sized mesh carry bag for easy dripping-and-drying. The Sonic-Pros are available in a dozen size options, from small to medium short, medium, medium long and so on up to 2 XL, and they come in three styles: Zip Front ($379), Standard Front ($279), and Pants ($229). Considering the technology behind them and their obvious quality, these waders are a solid deal. Check 'em out at www.redington.comhttp://www.redington.com.
---
Sage ONE Line rod
Sage's new ONE line of rods is a corker. The press information says that Sage's proprietary Konnetic technology (which combines Sage's own secretly developed resin with "high modulus aerospace-grade carbon fiber" — whew!) gives the new rods inherent strength while allowing them "to have a smaller diameter and are 25 percent lighter than comparable Sage rods." The ONE rods also sport ferrules that are lower in profile and 70 percent lighter than on other rods. All this lightening of the product would seem to result in some core component being sacrificed, but if that's the case, I haven't experienced it.
The rod they sent me to test — a 9-foot, 5-weight, four-piece — was fast and smooth, easy and forgiving, accurate, and super-sexy. The press materials mention that this rod feels like an extension of the angler's arm, and for once the rod lives up to such hype. Close-in, the rod danced light and precise, far out it was a slick, accurate delivery, no messing about. And for such a light rod, it's balanced and substantial. There's a reason the rod won the EFTTEX 2011 show's "Best New Fly Rod" award.
The ONE family of rods sport custom cork handles in snub-nose, half-wells grips on the 3-6 weights, and a full-wells with fighting butt on the 6-10 weights (which are also saltwater capable). The tip-tops are Sage's round eye, which don't allow pinching or binding, and the 3-6 weights sport a walnut insert with bronze anodized aluminum reel seat, while the reel seats on the heavier rods are all anodized.
The ONE rods come in any color you want, as long you want Black Ice, the perfect color for these sleek rods. They also sport black guide wraps, bronze trim wraps, and come packaged in handmade socks with powder-coated aluminum rod tubes — in black, naturally. The ONE rod line comes in 22 single-hand models that range from 3 to 10 weights, and with prices ranging from $715 to $740. For more pics and technical specs, visit www.sageflyfish.com.
---
Chica Women's Vest
The new Chica Women's Fly Fishing Vest by Fishpond was designed exclusively for women, but it's no girly affair. It's a lightweight-but-ultra-rugged vest loaded with vital practical features that also happens to look good. Consider the subtle design elements such as rounded corners for a softer look that sacrifices none of the vest's impressive functionality. It comes in a light green (Mountain Thistle), with burnt orange/gray-blue accents.
These include the usual pockets, zippers, rings, adjustable straps, and breathable mesh back and sides, but it's designed with a female fly-fisher's form in mind. It comes with six built-in elastic-cord tool catches, several attachment points for tools and accessories, a rod holder, seven zippered exterior products and two zippered interior pockets. It also offers a large, easy-access ample back pouch for stowing raingear, lunch, maps, snacks, and two fleece-lined handwarmer pockets.
The fabric is lightweight, waterproof, and breathable. Adjustable straps at the waist and padded shoulders allow for a one-size-fits-most-bodies look. All outer edges are secured with thick binding, and buckles are thick, hard plastic for ease of use and years of abuse. The Chica Women's Vest by Fishpond (www.fishpondusa.com) is a worthwhile investment that at $139.95 is likely the only vest she'll need.
---
The Artful Angler
After a Chilly Day of casting midges into the wind on the Missouri, unwind at an event honoring the great cowboy artist, Charlie Russell [1864–1926]: the C.M. Russell Museum's annual art auction. The Russell will be held March 15-17, 2012, at the C.M. Russell Art Museum in Great Falls, Mont. Launching with a silent auction on the first night and a live quick-draw on the second, the event culminates with a celebration of Charlie Russell's birthday and exciting live auction with works by contemporary and historical Western artists. This year's highlight is a watercolor and pencil on paper from the artist himself, entitled Roping a Steer, 1898, estimated $250,000-$350,000. Cast your bid and if your luck runs strong, in the morning you can chase the early hatch of BWOs on the Mighty Mo.
---
Casting 4 A Cure
In 2007, whey fly fisherman Bill Barnum's daughter was diagnosed with Rett Syndrome, a neurodevelopment disorder found almost exclusively in young girls, Farnum established Casting 4 A Cure, which has since grown hugely in size and scope. Today it is a multifaceted, non-profit organization that raises funds for research and supports families affected by Rett Syndrome. To date, the organization has raised more than $125,000. With the help of corporate sponsorships, it hosts fishing events with the admirable goal of finding a cure for the disease. Further information about donating to the cause or attending an upcoming event can be found at www.casting4acure.com.