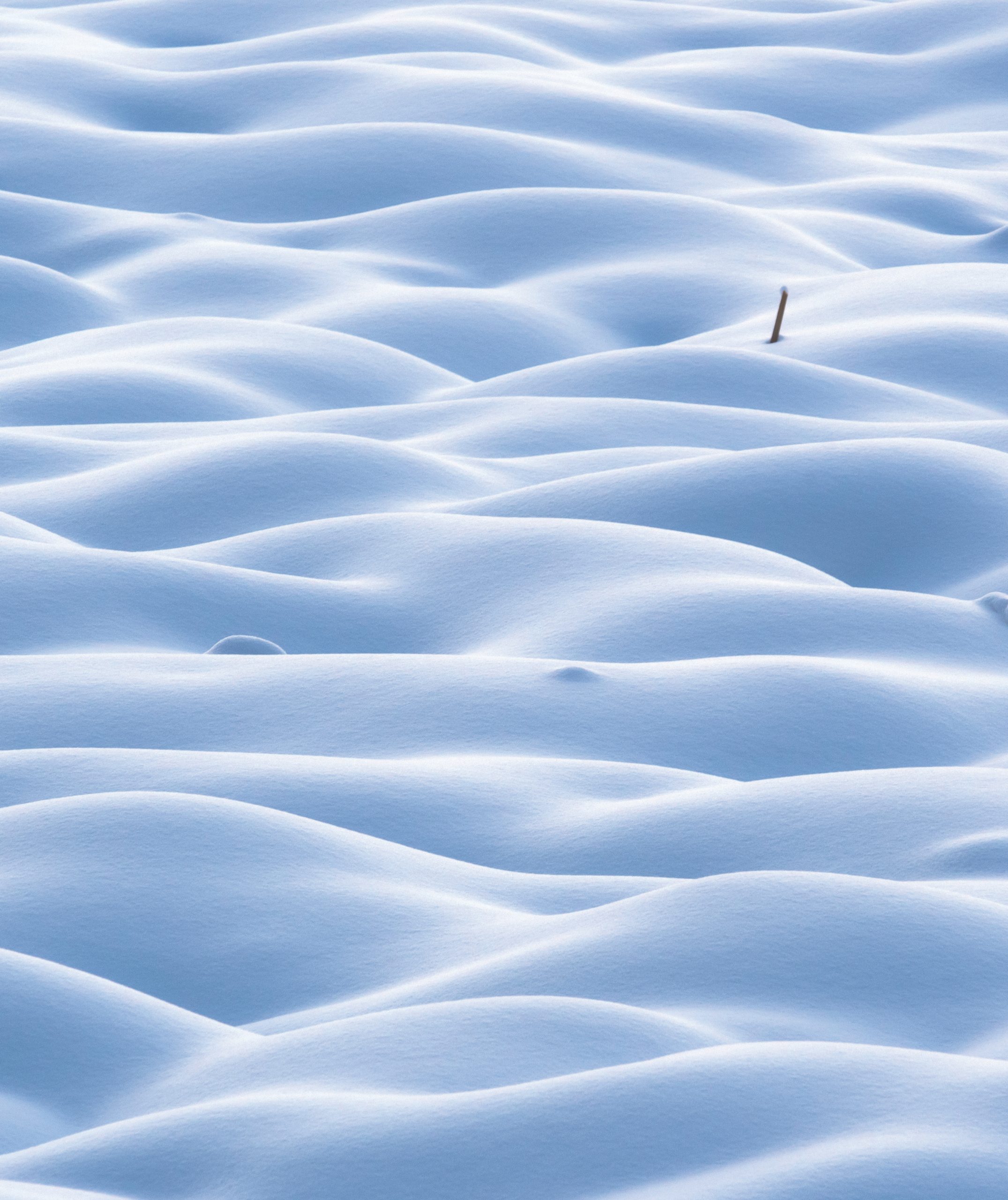 23 Nov

From the Editor: Winter Nostalgia

in

In this issue, Aaron Teasdale writes about photographer Lee Nye, who returned to his home state of Montana and tended bar in downtown Missoula in the early 1960s. While working there, he would ask the everyday folks who sat across from him — most of them veterans, loggers, railroad workers, and "worn-out blue-collar sorts" — about their days and listen to their stories. Through their tales and in studying the lines on their faces, he saw something most others would likely overlook: pain, sorrow, joy, and individuality. And he decided to quietly capture many of their portraits, over time pulling together a collection of photographs that visually represents life in small-town Western America during that time.

Thankfully, Nye put these characters into a time capsule of sorts — one that still hangs on the walls of that same bar today — visually preserving the stories of those who might otherwise be forgotten. And thankfully, Teasdale's curiosity about the portraits led him and his friends to uncover the incredible history behind them and share it with the world.
While many of the stories in this winter issue pay tribute to the long, snowy season and all that it brings to our area, like the story on Nye, they also run much deeper. Each one seems to spotlight a sense of nostalgia, a reflection of the past, and how that has shaped the present.

Alison McClure, for instance, recounts her experiences on her family's L-T Ranch in Wyoming, a place that Ernest Hemingway spent summers writing some of his most celebrated works more than 80 years ago. While there, McClure, a self-proclaimed "budding writer," sits at the famed novelist's old desk and draws inspiration from the adventures they've shared in that same valley decades apart. And, a profile on Shane Doyle, a historian for the Crow Nation to which he belongs, examines his plight to keep the traditions of his ancestors alive, and the importance that has for other tribal nations.

In celebration of snow, but also tinged with a sense of nostalgia, contributor Brian Hurlbut takes us back to his childhood infatuation with snowmobiling. Today, he relives it with his children by reviving vintage sleds and experiencing Montana's wild places in his own old-school way. We take a look at the history of Jackson Hole's "Big Red" tram, which first opened in the late 1960s and — although it's now a newer model — still stands as an iconic symbol for the legendary ski resort. And outdoorsman Don Thomas relays the tales that can be told by studying animal tracks in the snow, a skill he developed over many years of hunting in Montana's backcountry and beyond.

Recollections of the past seem to be the common thread in this issue, and perhaps that's because things have slowed down in many ways due to the pandemic, allowing us to have more time to reflect on the days of yore when life felt simpler. Whatever the reason, there's a beauty in looking back, because those stories from long ago make us who we are today.

I hope you enjoy the stories passed down through these pages, and that you continue to share your own throughout the ages.