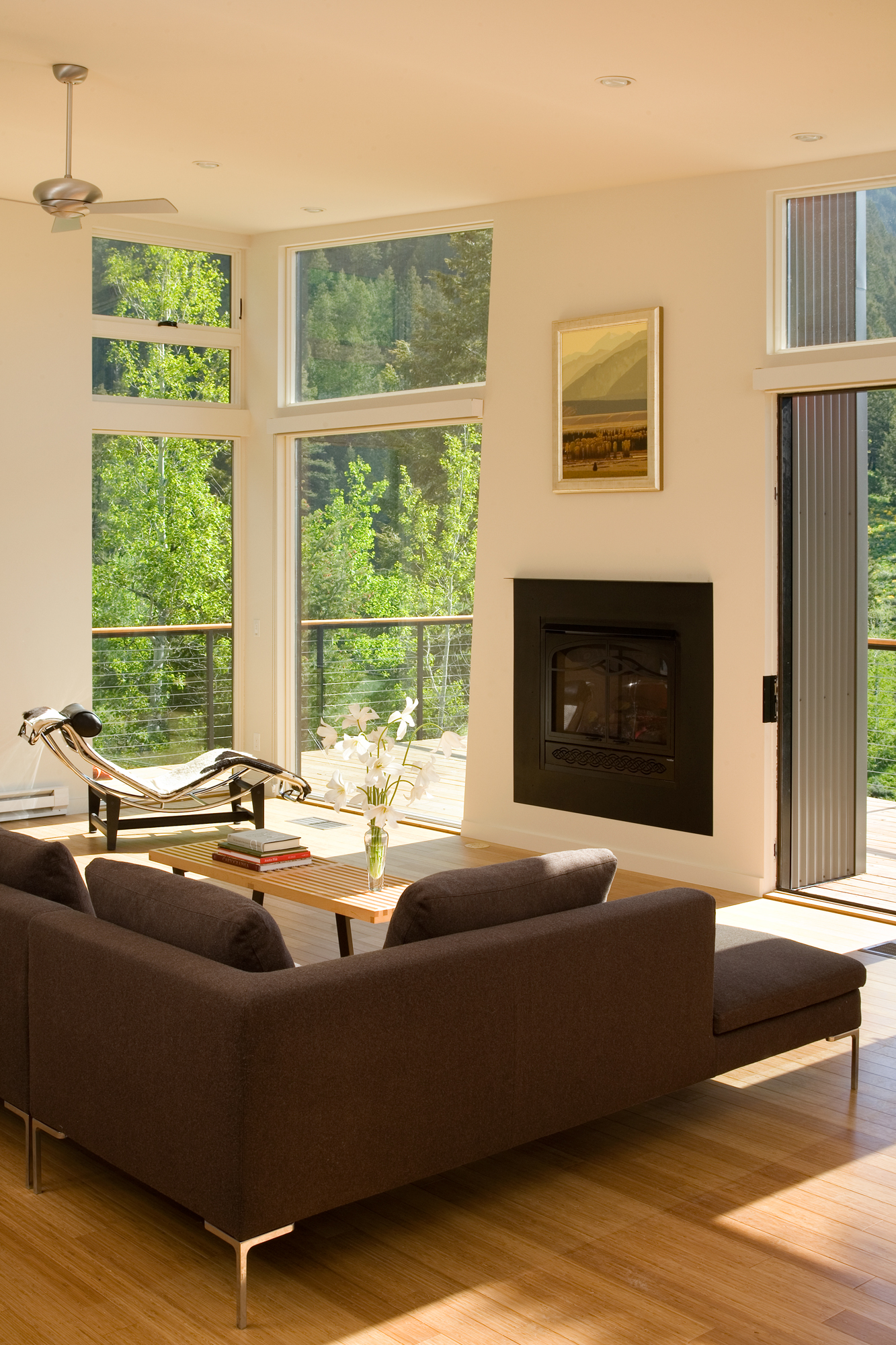 23 Jul

Letter from the Editor: Forging Ahead

in
---
The beautiful thing about living out West is the pioneering spirit that continues to thrive in our culture. I see it in the architecture of the Northern Rockies most evidently; different styles of homes so vividly express the people who live in them. Our region's architects, designers and builders have the ability to forge ahead with their individual brands of design, often influenced by the natural world that engages us here.
In our annual HOME issue, in particular, I see strong resolution toward sustainable building. Look to our cover home for the most tremendous example of the homeowners', architect's and builder's belief in attaining the highest status of LEED certification. Check out their award-winning platinum-level LEED Headwaters Camp in the Yellowstone Club. Other standout efforts to keep things simple showed in a compound designed by Miller Architects, Summer Camp in which a family opted to build a duplex with rustic reclaimed materials to house their extended family. In Jackson, Wyoming, where the average home costs upwards of $1 million, one owner defied the odds and built her dream house on a tight budget without skimping on architectural design. On a grassroots level, one builder has vowed to build off-the-grid style homes that incorporate wind, solar and geothermal components for the design, see the Oasis House (pg. 44) for an example of forward-thinking design.
You will find this issue is full of diversity and wonderful style — Rustic, Modern, Contemporary. Regardless of budget, the value is in good design that lasts and that's what will sustain the future.
Thanks for bringing us home with you.