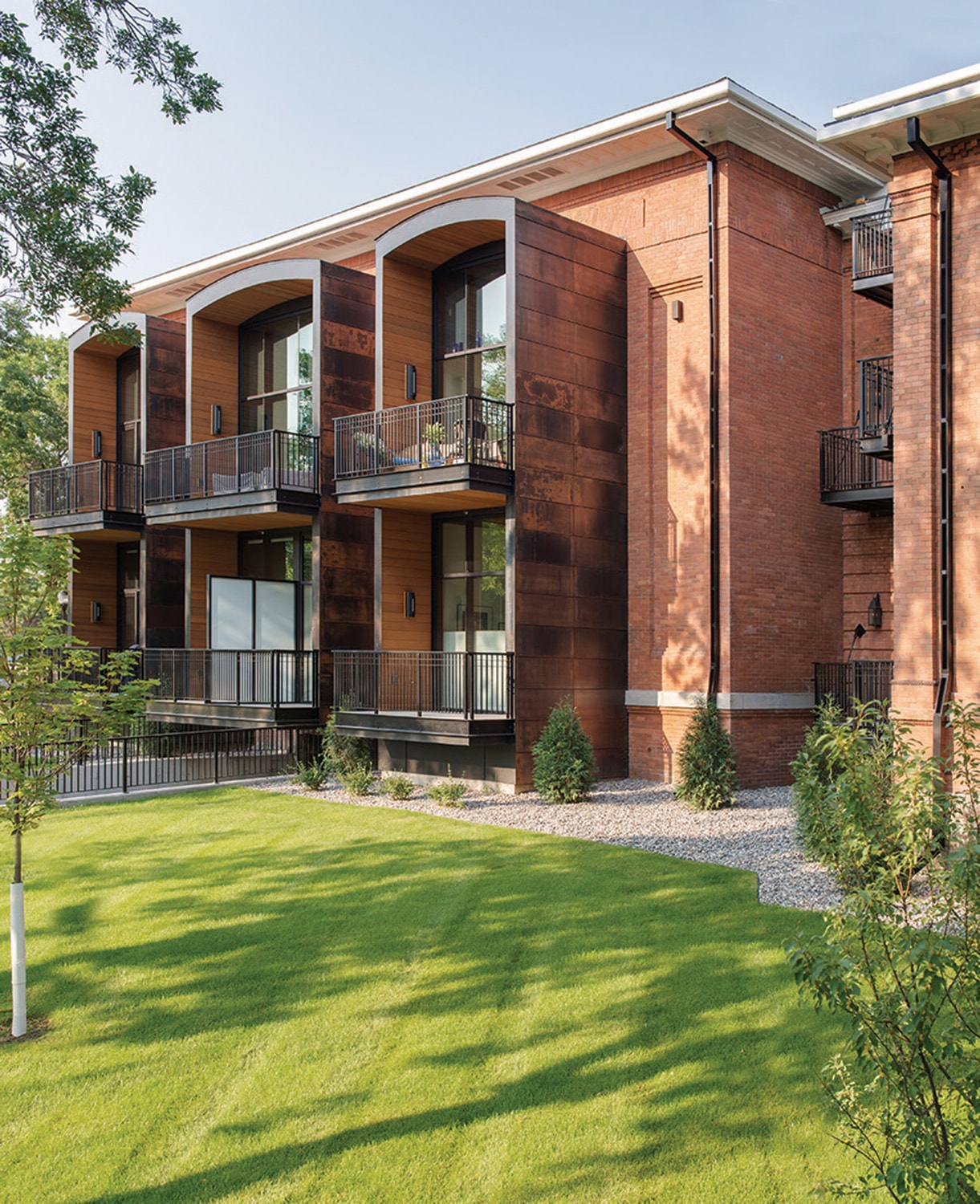 The Wilson Residences feature modern layouts and amenities within a historic building located right in the heart of downtown Bozeman, Montana.
12 Apr

Design Elements: Urban Living | The Willson Residences, Bozeman, Montana

in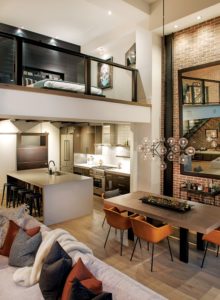 The East Willson School, built in 1902, made a grand statement on Main Street just 20 years after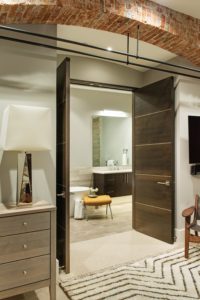 the City of Bozeman was established. It served as the Gallatin County High School, sitting amongst the county courthouse, the Holy Rosary Catholic Church, and the original Irving School (now the Emerson Center for Arts & Culture).
Fast forward to 2013, the East Willson School was no longer fit for public use and on the road to demolition. That is, until Jim and Lois Syth of Bridger Builders came to the rescue, undertaking the enormous project of renovating the Willson into loft-style apartments.
Today, the Willson Residences consist of 17 units of various sizes, with open floor plans and some with floor-to-ceiling windows and patios, within walking distance of downtown.