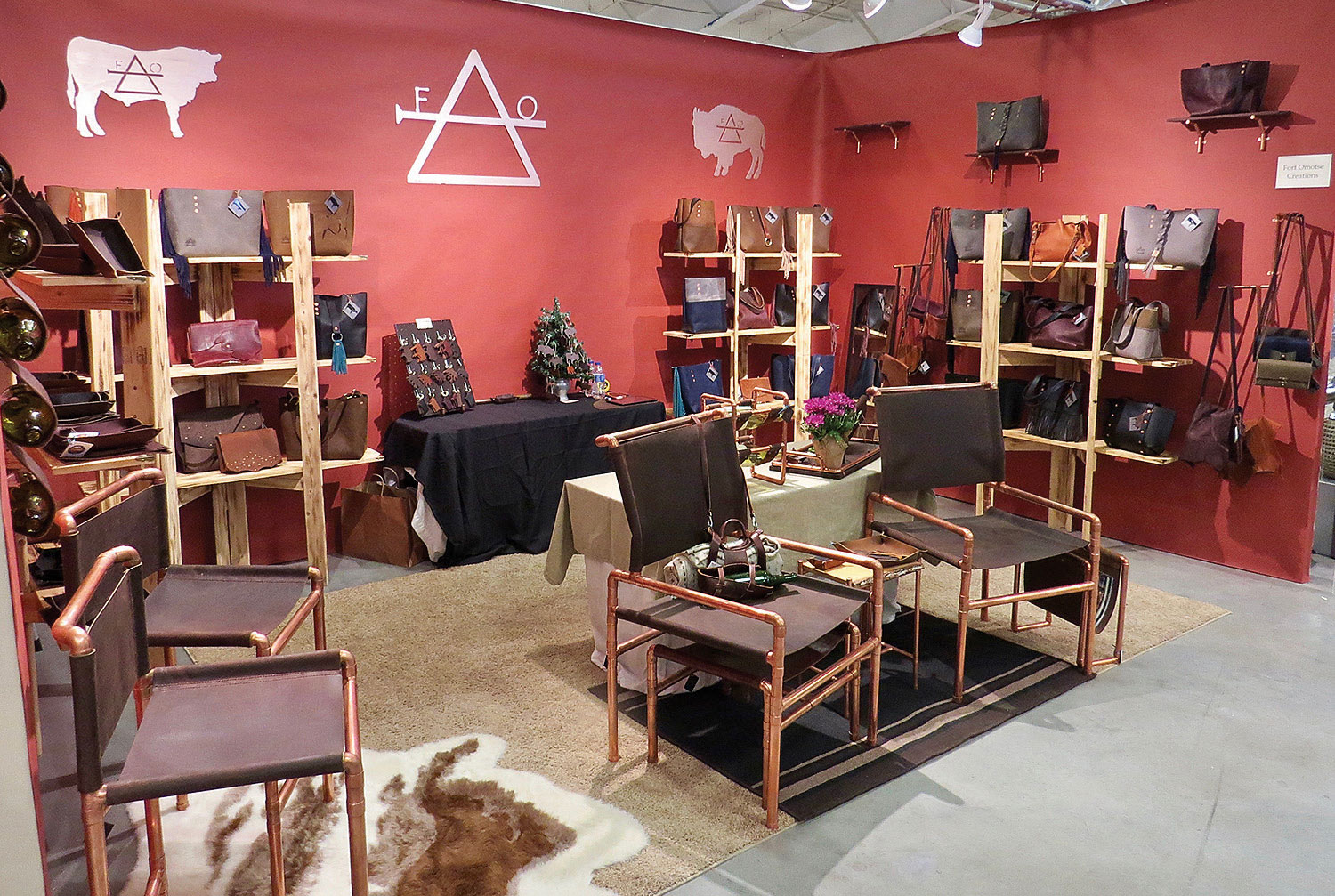 30 Apr

Design Elements: Home Design Shows

in

March 21 – 24


The Great Western Living and Design Exhibition
The Four Seasons Arena at the ExpoPark, Great Falls, MT

More than 80 vendors display and sell custom Western art, furniture, jewelry, clothes, and boots in a spirited atmosphere with live music.

March 23 – 24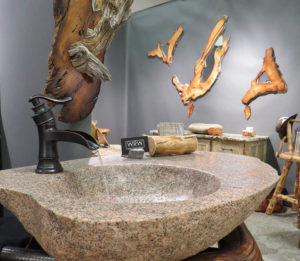 Home Expo
Brick Breeden Fieldhouse, Montana State University, Bozeman, MT
Meet experts in building and remodeling, and view independent vendors to see what's new in home improvement, with a chance to win more than $3,000 in prizes.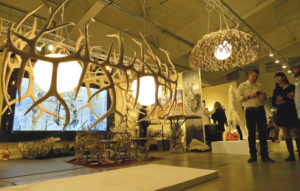 March 23 – 24
Builder's Home Show and Lifestyle Expo
Lewis and Clark County Fairgrounds, Helena, MT
Featuring the latest in home design trends at one of Helena's largest trade shows, with vendors, food, door prizes, and more.
March 29 – 31
Great Falls Home and Garden Show and Sale
Montana Expo Park, Great Falls, MT
greatfallshomeandgardenshow.com
Meet local experts in remodeling, design, building, and landscaping to help kick off spring renovations.
May 3 – 5 & Sept. 28 – 29
Cheyenne Home Show
1530 West Lincolnway, Cheyenne, WY
Local and national vendors feature new home technologies, design trends, gardening and remodeling displays, live demonstrations, and food samples.
July 12 – 14 & August 9 – 11
Art Fair
Miller Park, Jackson Hole, WY
The 53rd annual Art Fair features the work of local and national artists along with music, food, activities, and demonstrations.
August 9 – 11
Sun Valley Arts and Crafts Festival
Atkinson Park, Ketchum, ID
sunvalleycenter.org/arts-crafts-festival
This juried event showcases local and national artists and also includes daily demonstrations, events for kids, and more.
September 5 – 8
Western Design Exhibit and Sale
Jackson Hole, WY
More than 130 artists display fashion, jewelry, furniture, and home accessories for this juried, four-day conference that celebrates unique and functional Western designs.
September 20 – 22
By Western Hands
Buffalo Bill Center, Cody, WY
Showcasing the work of more than 35 top-tier artisans, this exhibition features fine woodworking, craftsmanship, presentations, and demonstrations.
October 26 – 28
Boise Fall Home Show
5610 Glenwood Ave., Boise, ID