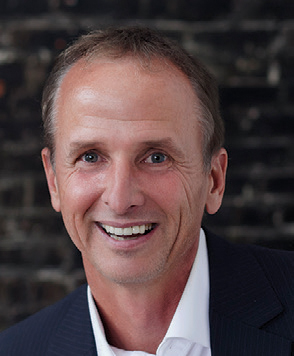 02 Jun

Contributors

in

A regular contributor to Big Sky Journal, John Clayton is the author of Wonderlandscape: Yellowstone National Park and the Evolution of an American Cultural Icon and Natural Rivals: John Muir, Gifford Pinchot, and the Creation of America's Public Lands.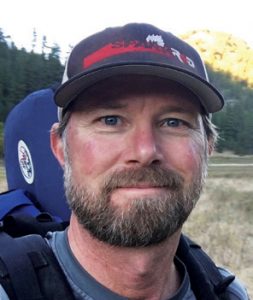 In addition to Big Sky Journal, Brian Hurlbut has written for Montana Quarterly, Distinctly Montana, Western Art & Architecture, and Outside Bozeman, among others. He is also the author of Montana: Skiing the Last Best Place, which chronicles all of the Treasure State's ski areas. Hurlbut lives in Big Sky, Montana.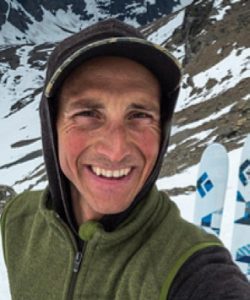 Photographer Steven Gabriel Gnam uses his medium to explore and illuminate our connection to nature. His work is a celebration of the wild and reflects the importance of protecting the wildlands of the American West. With a focus on the Rocky Mountains and the Pacific Northwest, Gnam's photographs have been used by National Geographic, The Nature Conservancy, The Trust for Public Land, Nikon Inc., and Patagonia, among others. He lives
with his wife, Alyson, in the Pacific Northwest; gnam.photo.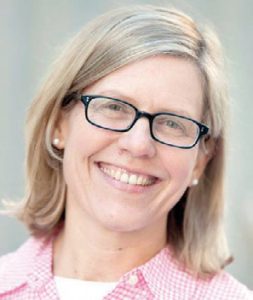 Janie Osborne discovered Montana on a spontaneous cross-country road trip 25 years ago, and she's been based in Bozeman ever since, where she lives with her husband and two children. Osborne works as a photographer for commercial clients and national titles, including The New York Times, The Wall Street Journal, the Associated Press, and others.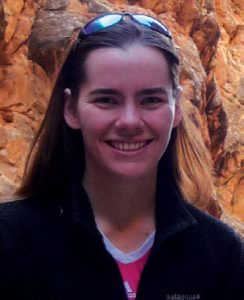 Kristen Pope is a freelance writer and editor who covers stories about mountain living, science, conservation, travel, and the outdoors for a number of outlets;kepope.com.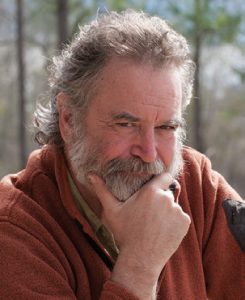 A Central Montana resident since 1973, Don Thomas has been everything from a physician to a bear hunting guide in Alaska. He writes about the outdoors for numerous publications and lives in Lewistown, Montana, with his wife, Lori, and their bird dogs.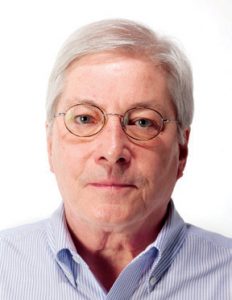 J. Michael Welton writes about architecture and the outdoors for national and international publications and edits the digital design magazine architectsandartisans.com. He's the architecture critic for The News & Observer in Raleigh, North Carolina, and the author of Drawing from Practice: Architects and the Meaning of Freehand.