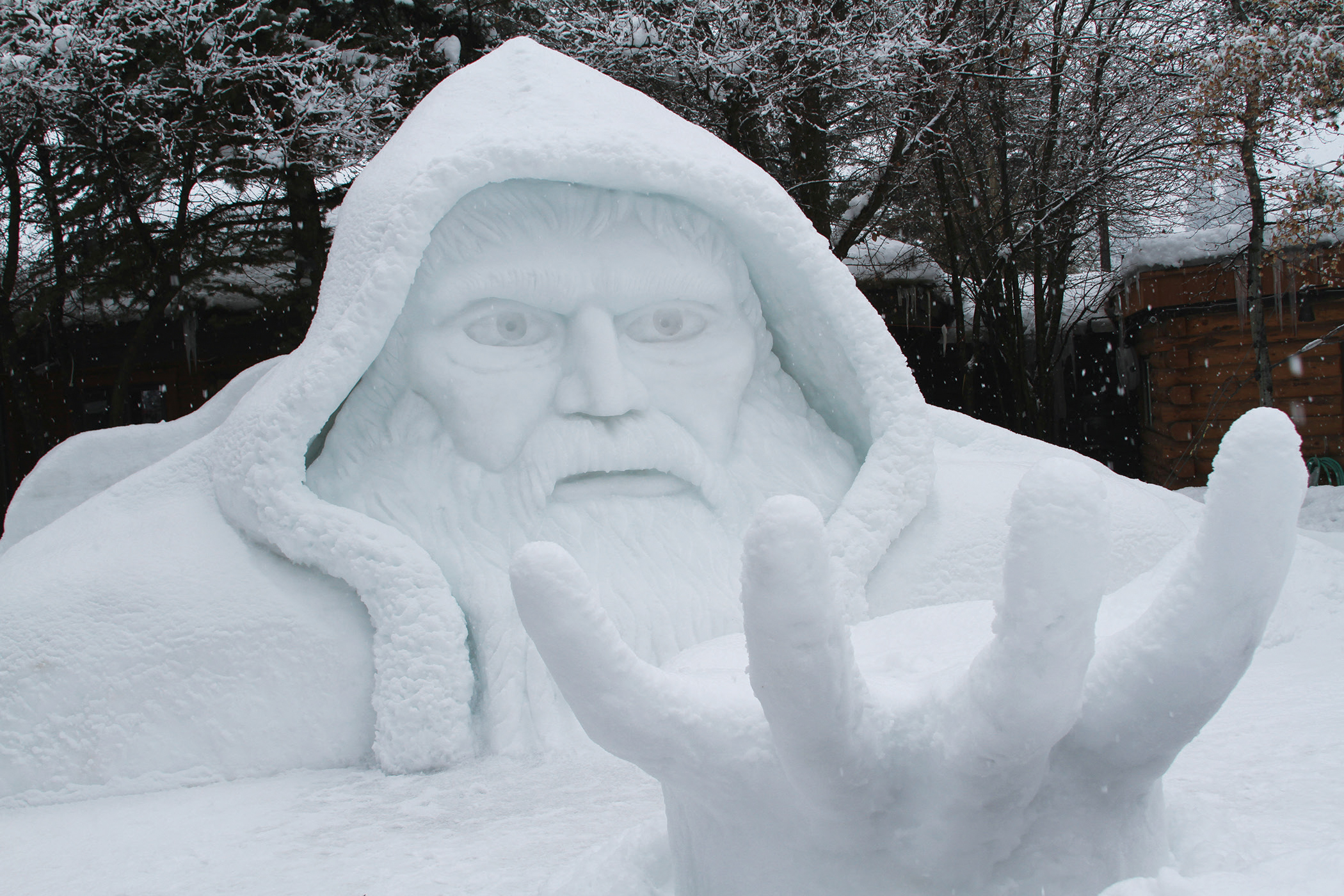 In McCall, Idaho, the arrival of winter is cause to celebrate. The community's festival includes acrobatics and snow sculptures.
09 Dec

Round Up: Snow Culture: Festivals in celebration of winter

in

Some love the snow, cold tempertures, and outdoor activities that winter brings, while others patiently wait it out by a warm fire, longing for the spring thaw. But the season's live music and celebrations can offer an entertaining middle ground for all. Here are some events throughout the Northern Rockies that are designed to brighten winter spirits.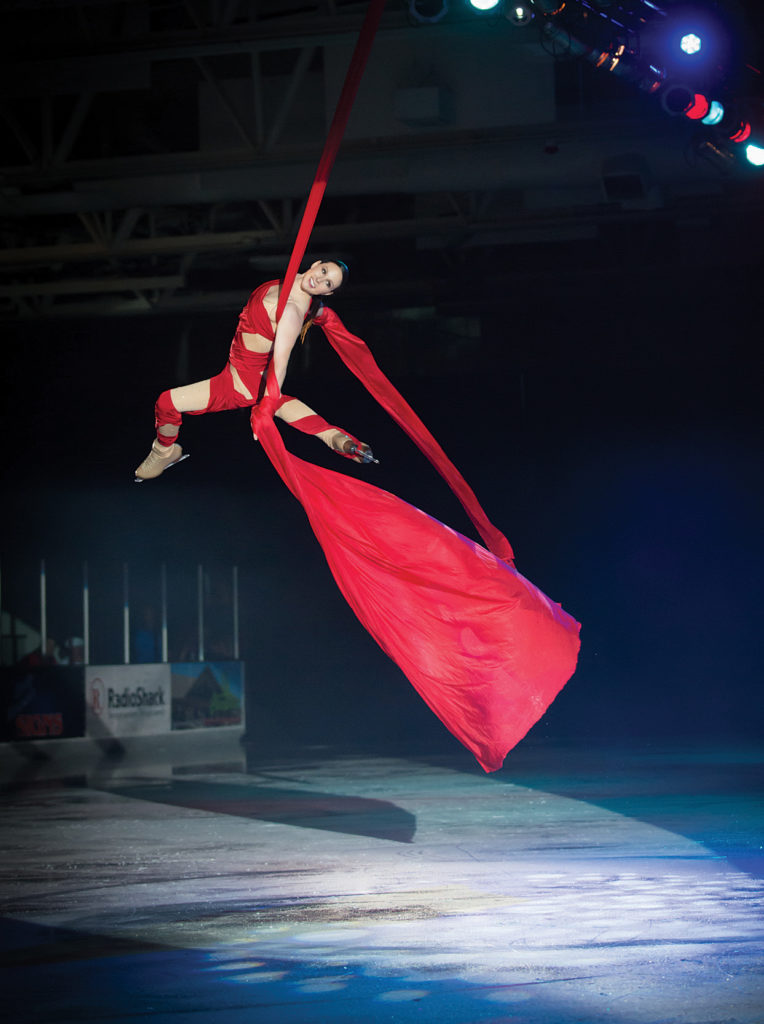 Jan. 18 – 26, 2020
Montana Winter Fair
Lewistown, MT
Celebrate Montana agriculture by participating in or watching rodeo, arm wrestling, a polar plunge, livestock shows, live entertainment, and much more during this event's 75th year.
montanawinterfair.com
Jan. 24 – Feb. 2, 2020
McCall Winter Carnival
McCall, ID
The theme this year is "It's a kids world" for the 10-day event that features snow sculptures, torchlight and Mardi Gras parades, live music, comedy shows, art auctions, snow bike races, and more.
mccallchamber.org
Feb. 7 – 9, 2020
Whitefish Winter Carnival LXI
Whitefish, MT
With this year's theme, "The Roaring 2020s" the town of Whitefish celebrates the beauty of winter with a variety of events, including a parade, ski and snowboard competitions, dinners, dances, skijoring, the popular Penguin Plunge, and more. whitefishwintercarnival.com
Feb. 14 – 23, 2020
Sandpoint Winter Carnival
Sandpoint, ID
An antidote to cabin fever, this carnival celebrates the best of the snowy season with fireworks, live music, a parade of lights, and more.
sandpointwintercarnival.com
Saturdays in March and April 2020
Music Under the Tram
Jackson Hole, WY
Grab your friends and enjoy free weekly slope-side concerts featuring local bands under the tram. jacksonhole.com
March 27 – 29, 2020
Jackson Hole Rendezvous
Jackson Hole, WY
Enjoy a spring lifestyle and music festival in downtown Jackson Hole with the iconic Tetons as the backdrop. jacksonhole.com
April 10 – 12, 2020
Big Sky Big Grass
Big Sky, MT
Ski this world-class mountain by day, and spend the evenings dancing to bluegrass music at both small-stage and large
venues. bigskyresort.com