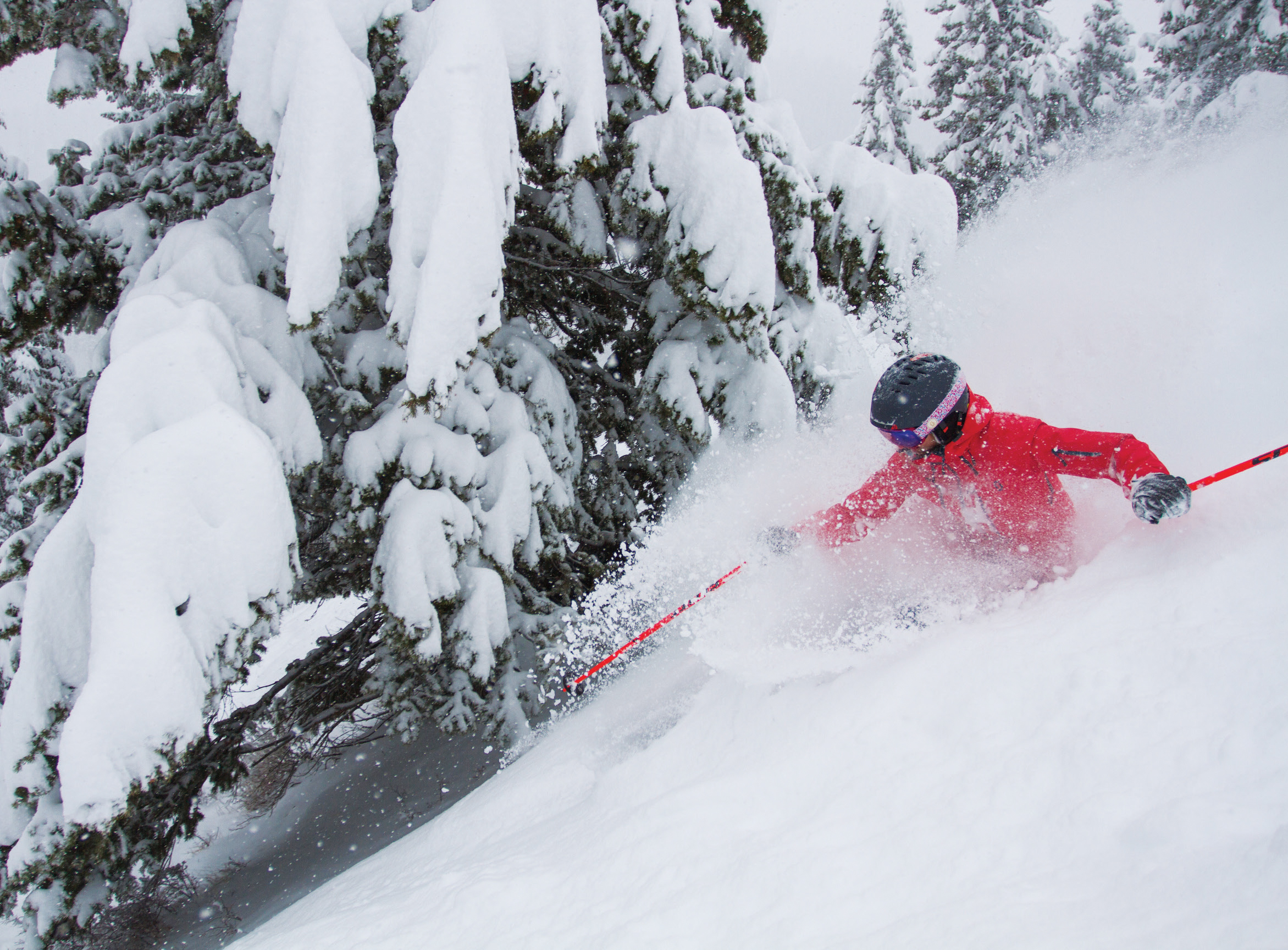 Find deep powder at Sun Valley Resort, now part of the Epic Pass program.
09 Dec

Round Up: On the slopes: Ski area improvements

in

With new terrain, new lifts, and environmental improvements, ski areas in the Northern Rockies continue to expand, improve, and upgrade, keeping skiers and snowboarders on their toes. Here's a sample of the updates you can expect this season at a ski resort near you.

Big Sky Resort, Montana
• Sunrise/sunset skiing: First Tracks & Everett's Breakfast features an early morning guided ski followed by a gourmet breakfast at the mountain-top restaurant, Everett's 8800. Or try an after-hours, private, guided Headlamp Night Skiing tour of Andesite Mountain.

• Reimagined Mountain Mall: The Exchange, the resort's newly remodeled Mountain Mall, features a hub for gathering, shopping, dining, and après ski, with restrooms and lockers.

• More parking with the addition of more than 500 new spaces.

Whitefish Mountain Resort, Montana
• Slope and lift improvements: Several re-grading projects have removed negative grades for more mountain mobility, and improved visibility in spots, creating more space for merging on the slopes.

• Webcams and status signs: Guests can watch the snow pile up at the summit on the new snow stake webcam. New parking status signs will ease traffic, and lift-status signs will offer up-to-the-minute reports on open lifts and temperatures.

• Terrain park improvements: Thanks to grading and re-grading in the area, the terrain park offers new opportunities to catch some air.

Sun Valley Resort, Idaho
• Bald Mountain Expansion: Work continues in preparation for the replacement of the resort's oldest chairlift (Cold Springs #4). The new high-speed detachable lift will increase the skiable terrain by more than 380 acres, and is due to be up and running by winter 2020/2021.

• The Bald Mountain Expansion is facilitated by a partnership with the U.S. Forest Service, and the Healthy Forest Initiative. The project includes thinning the forest, clearing overstocked vegetation and trees, and reducing hazards and destructive insects.

• This year, the resort is included in the Epic Pass program, a ski pass that offers skiing at a number of different locations, with direct-to-lift access to both Sun Valley and Snowbasin.

Jackson Hole Mountain Resort, Wyoming
• This iconic resort has announced a full transition to green power for its electricity needs. As of late fall 2019, all year-round resort operations are powered by Lower Valley Energy's 100 percent Green Power program, including all on-mountain lifts, facilities, and base area operations. The program directly sources wind power from Horse Butte Wind Farm in neighboring Idaho, the closest wind energy source.