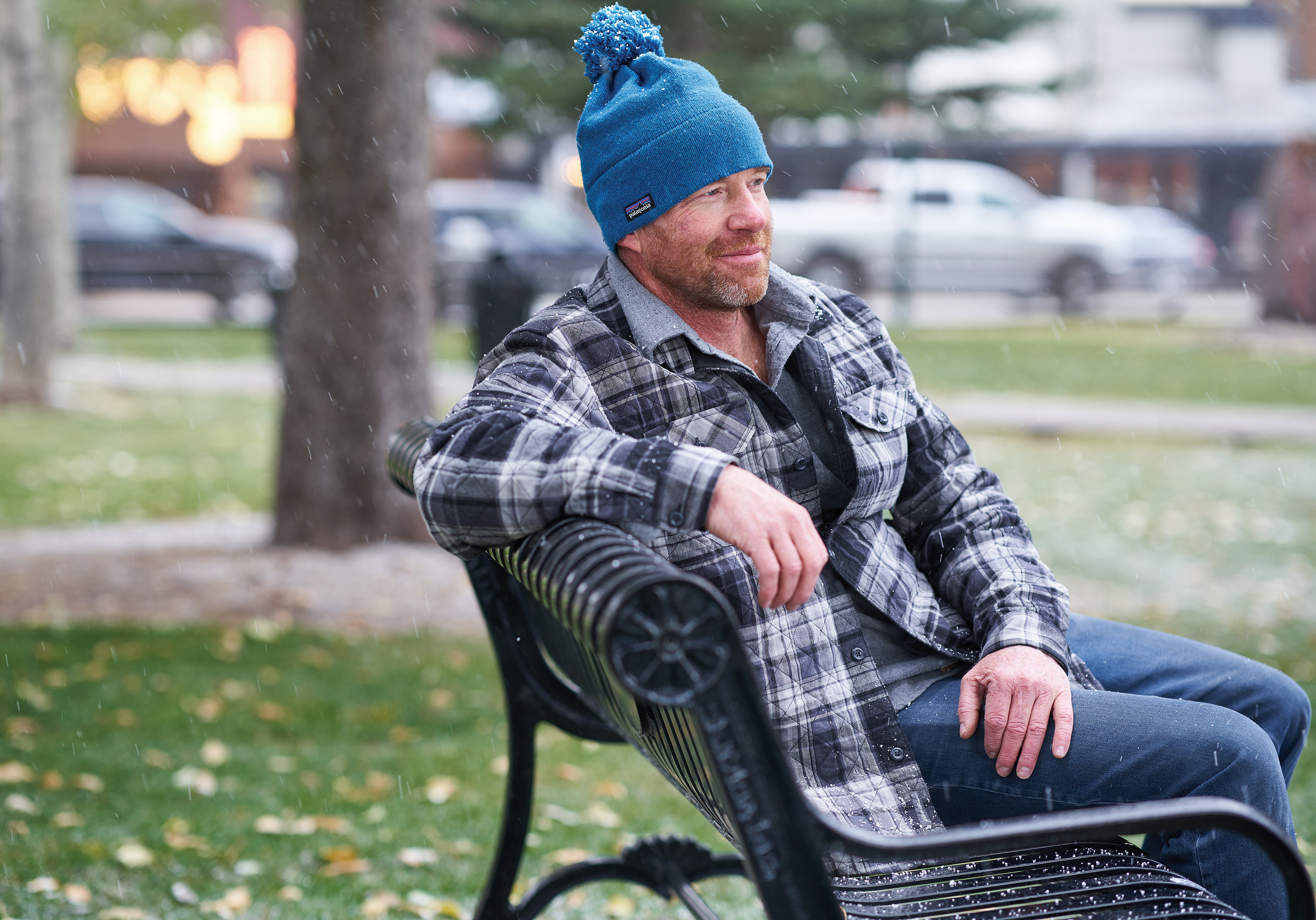 An unlikely candidate, Pete Muldoon makes his mark on Jackson Hole, Wyoming
11 Dec

Local Knowledge: Multi-Tasking Mayor

in

When visitors arrive at the airport in Jackson Hole, Wyoming, they might get their first glimpse of the town's mayor, Pete Muldoon. In addition to serving on the local government, Muldoon also holds a part-time job at Jackson Hole Airport where he works guiding planes into position and loading and unloading baggage, among other tasks. And if visitors attend a wedding or private event in the area, Muldoon also might be providing the entertainment. As a singer/songwriter who plays piano and guitar, he performs at venues around town with his band Major Zephyr, and deejays at the Stagecoach Bar for their disco nights. Muldoon even finds time to snowboard now and then. It seems that the multi-talented mayor does a little bit of everything around this mountain town.

That's a good thing, because being mayor of Jackson Hole, population 10,400, isn't technically a full-time job. "It's one of those jobs where you can spend 80 hours a week easily, but you may only be able to spend 20 hours some weeks because there is still the need to support yourself," Muldoon says.

When 96 percent of registered Teton County voters turned out to vote in the 2016 election (only full-time residents can vote for mayor), Muldoon beat incumbent Sara Flitner by only 38 votes. His four-year term ends in January 2021.

Muldoon never intended to run for office. He moved to Jackson Hole in 2000 with a friend to hit the slopes for a winter, and, like many who found their way to this area, he never left. Neither did his friend, who now lives around the corner from him. Before moving to Jackson Hole, Muldoon dabbled in an eclectic mix of jobs. He joined the National Guard and Army for four years and served in the first Gulf War. He's worked as a roofer, painter, in construction, and held a variety of jobs in the service industry, including a stint as a bartender at a restaurant in the ski town of Killington, Vermont, before making his way to Jackson Hole.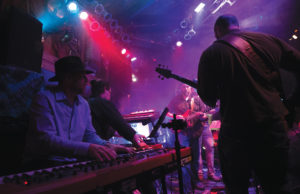 During his time as a resident, Muldoon became increasingly concerned about a number of issues facing the community. One that really hit home was the housing crisis. In a resort town with a limited inventory of housing and inflated home-buying rates, service industry workers tend to struggle to find affordable housing, and are often pushed to outlying communities and forced to commute. Muldoon attended numerous public meetings to express his views on this particular issue, and many locals urged him to run for office. Then he did.
"I'd been involved in local activism for quite a while and writing about politics," Muldoon says. "When you complain about things … [people] say, 'Why don't you do something about it? Why don't you run?' And after a while, you realize they're right. Somebody's got to do it."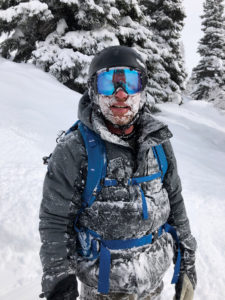 As mayor, Muldoon is working diligently to find solutions to Jackson Hole's housing crisis. According to a 2019 report by a team of local realtors, the median sale price of a single-family home in the area is $1.83 million. The report also notes that only 17 percent of single-family homes in the area sell for under $1 million. Rental housing is difficult to find and expensive — typically costing $1,000 or more per room in a shared house. Some priced-out residents camp on nearby national forest land during the warmer months, living out of their cars, campers, and tents.
As a renter himself, Muldoon understands the challenges of finding affordable housing as well as the importance of having a community where regular people can afford to live. "I'm in the working class, and I'm a renter," Muldoon says. "I have a lot of friends who are in the same boat. I really think that it's important to keep some cohesiveness together. We watch a lot of people who've lived here for a long time, and who are integral parts of the community, have to leave. I think it's the role of the town to try to do what's best for the community as a whole."
In order to keep up with the demand for housing, officials rezoned parts of Jackson Hole last year to increase density. Muldoon says they now are working to provide affordable and deed-restricted units, and are requiring commercial developments to provide additional housing.
In addition to his efforts on housing, Muldoon also is working on an array of other issues, including concerns about growth and development, historical preservation, traffic congestion, parking, and balancing the tourism-based economy with quality of life for residents.
Arne Jorgensen is a town council member who is one of the founding board members of the Jackson Hole Community Housing Trust. "I very much appreciate the fact that Pete comes from a different background," Jorgensen says. "When you look at his day-to-day challenges of trying to juggle multiple commitments and multiple jobs, you know he is living the life that most of us elected officials aren't, and I appreciate that. He's not your quintessential politician."
In 2017, Muldoon faced controversy when he replaced the town hall's portrait of Donald Trump with one of Shoshone Chief Washakie. The maneuver made national news, including a segment on "The Late Show with Steven Colbert," and Muldoon received hate mail and even a death threat. Ultimately, the town council voted to re-hang the Trump portrait. Muldoon says he read the articles and watched "The Late Show" segment once, but he doesn't spend time thinking about those things. "I'm not looking for attention or controversy," Muldoon says. "That's not what I'm after."
What he is looking for is people to become involved and voice their opinions. He appreciates the multitude of views that residents have and share with him. "There's really great civic engagement here and, of course, that can be challenging sometimes when you're dealing with a diversity of opinions on everything," Muldoon says. "But on the other hand, people are quick to let you know what they think, and that is actually really nice, because you don't want to be guessing."
His colleagues on the town council speak to his thoughtful and deliberative nature. Hailey Morton Levinson is vice mayor of Jackson Hole, and she's worked with Muldoon since 2016. "I've been impressed with his ability to listen and really seek out information before making a decision," she says.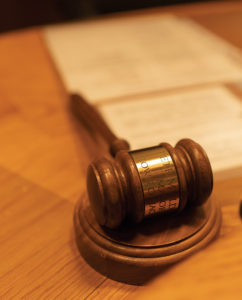 While he never envisioned a political career for himself, Muldoon enjoys serving the public and doing what he can to make Jackson Hole better. "I love my job as mayor," Muldoon says. "It's a really amazing opportunity to make a difference, make the hard decisions, listen to people in the community, and try to make their lives better. It's incredibly meaningful and rewarding. I feel very lucky to be able to go to sleep at night and know that I have the opportunity to do that."
---
Kristen Pope is a freelance writer and editor who writes about mountain living, science, conservation, travel, and the outdoors for a number of outlets; kepope.com.