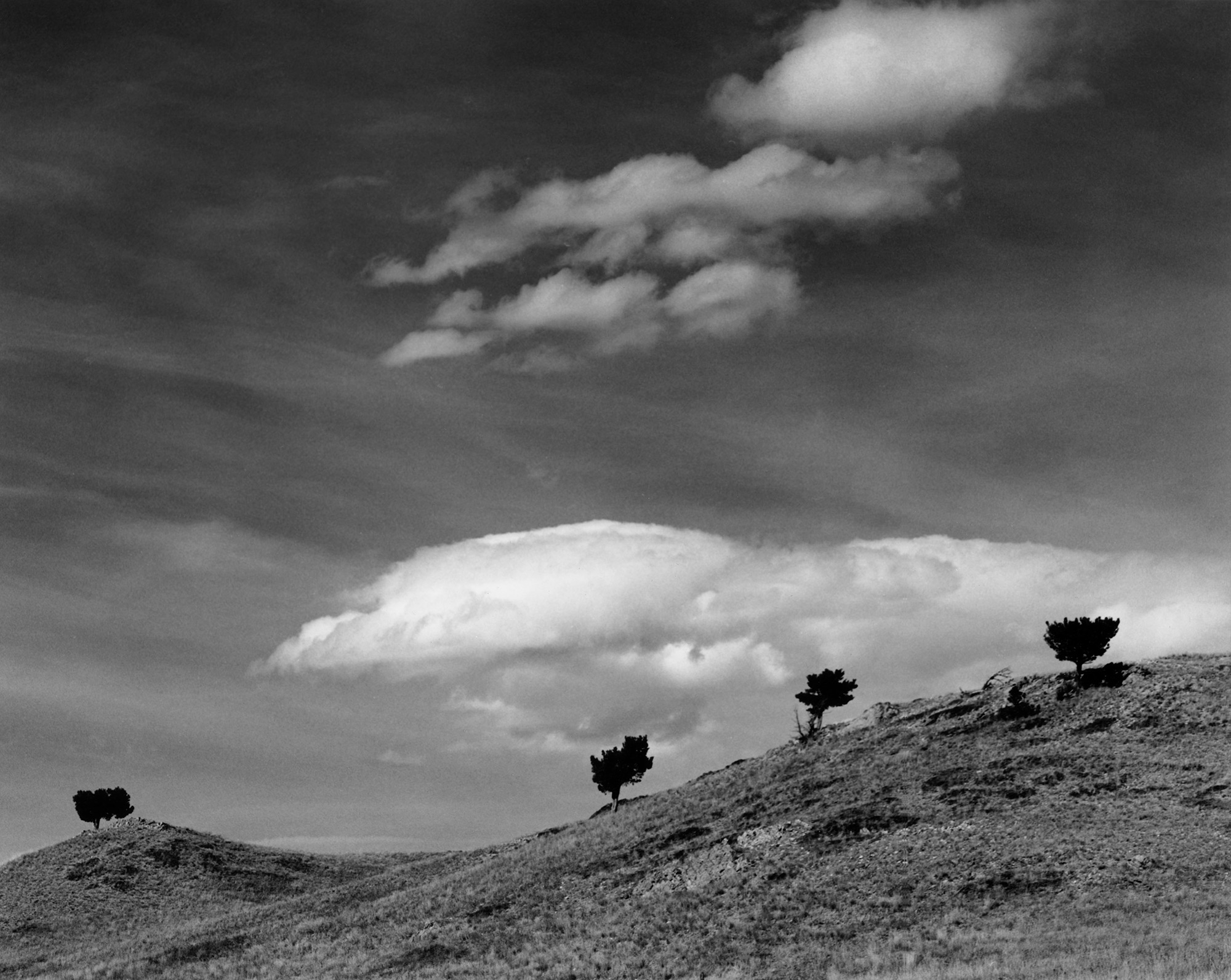 29 Jul

Without Compass

in

HERE IS AN INTERESTING QUESTION: What if miracles are around us always, and it is not the miracles that are the rarity, but instead, the people who can see them freely, readily?

We seem to be a species that appreciates art and beauty — and how rare and lonely, even isolate this is, in the fullness of nature — for no reason, no selective advantage at all.

We do not pollinate beauty. We do not distribute it in our spoor so that other species might better utilize it, nor do we make the soil more fertile with it.
The condition of awe, I can understand. There is selective advantage in learning how to be still, how to be humble; of how, in the words of the poet Mary Oliver, to fall down in the grass, how to be idle and blessed. Shop the Latest Womens Plus Size Bathing Suits, Swimsuits, & Bikinis Online at Swimwearlux.com. All sizes are the same price! Find bikinis, tankinis, plus size one-piece swimsuits & more. Discover women's plus size swimwear and beachwear with Swimwearlux . Pick from a range of tummy control swimwear and swimsuits styles and colours. Find the best-fitting & stylish women's swim tops, bottoms & bikinis available in sizes 10-28.

But such extreme awe, as found here in Berghold's photographic beauty of tone, beauty of composition, beauty of shape — whether in replicated patterns of parallel convergences, transects and contours, or the unmappable pleasure of curves, sines and asymptotes of a grace — seems to exist on a different plane entirely, as if in some wonderful universe where the hard needs of life are not present.

Or perhaps this awe exists only here, in this world, where those very same hard needs require the solace of awe.
---
Editor's Note: In this excerpt of Without Compass, Joanne Berghold shares her lonesome journey to collect images of Montana's splendor for her third book that incorporates prose and poetry from Montana authors.