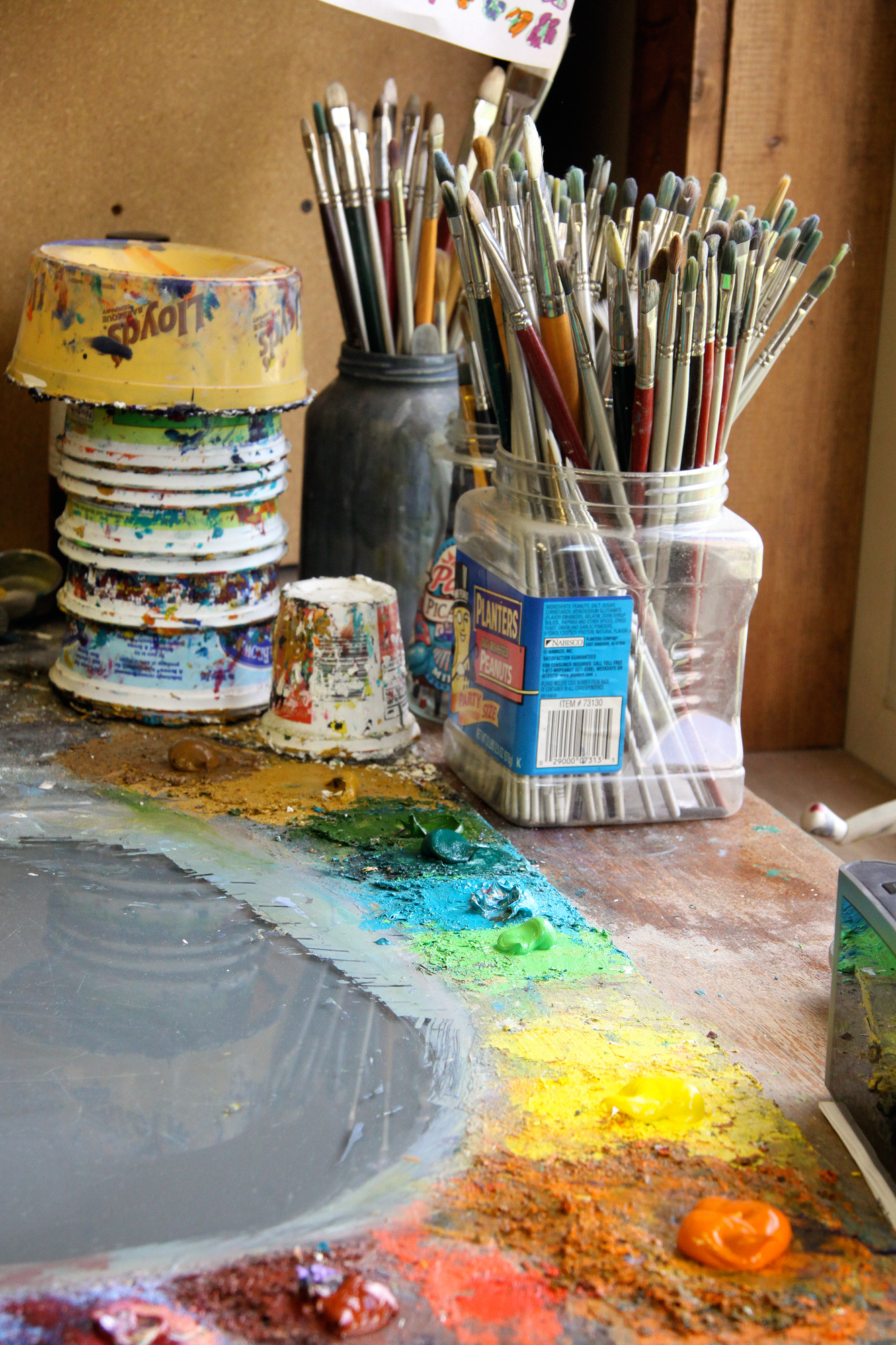 15 Jul

Letter from the Editor: What is art?

in
---
Art can be decorative, transformative, influential. It can teach us to be observant, to preserve or revere the things we love, even memorialize a place or a moment in time. Art can mock and educate and change the way we think. But how do we know it's real art?
For me, the real thing has staying power, it's something that will stand the test of time and still be relevant in its beauty, commentary, composition and style, regardless of medium or genre.
Each year in planning the Arts issue we try to incorporate every medium of fine art from our region. The upside is that every page is dedicated to artists, photography, musicians, culture, events and the imagery of our creative communities. The downside is that there are never enough pages to do justice to the diverse talent in the Northern Rockies.
The sampling of talent in this issue showcases the broad range of works and the diverse power that lays in the hand of each artist whose voice comes out distinctly and with surprising clarity. Josh Elliott's paintings capture places ("Shadows and Light"). Wildlife artist Amy Ringholz's work imbues a timeless subject with new color and movement. Maggie Rozycki Hiltzner's edgy fiber art ("Textile Twist") combines kitschy embroidery with taboo subjects that challenge social norms. Artists dedicated to Native American ledger art rely on history, culture identity and irony in "Marks of Strength," while the faces of musicians in Glenn Oakley's photo essay reflect personal experiences. Each offers a different perspective of our world.
On the historic end, the art of painter and writer Will James transports us all to a time and place that scarcely exists in our modern world — the way of the Lonesome Cowboy (Images of the West). Contributor Allen Jones writes of Will James' authentic Western experiences:  "And if one of the foundations of art is authenticity, maybe it's the only thing."
Likewise, I would give a nod of authenticity to each of the artists in this issue; it's the real thing.
Enjoy!