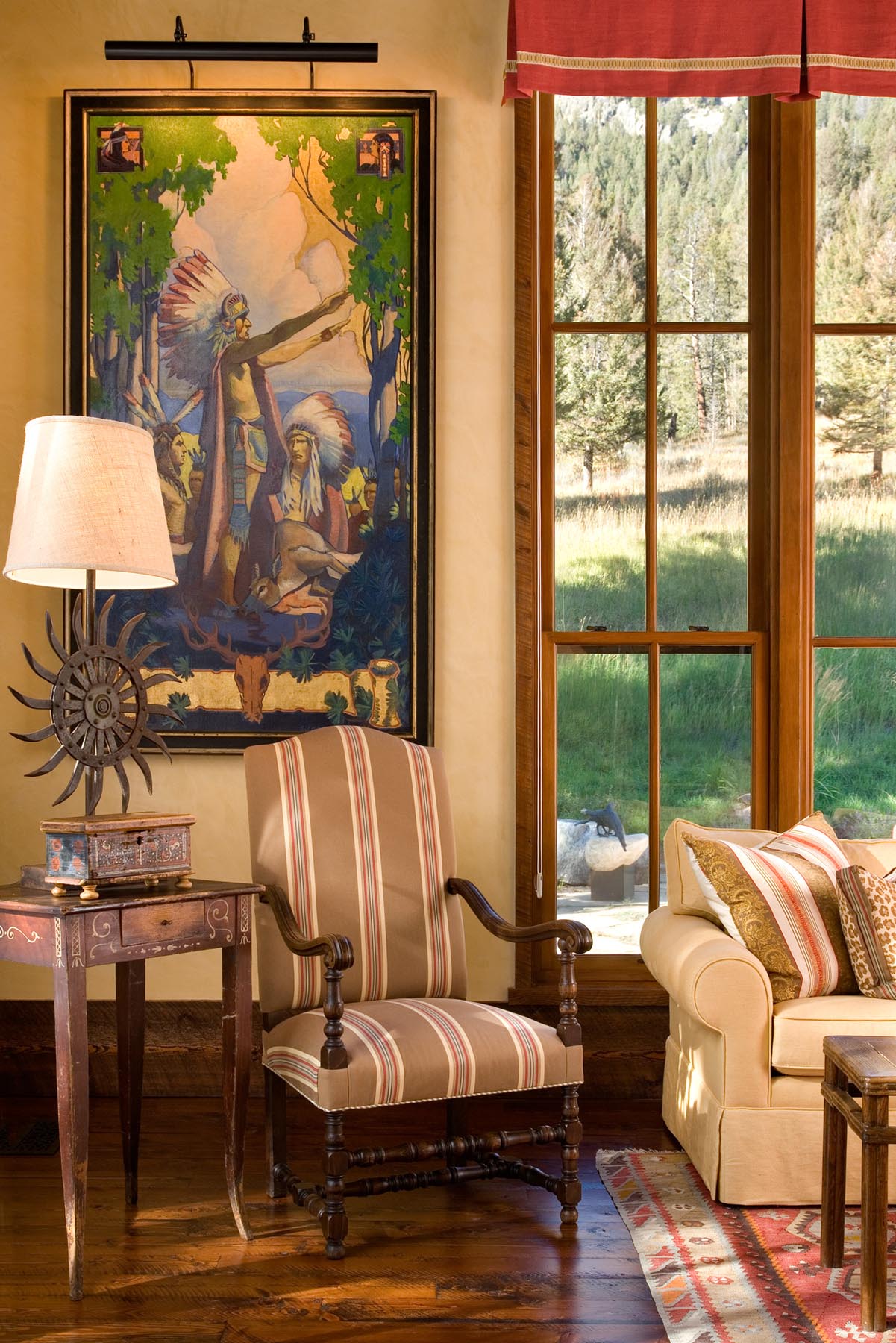 22 Aug

Letter from the Editor: Up Close and Personal

in
---
There is nothing more personal than a home. It's a reflection of taste, life priorities, sometimes wealth and most often personality.
Each fall we focus on the best and brightest architects, builders and interior designers in the Northern Rockies for the annual HOME issue. The creativity and expertise that goes into building the residences from Main Street to the mountains is impressive. Yet, what strikes me as remarkable is the level of pride that owners exude regarding their homes. Whether the house is a full-time residence or a vacation retreat, stepping inside is an up close and personal experience.
In these pages, owners are taking a risk by opening themselves up to "visitors" who will have a glimpse of how they live in the spaces crafted for their individual needs. Peek at the feature "Star Dancer," in which a Jackson, Wyoming, couple welcomes us with the meaning of home for their family. Read about a Big Sky couple's struggle to find a place to build a little old cabin in the woods: "Think Small, Live Large". You'll find another family who broke the mold with a Modern home in a traditional neighborhood and have influenced a wave of creative architectural solutions in Missoula, Montana. Another family found respite in the Yellowstone Club when they built a dream home inspired by their life-long love of Adirondack Great Camps ("Building a Timeless Legacy").
The diversity of architecture and design in these abodes is fascinating, but what resonates with me most are the special ways that people strive to personalize their experiences. Whether it is outfitting a home with art and antiques, working hand-in-hand with an architect to create spaces that bring family together or designing intimate elements that have personal symbolism, there is a unique form of expression when it comes to putting a house together.
Each of these homes is a labor of love. I hope you'll enjoy this "tour" of the outstanding architecture and design from the region. My hope is that you will step inside and be inspired to make a place of your own.