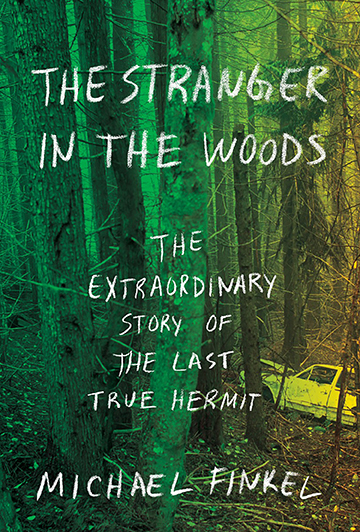 23 Mar

The Stranger in the Woods by Michael Finkel

in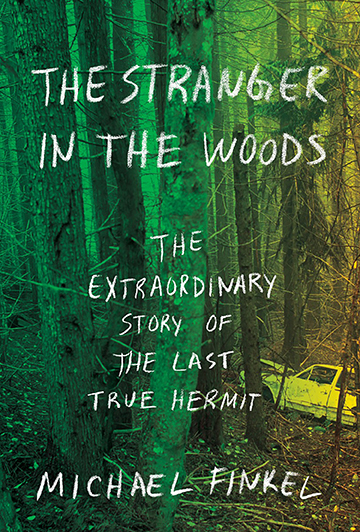 The Bozeman-based author's latest book is on the New York Time's Bestseller List
A remarkable tale of survival and solitude, Michael Finkel's The Stranger in the Woods: The Extraordinary Story of the Last True Hermit (Alfred A. Knopf / March 7, 2017 / $25.95), begins as Christopher Knight, age twenty, leaves his home in Massachusetts and disappears into the Maine wilderness. He would not have a conversation with another human until nearly three decades later when he was arrested for stealing food.
Living alone in the woods for twenty-seven years, Knight survived by his wits and courage. He lived in a tent even in winter and developed ingenious ways to store food and water and to avoid freezing to death. Ironically, he wasn't very far from civilization at all, and he wasn't living entirely off of the land. He broke into North Pond cottages for food, clothes, reading material, and other provisions, taking only what he needed (items that ranged from a five-pound tub of Marshmallow Fluff to pages of Emily Dickinson poetry), while terrifying a community never able to solve the mysterious burglaries.
The story of a hermit living in the nearby woods spread rapidly and became a local legend, perpetuated by grainy images of Knight captured on a cabin's security camera. In the wake of his arrest, Maine communities grappled with the ramifications of Knight's actions and wondered: how much to blame him? How much to admire him? And what should be done with him, now that he'd been caught?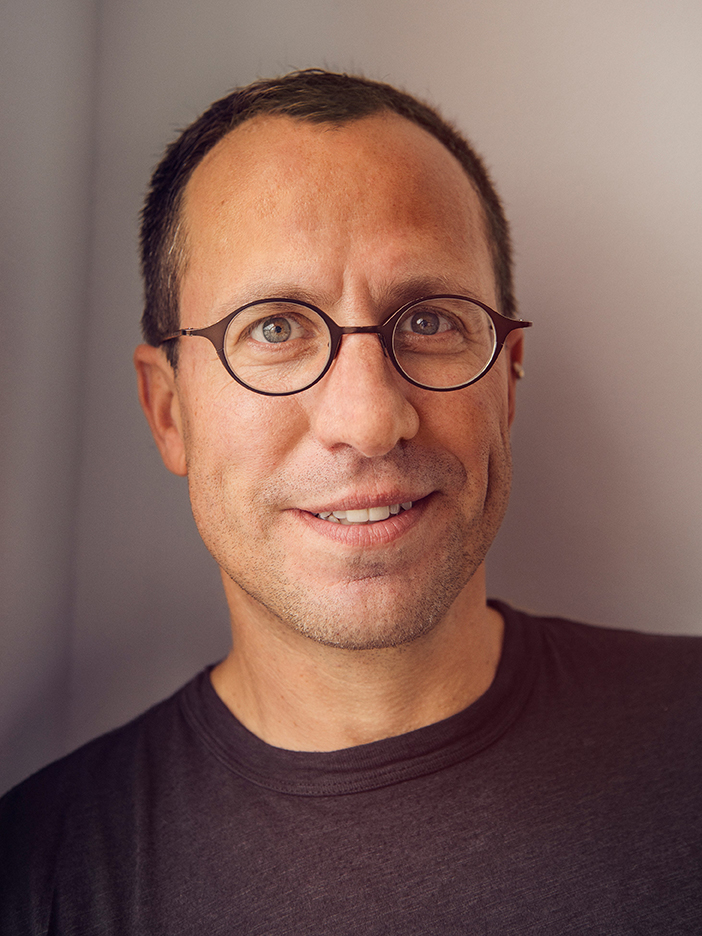 While in prison, more than 500 journalists contacted Knight, yet he only shared his story with one journalist: Michael Finkel (author of True Story). Based on extensive interviews with Knight, Finkel's THE STRANGER IN THE WOODS weaves a riveting and extraordinary tale of the human spirit and the pursuit of absolute solitude, a deeply moving portrait of a man who was determined to live on his own terms, and succeed.
About the author:
Michael Finkel is the author of True Story: Murder, Memoir, Mea Culpa, which was adapted into a 2015 major motion picture. He has written for National Geographic, GQ, RollingStone, Esquire, Vanity Fair, The Atlantic, and The New York Times Magazine. He lives in Western Montana.