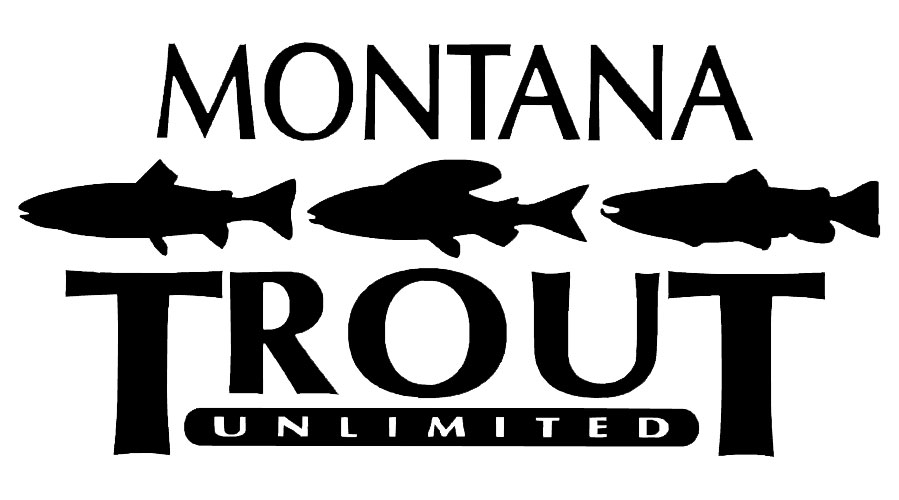 19 Feb

Round Up – The Montana Brewshed Alliance

in

The Montana Brewshed Alliance is a coalition of conservation-minded breweries across Montana that are dedicated to help raise their business profiles, along with attention to coldwater conservation and the simple fact that great beer and trout both depend on keeping our water clean. The Brewshed Alliance idea, which started in Washington State, has expanded to Oregon, Colorado, and now, with the efforts of Montana Trout Unlimited (MTU), into Montana. MTU is connecting with participating brewers, distillers, cider houses, and coffee roasters on issues, projects, and other opportunities to protect, conserve, and restore clean, healthy water in the areas in which the businesses are located, as well as statewide.

Brewers select from a menu of events to host (such as pint nights, presentations, or trout trivia nights) that will help spread the word about particular issues and raise money to go toward MTU's mission. Keep an eye out for craft breweries and businesses around the state that are hosting upcoming conservation-friendly events. For more information, see montanatu.org.