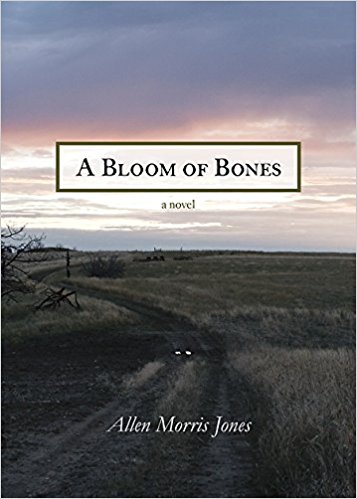 30 Mar

The 2016 Montana Book Awards

in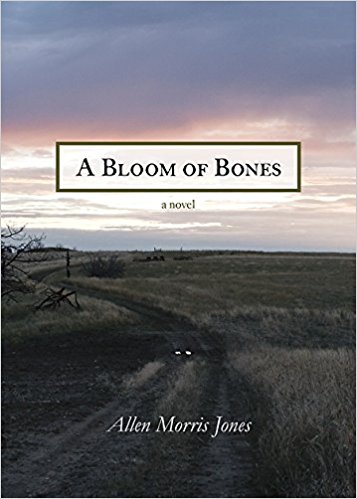 Big Sky Journal editor, Allen Morris Jones, honored for his latest book, A Bloom of Bones
The 2016 Montana Book Award winner is The Immortal Irishman by Timothy Egan, published by Houghton Mifflin Harcourt. This annual award recognizes literary and/or artistic excellence in a book written or illustrated by someone who lives in Montana, is set in Montana, or deals with Montana themes or issues. Presentations and a reception for the winning authors will take place on March 29, during the Montana Library Association Conference in Billings.
The Immortal Irishman: The Irish Revolutionary Who Became an American Hero by Timothy Egan. The Immortal Irishman is the epic story of Thomas Francis Meagher, an Irish rebel turned American hero. The author details Meagher's leadership during Irish uprisings, service with the Irish Brigade in the Civil War, and achievements as the territorial governor of Montana. His death has long been a mystery to which Egan brings haunting, colorful new evidence.
Four honor books were also chosen by the 2016 Montana Book Award Committee:
A Bloom of Bones by Allen Morris Jones, published by Ig Publishing. Eli Singer, a rancher and poet in Eastern Montana, sees his life upended when a long-buried corpse is unearthed on his property. This discovery forces Eli to revisit the tragic events that led to a life-changing moment of violence, while at the same time he must reach outside himself toward Chloe, a literary agent from New York whom he is falling in love with.
The Flood Girls by Richard Fifield, published by Gallery Books. Welcome to Quinn, Montana, population: 956. A town where the locals hate the newcomers (then again, they hate the locals, too), and where the town softball team has never even come close to having a winning season. Until now. Rachel Flood, who returns to her hometown where she left behind a trail of chaos, discovers herself and receives assistance from a local boy named Jake in her efforts to correct past mistakes.
The Names of the Stars: A Life in the Wilds by Pete Fromm, published by St. Martins. The author of Indian Creek Chronicles which described his experience at age 20 babysitting salmon eggs in the Selway-Bitterroot Wilderness returns to similar territory. The Names of the Stars is an account of his return to salmon-egg babysitting, now 45-years-old and a father of two, during which he had to brave high-density grizzly bears.
Yellowstone: A Journey Through America's Wild Heart by David Quammen, published by National Geographic Partners. Blending history, science and field research, Quammen depicts the storied past, dynamic landscape and rich ecosystem that makes up Yellowstone National Park.
The Montana Book Award was founded by the Friends of the Missoula Public Library in 2001 and winners are selected by a committee of individuals representing areas throughout Montana. Members of the 2016 Montana Book Award committee included Dale Alger, Roundup; Mareta Brusett, Jordan; Desiree Funston, Missoula; Stef Johnson, Butte; Alice Meister, Bozeman; Robert Newman, Libby; Jessie Pate, Helena; and Mary Drew Powers, Kalispell.