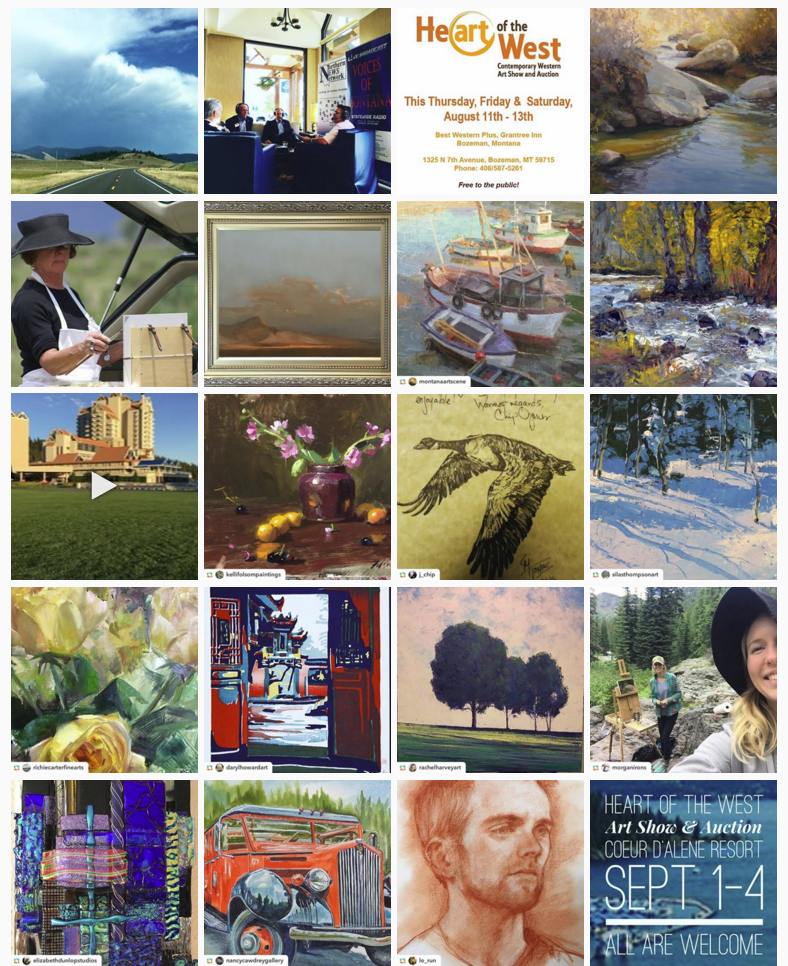 11 Aug

Showcasing the West: Heart of the West Art Show & Sale begins in Bozeman

in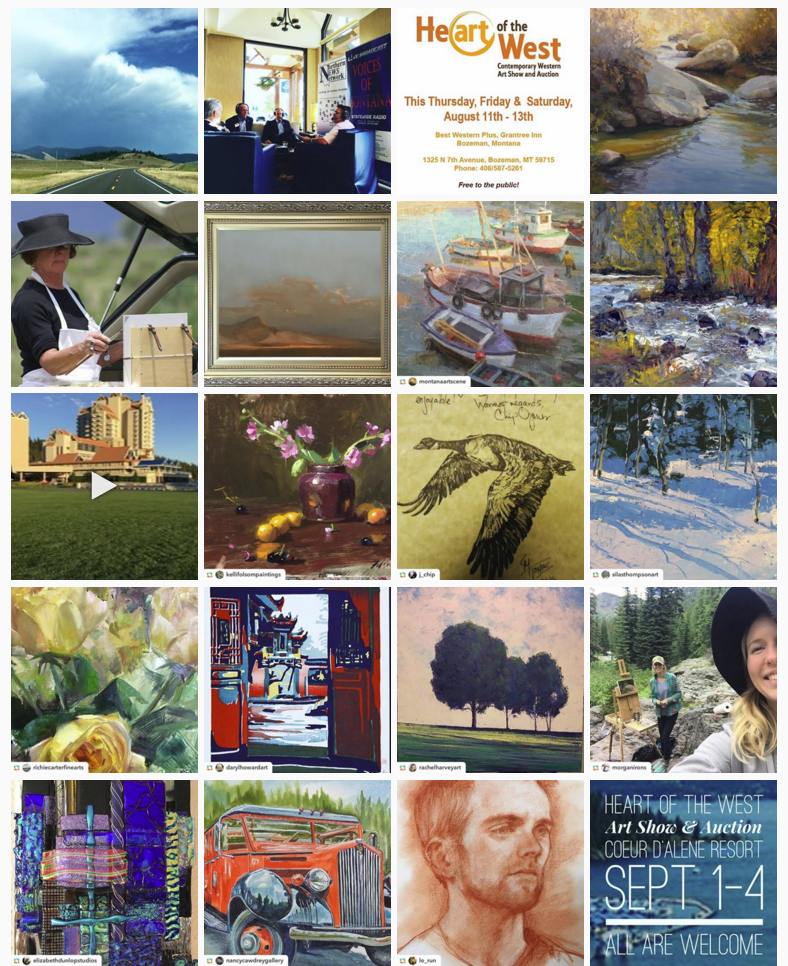 Heart of the West Art Show & Sale begins today in Bozeman, Montana, with over 60 premier artists exhibiting their work at the Grandtree Inn. This high-end contemporary Western art show will run August 11 to 13. Admission is free and the show will run from 10 a.m. to 9 p.m. each day.
Local and regional artists have come to Bozeman for this event, and include Nancy Dunlop Cawdrey, D. Michael Thomas and Bozeman painter Wendy Marquis. From paint brushes and chisels to pencils and clay, this show presents a variety of mediums all harmonized by the theme of Western art.
Thursday evening is the opening reception at 6 p.m., followed by art lectures and quick finish auctions held Friday and Saturday, with absentee bidding available.
The Bozeman premier show is an expansion of the Coeur d'Alene, Idaho, Heart of the West Show held last year, where hotel rooms were cleared of furniture and the artwork was on display to create a studio setting for its viewers. After a successful auction and artists' quick draw, the show organizers, Western Masters, decided to establish a new date and venue for a second show.
The Coeur d'Alene show will return this year, fast on the heels of the Bozeman event. It will be held at the Coeur d'Alene Resort September 1 through 4 and showcases 56 fine art exhibits.
For more on this show, visit heartofthewestart.com.