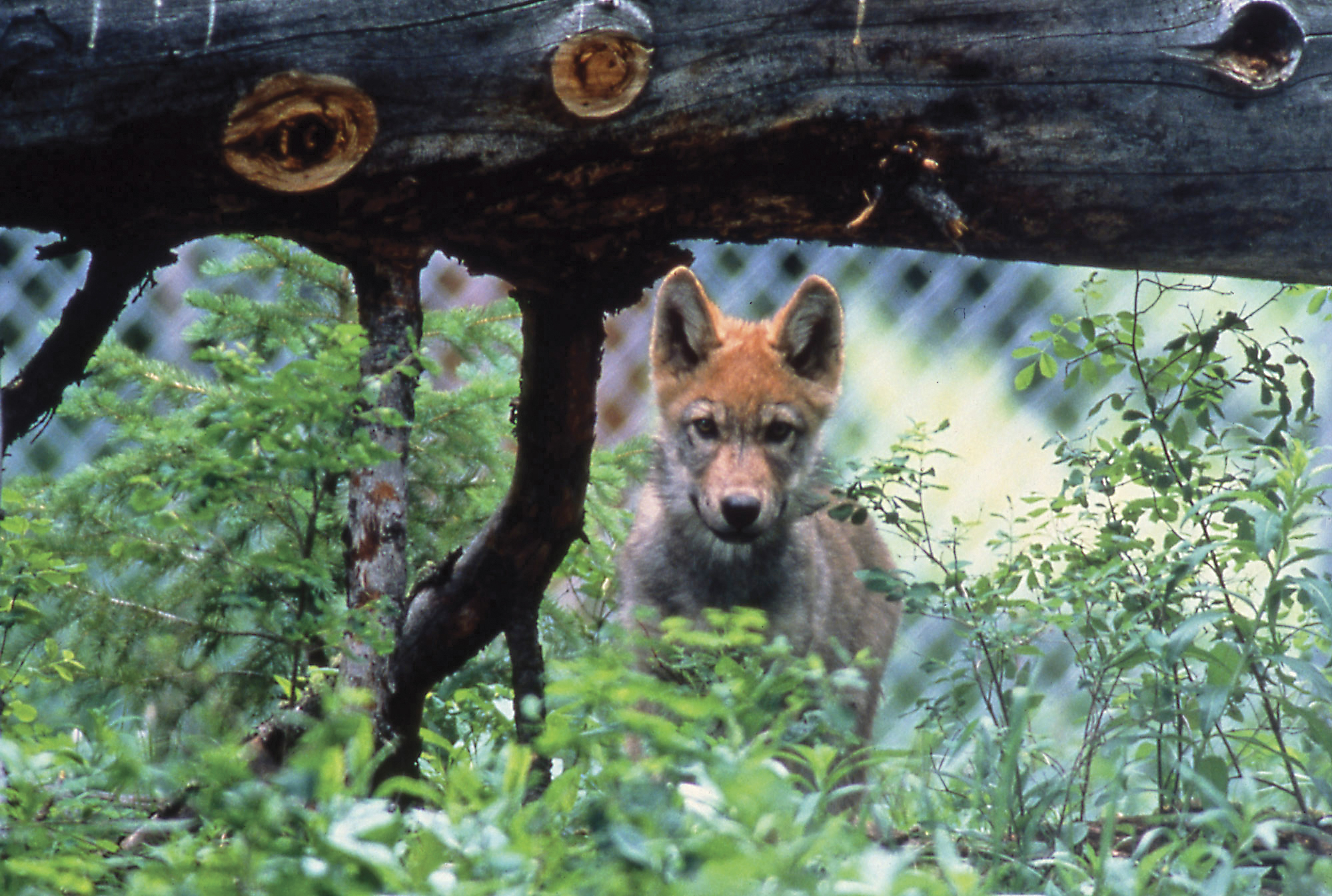 23 Jul

Spring and Summer 2009 Round Up

in
---
Wolves Under Fire
On April 1, 2009, U.S. Secretary of the Interior Ken Salazar announced that on May 4 wolves in the Northern Rockies will be removed from the list of endangered and threatened species, and will no longer receive Endangered Species Act protection. This decision will affect wolves in Idaho, Montana, and parts of Utah, Oregon, and Washington — the Greater Yellowstone and Northern Rockies region and home to 1,400 wolves, the largest such population in the American West. Up to two-thirds of the wolf population in these regions is now eligible to be hunted.
There are mixed opinions about this new deregulation among conservationists, ranchers, and hunters, the people affected by the predators' presence in these regions. What's your opinion? Email us at: TK@bigskyjournal.com and tell us if you think this is a wise move or a howler.
---
Fish art, anyone?
Publisher Scott & Nix, Inc., purveyor of fine prints, books, and calendars, continues to wow us with its immaculately rendered artful offerings, and that style comes through in Joseph R. Tomelleri's Trout of North America, a fine-art print of 34 species of our favorite fish represented at 40 percent of original size in deep, rich tempting colors. The poster measures 25 by 38 inches and, printed on 80-pound paper, it is most certainly suitable for framing. The Scott & Nix approach is to gather together talented people and turn them loose on projects they are passionate about. It's a solid plan and the results speak for themselves: www.scottandnix.com.
---
Like a Tourist, Only Greener
According to National Geographic's definition, geotourism is "travel that sustains or enhances the geographical character of a place — its environment, culture, aesthetics, heritage, and well being of its residents." And Big Yellow should know — the venerable publication has spearheaded a national geotourism campaign to help travelers experience the soul of various regions nationwide, including the Greater Yellowstone region: Idaho, Wyoming, and Montana and Yellowstone and Grand Teton National Parks.
Rolled out this spring via a series of public events and sponsorships including local and regional tourism bureaus, the U.S. Forest Service, the National Park Service, and the Bureau of Land Management, the Greater Yellowstone Geotourism Initiative aims to foster sustainable travel and tourism in the region. It's pulling this off with the help of a specially created tool called the Map Guide, a digital and hard-copy map and guide full of photos, text, and information from local organizations, writers and photographers. For a copy of your very own — so you can begin planning your own geotourism adventure in the Greater Yellowstone region — log on to: http://www.yellowstonegeotourism.org.
---
Folk Like Us
Sharpie.. Meet Calendar: July 10-12, 2009. Butte, Mont. It's the 71st National Folk Festival. And that means three days of fun, food, and … fun. Oh, and food. Lots of tasty food. And did we mention admittance is free? It's true. Now for the lowdown: The arts are well represented in two marketplaces; the family area offers tons of fun activities for kids and their parents, including weaving, pony rides, drawing and painting. And dozens of performers are scheduled show off their best talents, covering a wide variety of styles including Cajun with Beausoleil avec Michael Doucet, Chicago blues from Magic Slim & the Teardrops, bluegrass from Sierra Hull & Highway 111, breakdancing from Massive Monkees, and more. All manner of ethnicities are repped in the food courts, and include more than two-dozen vendors offering potstickers and kabobs, ice cream, Australian barbie shrimp, German bratwurst, Korean barbecue beef, and various Mexican, Asian, and Indian dishes, plus burgers, natch, and mmm, mmm, more! Intrigued? We'll see you there: www.nationalfolkfestival.com.
---
Rowing for Recovery
Row, row, row your boat … for 3,700 miles
Fresh off his two-year, 75,000-mile around-the-world fishing expedition, Dan T. Cook, avid outdoor enthusiast and adventurer, has embarked on a solo rowing trip spanning more than 3,700 miles through the heart of the United States.
The journey commenced April 1, 2009, and will help raise awareness and funding for disabled veterans across America. For his trip, expected to take two-and-a-half months, Cook is using a custom-built, self-contained 17-foot dory. His diet consists primarily of freeze-dried meals and he sleeps on the deck of the vessel.
"The purpose of this trip is to raise public awareness of the challenges wounded and disabled veterans face after they leave the hospital," says Cook, founder and executive director of Rivers of Recovery (ROR), an organization that offers rehabilitative fishing trips to disabled veterans and their families.
Cook will begin his journey in Three Forks, Mont., at Missouri Headwaters State Park, and conclude in the Gulf of Mexico. A special Web site allows visitors to track the adventure in real-time and view live Web cam updates: www.riversofrecovery.org/hoa.
---
ALAMANAC
Idaho: An Idaho law forbids a citizen to give another citizen a box of candy that weighs more than 50 pounds.
Wyoming: In Cheyenne, residents are not allowed to take showers on Wednesdays. Fortunately, they can visit Yellowstone National Park and no one will mind. In 1872, Yellowstone was designated as the first national park in the nation — and in the world.
Montana: In Montana, it is illegal for married women to go fishing alone on Sundays, and illegal for unmarried women to fish alone at all. (But we're betting that they can still sneak in some stream time if they wet a line between Giant Springs and the Missouri River near Great Falls, since that 200-foot stretch is called the Roe River, which, according to the Guinness Book of World Records, is the world's shortest river.)