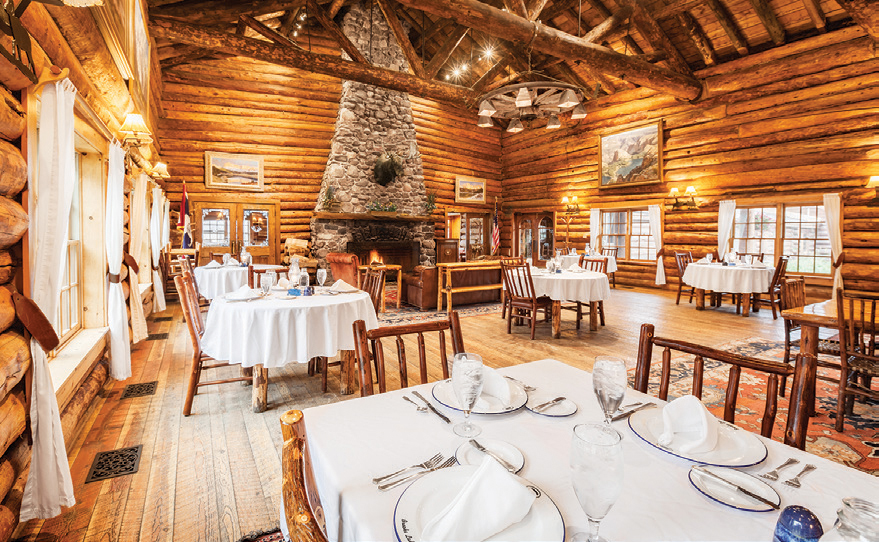 29 Sep

Round Up: Wyoming's Brooks Lake Lodge Partners with Family Farms

in

With past accolades — including "hidden gem," "where to go off the grid," and the "best meal in the middle of nowhere" — to its credit, Brooks Lake Lodge is known for its remote and stunningly beautiful location outside of Dubois, Wyoming. Far from cities or crowds, the resort has always provided a get-away-from-it-all escape, with an experience that's topped off with legendary cuisine.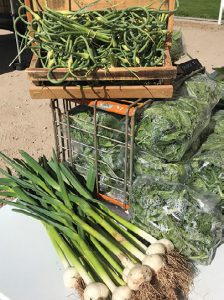 And this past summer, the lodge's acclaimed Great Hall, where guests enjoy all-inclusive meals, took it up a notch by embracing farm-fresh dining. As part of general manager Matthew Tousignant's desire to make the resort more earth-friendly, the culinary team at Brooks Lake Lodge was tasked with determining the best local sources for organic and sustainable foods to incorporate into the menu. As a result, they have forged partnerships with a number of local producers for coffee, meats, cheeses, and a variety of organic vegetables.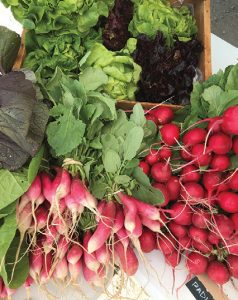 These new providers include Dirk and Sue Gosnell's Lake View Gardens Vegetable Farm in Pavillion, Wyoming, which is 75 percent hydroponic, growing nutrient-rich microgreens, lettuce varieties, cucumber, broccoli, cabbage, and other produce from non-GMO seeds with no herbicides or pesticides. And Bailey and Pat Brennan, of Second Street Farm in Lander, Wyoming, practice regenerative agriculture, raising small-batch, free-range poultry and producing jewel-toned beets, garlic, and chard that add another depth of flavor to the lodge's dishes. In addition, the family-owned Amaltheia Organic Dairy, located at the base of the Bridger Mountains in Belgrade, Montana, brings their rich organic goat cheeses to the Brooks Lake Lodge table, and Great Northern Coffee's gourmet, micro-roasted Estate varieties from Jackson Hole, Wyoming, provide guests with rich, flavorful coffees, served at every meal.
For more information about Brooks Lake Lodge and its new farm-fresh menu, visit brookslake.com.