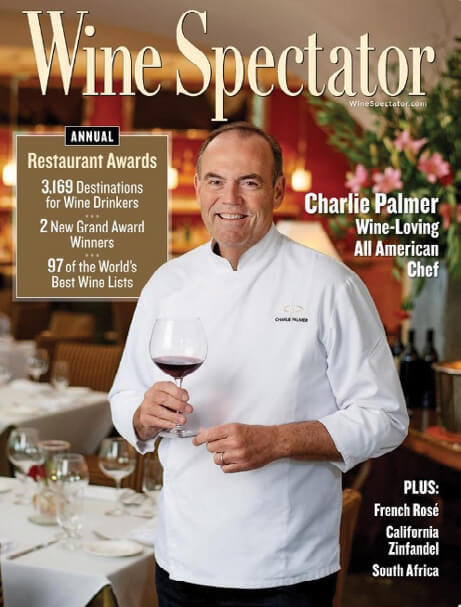 28 Sep

Round Up: Wine Spectator Annual Awards Program Recognizes Regional Restaurants

in

Wine Spectator, a leading authority on wine, has released the winners of the 2022 Restaurant Awards, recognizing the world's best restaurants for wine. This year, over 3,000 dining destinations across the U.S. and more than 70 countries received the prestigious award.

"I want to congratulate all 3,169 restaurants that earned one of Wine Spectator's three awards for their devotion to all things wine," says Marvin R. Shanken, the magazine's editor and publisher. "These awards not only guide our readers to dining establishments with impressive wine lists and outstanding service, but also serve to honor restaurants for their achievements and commitment to maintaining pristine cellars. We are thrilled to reveal our 2022 Dining Guide, which points to places where wine drinkers are warmly welcomed."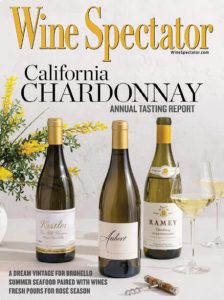 Since the program's inception in 1981, the Restaurant Awards have been assigned on three progressively competitive levels: the Award of Excellence, the Best of Award of Excellence, and the Grand Award. This year, Wine Spectator named 1,782, 1,290, and 97 winners in each category, respectively.
For a complete list of award winners and related dining information, follow @wsrestaurantawards on Instagram or visit restaurants.winespectator.com. Winners are also profiled in the free restaurant awards app for iOS.