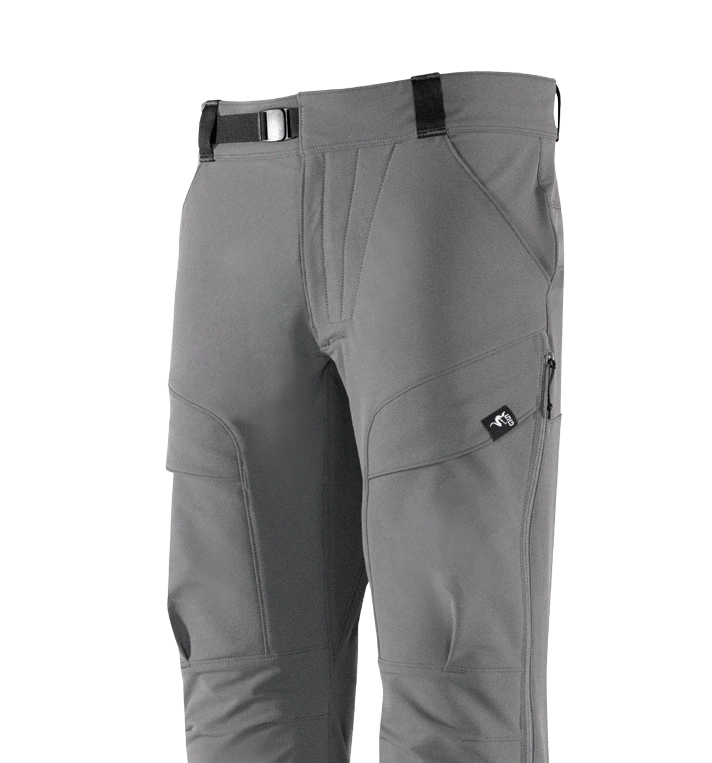 29 Sep

Round Up: The Sky 5900 Backpack and De Havilland Pants

in

The impetus for the Bozeman, Montana-based gear company Stone Glacier was founder Kurt Racicot's personal quest to create a light, yet rugged, hunting backpack; something minimal in weight for high-mileage wilderness travel, yet durable enough to pack an animal out during his high alpine solo sheep hunts in Alaska and Montana. After 15 years of backcountry excursions, extensive research, and hundreds of trail miles for field testing, he not only created his perfect backpack, but also a line of other ultra-light outdoor products tailored to hardy outdoor enthusiasts.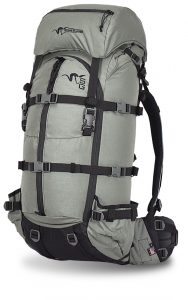 Like all of their packs, the Sky 5900 has the ability to be stuffed to the max for multi-day excursions and compressed for day hunts. "The Sky 5900 is one of our most versatile packs," says Stone Glacier CEO Jeff Sposito. "It's large enough for five-plus-day backpacking trips, with the ability to configure into 'bivy-mode,' making it equally capable for short day trips. And an integrated load-shelf allows for easy meat hauling in between the bag and the frame to keep meat separated from your gear on the pack out."
And one can add a touch of comfort with Stone Glacier's lightweight, breathable, four-way stretch, weather-resistant De Havilland pants, complete with side zips for hot days on the trail. "One key feature is the patent-pending Contour Waist System that allows the user to adjust the pants' waist size and make in-field adjustments for layering," Sposito says.
Sky 5900 Backpack: $659
De Havilland Pants: $189
stoneglacier.com