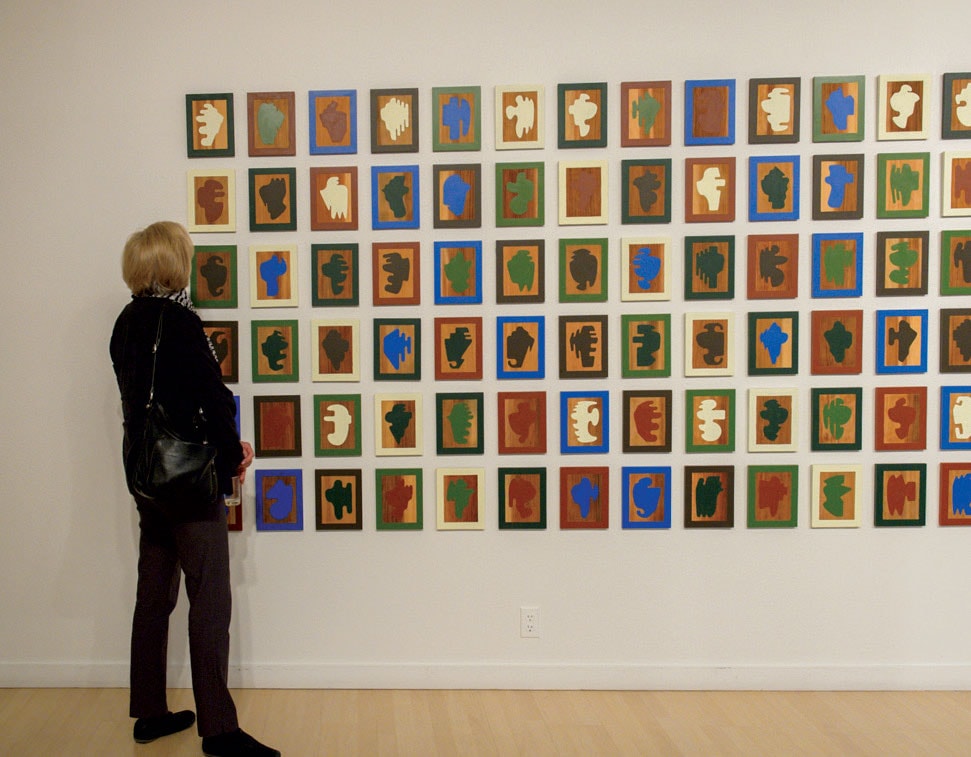 Sun Valley Gallery Walks by Dev Khalsa Photography.
12 Jun

Round Up: Summer Strollin'

in

A summer evening spent meandering downtown hot spots can serve as a relaxing night out on the town as well as a way to explore and celebrate the thriving art and culture that exists in the West. Peruse the works of local and national artists (many of whom are on scene for a chat), stop at a local watering hole, and check out other main street shops that tend to stay open late on art walk eves. Here's a list of area art events to hit this summer…
ArtWalk Downtown Billings, Billings, MT
First Friday of every other month, 5-8 p.m.
Celebrating its 25th anniversary as one of Montana's largest art walks, the Billings event includes self-guided tours of galleries, artist studios, and museums, along with opportunities to make art, family activities, gallery talks, dance, live street theatre, and interactive events.
Downtown Bozeman Art Walk
Bozeman, MT
Second Fridays, June – September and December, 6-8 p.m.
Participating Main Street and Emerson Center galleries and businesses feature artist openings and often provide hors d'oeuvres and complimentary refreshments, while local musicians play on the streets.

Jackson Hole Art Gallery Walks
Jackson Hole, WY
Third Thursday of every month, 5-8 p.m.
jacksonholewy.com/events/art-walks
World-class galleries feature artist openings with some businesses staying open late and lively crowds toasting all things artsy.
Casper Art Walk, Casper, WY
First Thursdays, May – September, 5-8 p.m.
With more than 20 locations open late, the work of local and regional artists are on display, topped off by live music, food and drink, and creative hands-on activities.
First Friday Missoula, Missoula, MT
First Friday of every month, 5-8 p.m.
Featuring art openings in galleries, museums, retail stores, and coffee shops in downtown Missoula and surrounding locations, along with wine and food, musical performances, poetry readings, dance, gallery lectures, and more.
Sun Valley Gallery Walks, Ketchum, ID
July 5, Aug. 2 and 30, Nov. 29, Dec. 27, 5-7 p.m. 
View new exhibitions of painting, photography, glass, sculpture, video, and installation art in a lively environment.

First Thursday, Boise, ID
First Thursday of every month, 5-9 p.m.
Stroll through shops and galleries in downtown Boise, while enjoying in-store entertainment, tastings, and special events.

2nd Friday ArtWalk, Coeur d'Alene, ID
Second Fridays, April – December
Enjoy local and nationally acclaimed artists at participating galleries, along with shops, restaurants, and businesses that stay open late.