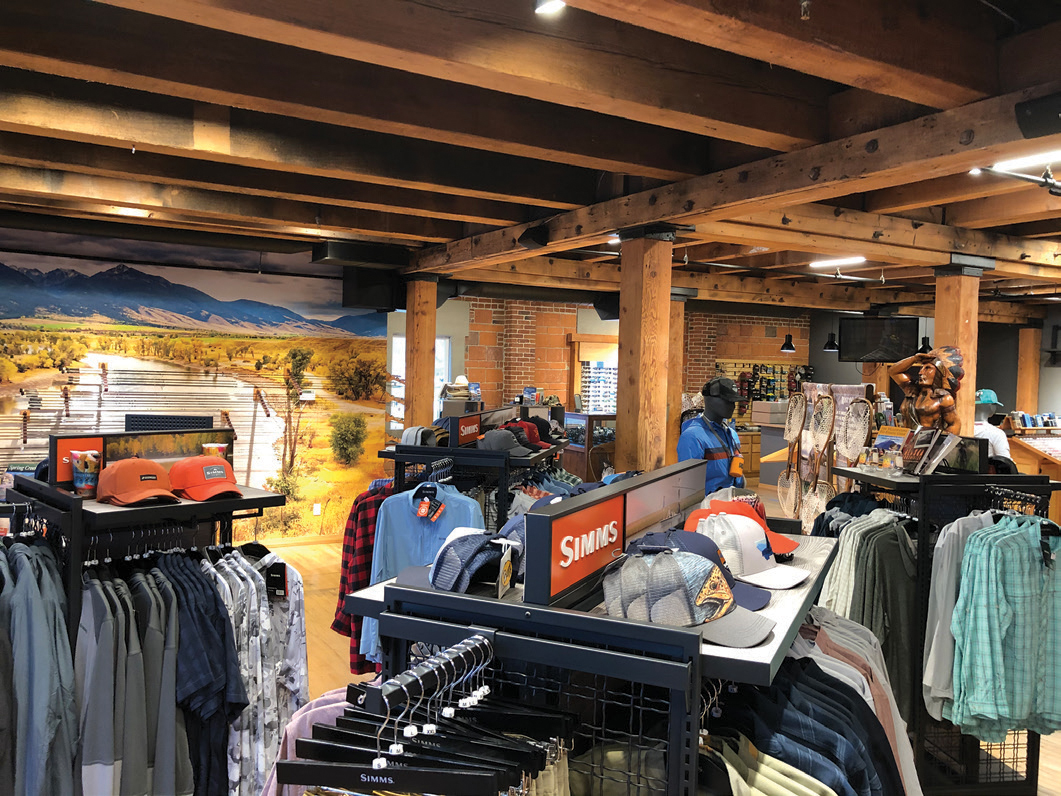 02 Jun

Round Up: Simms at the River's Edge

in

Last fall, Simms Fishing Products (the Bozeman, Montana-based manufacturer of waders, outerwear, footwear, and technical apparel), and The River's Edge Fly Shop (a specialty retailer also located in Bozeman), partnered up in an effort to work more collaboratively. And this spring, The River's Edge moved from its original northside location — a dairy barn-turned-retail space where it had been for the past 37 years — and opened a new shop on East Main Street in downtown Bozeman, now called Simms at The River's Edge.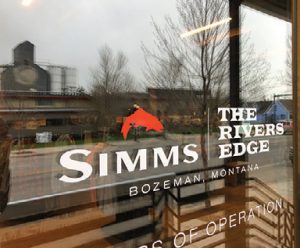 "We're the largest Simms dealer in the country, so it was a natural fit for us to join forces and work together so we can both learn more about our consumers and grow our businesses," says Steve Summerhill, co-owner of The River's Edge. "The partnership was mostly about us trying to have a more substantial relationship with our largest vendor. They were interested in learning more about how retail works; and some of the things we struggle with, like marketing and merchandising, they can help us with."
Before the Simms partnership, The River's Edge had already been looking for a new location with more square footage and foot traffic, and moving to the 3,200-square-foot downtown space, in the historic Nash-Finch Building next to the Bozeman Public Library, offered them an opportunity to rebrand. Now that they've settled in, the full-service fly shop once again offers guide services, fishing licenses, equipment rentals, premium fly-rod brands, a selection of fly-tying materials, and, of course, a full line of Simms fishing products for men and women.