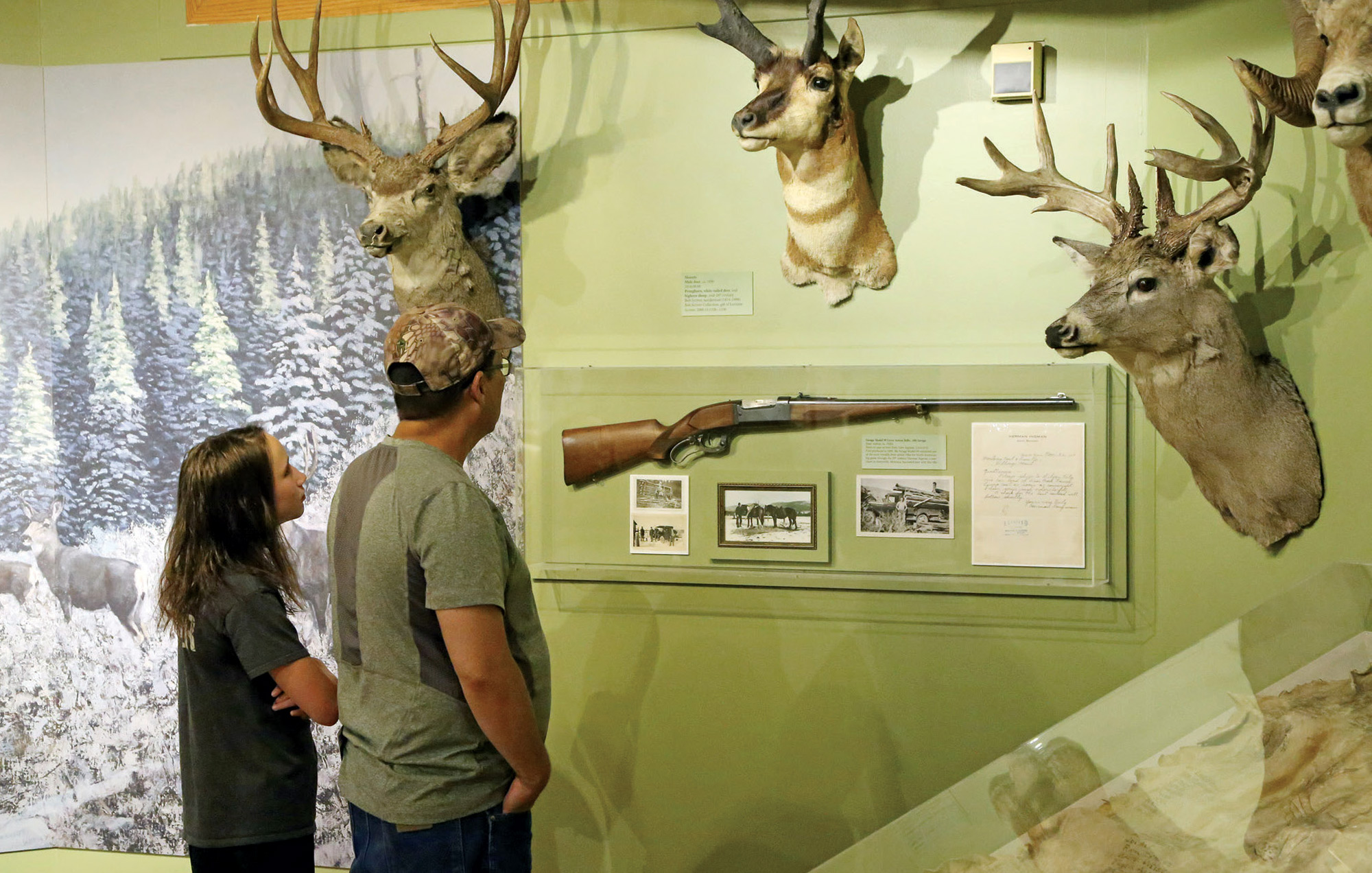 05 Oct

Round Up: News and events from around the Northern Rockies

in
---
Hunting is, and has always been, a way of life for those living under Montana's Big Sky, dating back more than 11,000 years. From the nomadic hunter-gatherers who chased ice age mammals with spears, to the Native Americans hunting buffalo, to the big game hunters who still hit the hills opening day, hunting is a rich part of Montana's heritage, and it's currently being highlighted in a Montana Historical Society exhibit.
Big Game, Big Stories: Montana's Hunting Heritage uses modern, interactive "touch and talk" devices to give museum goers the experience of listening to stories of Montana hunting through the museum's oral history collection. These stories cover topics that are of interest to both hunters and non-hunters alike. The exhibit also considers different aspects of hunting through various mediums, including an interactive display that uses horns, footprints, scat, and the sounds of animals in the wild to show how game is identified and hunted.
"Hunting is an important part of the Montana tradition," explains public information officer Tom Cook. "We felt that it was a good time to put together a holistic look, and to show how hunting has evolved over the centuries." In 1865, the Montana territorial legislature passed the first law protecting wildlife in Montana, but it was too late to save the buffalo herds. The exhibit brings the timeline forward into the modern conservation efforts of today.
The Montana Historical Society is located at 225 Roberts St. in Helena; mhs.mt.gov.