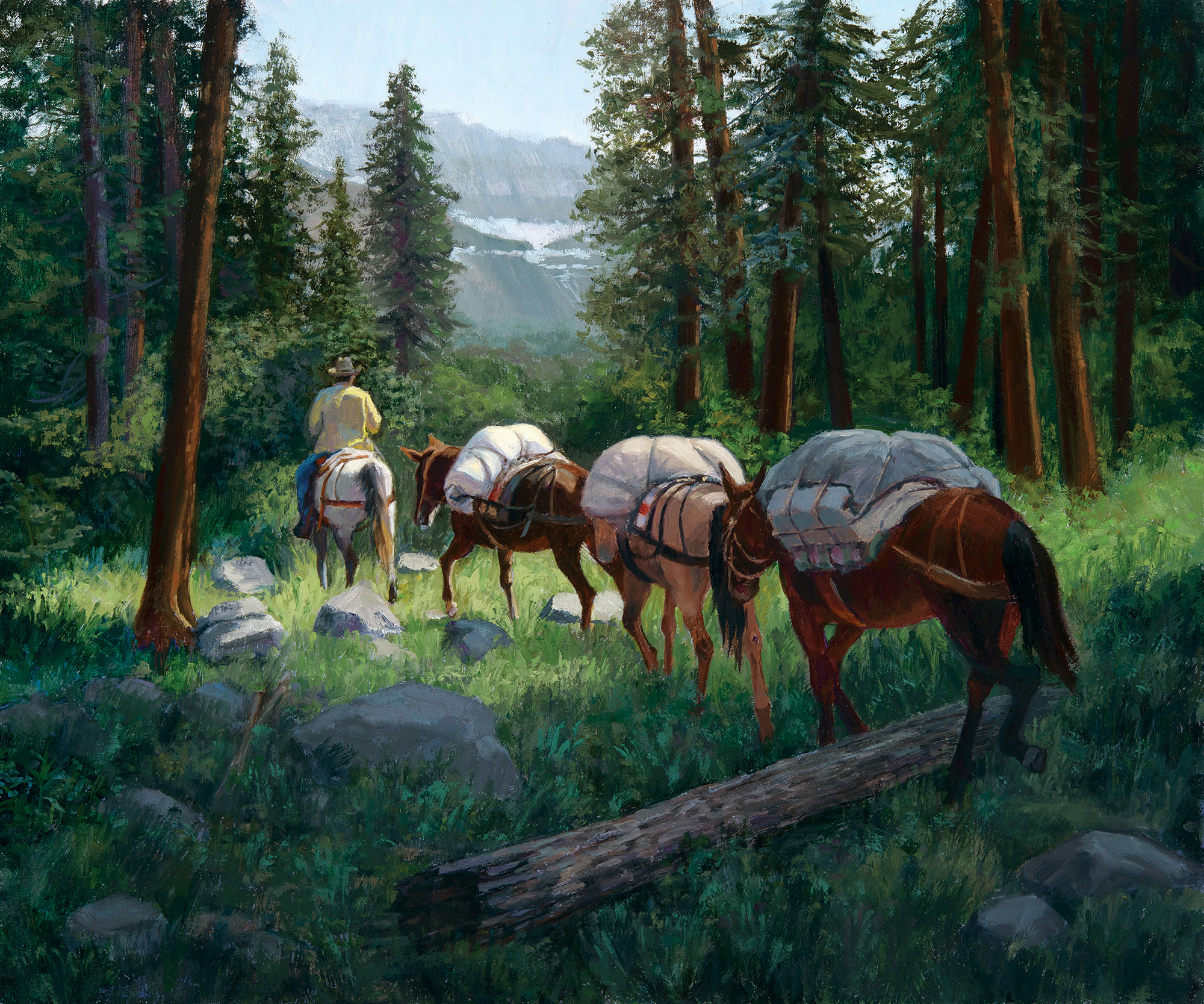 26 Jul

Round Up: News and events from around the Northern Rockies

in
---
Last summer, the Hockaday Museum of Art in Kalispell, Montana, put together a one-of-a-kind exhibit focusing on female artists who depicted Glacier National Park's scenery and history in their work around the time of the park's inception. Called "A Timeless Legacy — Women Artists of Glacier National Park," the show was a success. This year, the Hockaday is featuring the second annual installment under the same name, focusing on living artists who find inspiration in Glacier and the female artists who have preceded them.
"Historically, and even in contemporary times, female artists
haven't always had the same level of limelight as male artists," says the Hockaday's executive director Tracy Johnson. "Pioneering artists used to sign their work with male names just to get that attention."
The Hockaday's advisory committee assembled a group of female artists who find inspiration in Glacier, whether it's from a historical perspective, depicting the Native American culture in and around the park, or through plein air landscapes. "We're looking at the inspiration of their work for these contemporary artists who are standing in the same spot and painting the same views as the historical artists featured last year," Johnson says.
The premier event will be held August 13 from 5:30 to 8:30 p.m., with most artists in attendance; there also will be cocktails, appetizers, music, and draw box sales with fixed prices. The show runs through September 10. For more information, see hockadaymuseum.org.