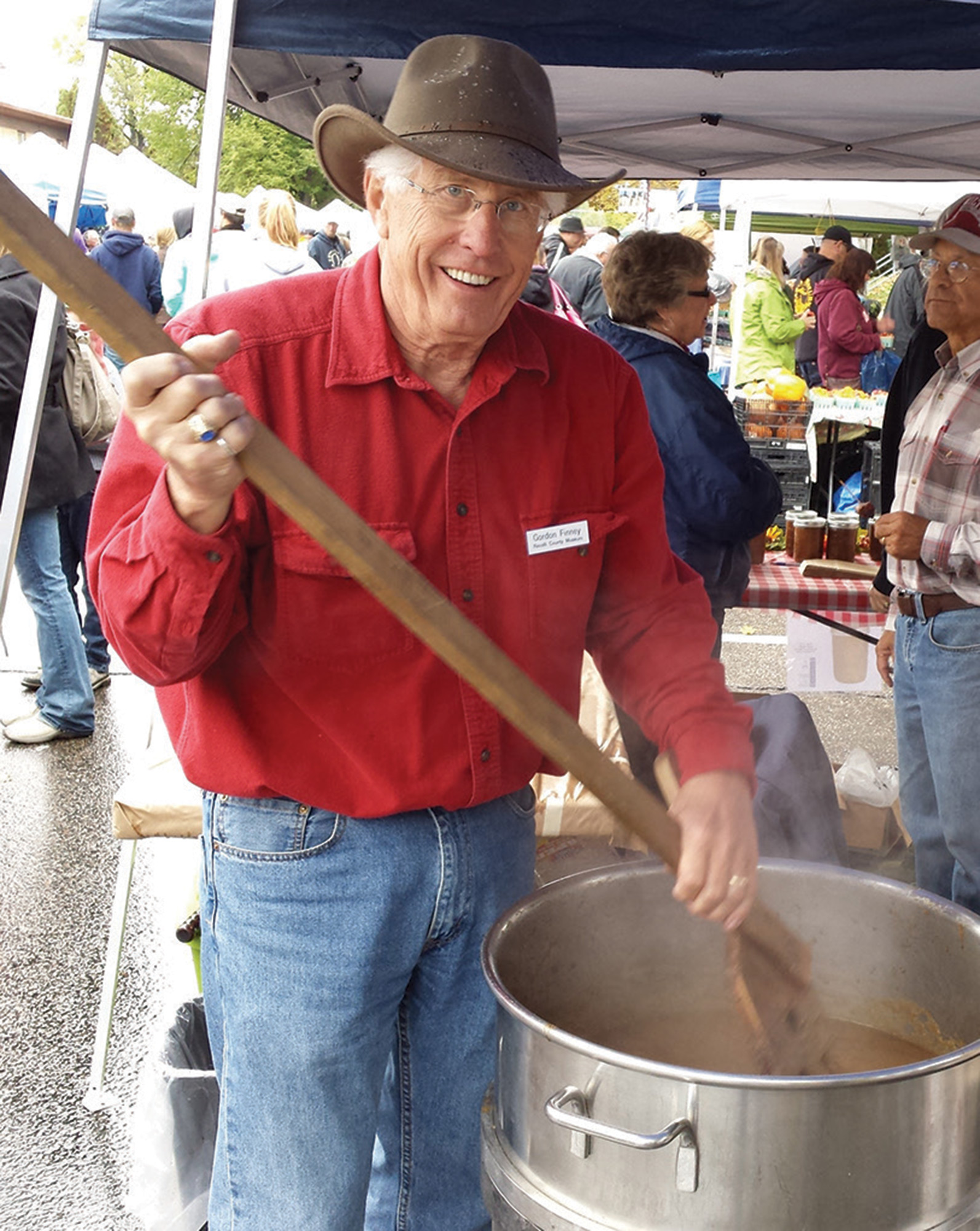 05 Oct

Round Up: News and events from around the Northern Rockies

in
---
Throughout the Northern Rockies, celebrations of the fall season abound with a focus on harvest, history, the great outdoors, and the often quirky culture that defines that West.
Boot Scoot 'n Boogie
Sept. 17   |   Cody, Wyoming   |   rendezvousroyale.org/boot_scootin.htm
This street festival brings Saturday traffic to a halt, showcasing the local arts community and businesses of the region as a part of the annual Rendezvous Royale Western arts celebration. Artists, photographers, sculptors, and woodcarvers demonstrate their talents, and a runway fashion show featuring the styles of the West will ensure a fun taste of Cody's own Western charm.
Montana Book Festival
Sept. 20-25   |   Missoula, Montana   |   montanabookfestival.org
As a celebration of literary arts, downtown Missoula comes alive with book readings, author signings, panels, workshops, social events, vendor exhibits, and a book fair. Last year more than 150 authors participated, and this year looks just as promising.
Idaho Mountain Festival
Sept. 22-25   |   Castle Rocks State Park, Idaho   |   e10pitches.com/imf
A four-day outdoor event, this festival features rock climbing and trail running, along with a celebration of the outdoor sports world. It is hosted inside Castle Rocks State Park, home to fantastic granite domes and trails systems for climbers, hikers, runners, and bikers alike.
Townsend Rotary Fall Fest
Sept. 30-Oct. 2   |   Townsend, Montana   |   townsendfallfest.com
A weekend full of musical entertainment food, kids' activities, and one of Montana's largest car shows in Townsend's Heritage Park.
Annual McIntosh Apple Day
Oct. 1   |   Hamilton, Montana  |   bitterrootchamber.com/events.html
The 35th annual festival celebrates locally grown food and produce, with a farmers' market and signature bake sale heralded as "the biggest bake sale under the Big Sky." Dishes include homemade apple pies, caramel apples, apple butter, and barbecue pork with apple chutney, all made with locally-grown apples, of course.
Trailing of the Sheep Festival
Oct. 5-9   |   Sun Valley, Ketchum, and Hailey, Idaho   |   trailingofthesheep.org
A celebration of history and culture in Idaho and the West, this event reminds visitors of the story of the sheep and the animal's central role in the development of the region. It includes culinary, wool-related, and cultural activities, all of which center around the Big Sheep Parade in Ketchum on October 9. Don't miss this authentic trailing of the sheep as they are moved to their winter pastures.
Tour of the Arts
Oct. 8-9   |   Seeley-Swan and Blackfoot valleys, Montana   |   alpineartisans.org/tour-of-the-arts-folder
Meet artists immersed in their passions on this self-guided driving tour through the Seeley-Swan and Blackfoot valleys. A number of area studios, galleries, and museums will be open amid alpine meadows and snow-capped mountains, offering the opportunity to visit one-on-one with artists right there in their workspaces.
Ennis Hunters Feed
Oct. 21   |   Ennis, Montana   |   ennischamber.com/chd12pg8.asp
Sponsored by the Ennis Chamber of Commerce, the annual Hunters Feed is held the Friday before rifle season opens. Chefs of all abilities offer up their best and most creative wild game dishes as a wonderful freezer-clearing event — just in time to fill the freezers again during another hunting season.