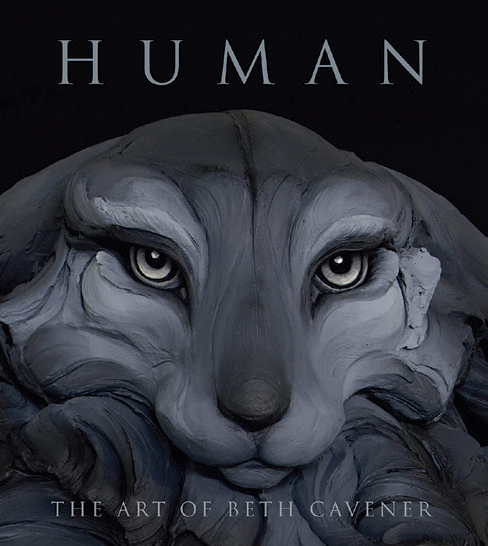 05 Aug

Round Up: Human: The Art of Beth Cavener

in

Art collectors with a love of animals will gravitate toward this coffee table-style book featuring the work of ceramicist Beth Cavener (see artist feature on page 128). With only 500 signed copies in this limited edition first print run published by Fresco Books, it is a comprehensive monograph of major works by the artist between 2002 to 2019, following the thematic evolution of each body of work throughout Cavener's 20-year career. Printed on premium Italian heavyweight paper and GardaMatte paper, and framed by black Sirio end sheets, the hardcover volume is bound in black Italian linen with silver stamping on the front and spine.

Cavener is known for her works depicting familiar animals that embody energetic emotions, giving her subjects an expanded depth and identity. In this book, viewers can come to understand that the human and the animal are inexorably linked. Human is the winner of the Gold Medal for Fine Art in the 2020 Independent Publisher Book Awards and the 2020 Independent Press Award for Fine Arts. Available on the artist's website, followtheblackrabbit.com, $85.