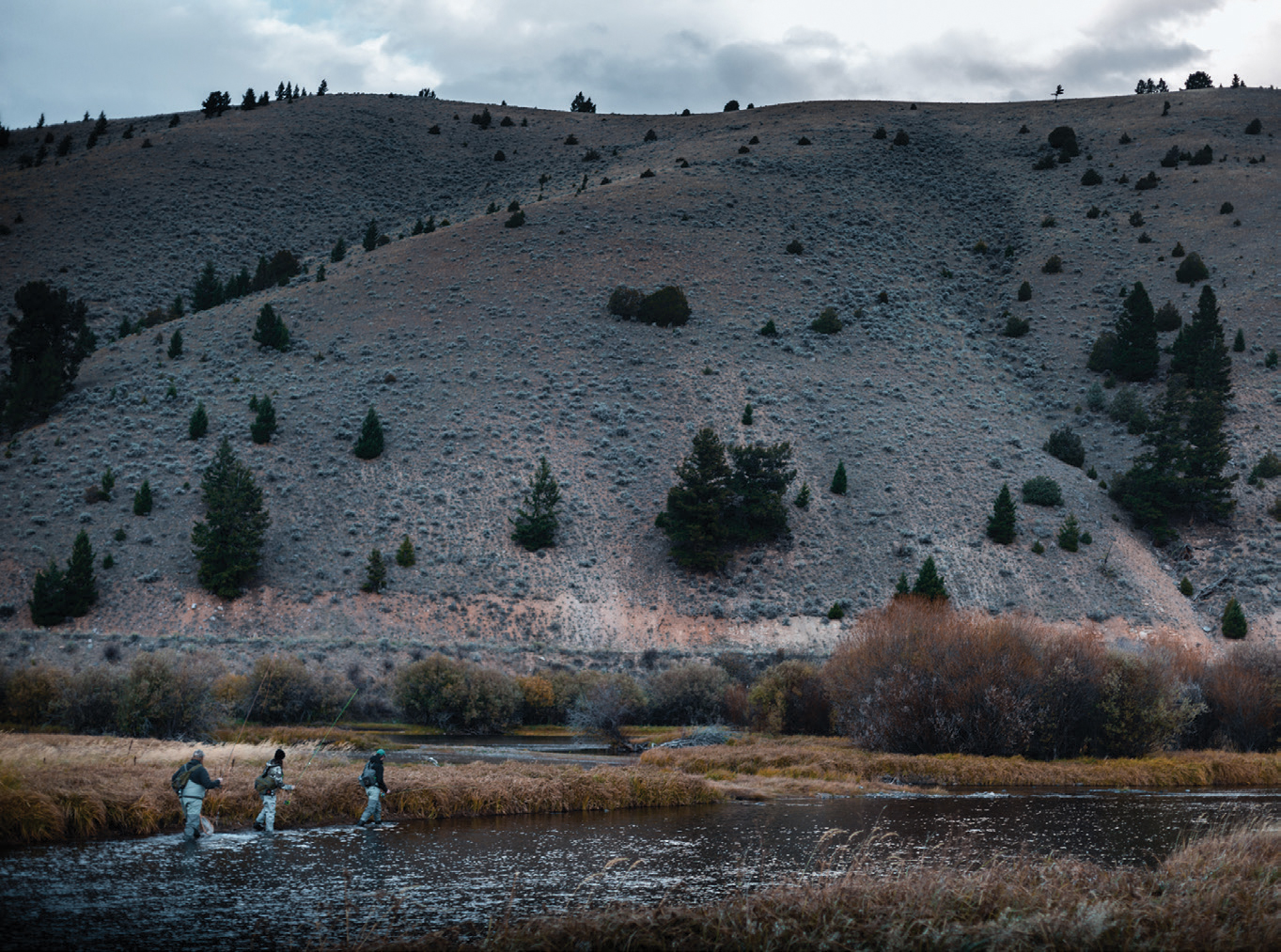 04 Feb

Round Up: God's Country

in

"No man ever steps in the same river twice, for it's not the same river and he's not the same man."
— Greek philosopher Heraclitus

As The recipient of Bozeman Film Celebration's 2020 BZN Best Documentary Short award, "God's Country" follows retired U.S. Army veteran Jim Graham on a fly-fishing excursion to Freedom Ranch for Heroes in Wise River, Montana. At just over 22 minutes long, the film is a visual feast, highlighting the healing power of camaraderie through fly fishing amidst the raw beauty of Montana's wilderness. Crackling ice, a flowing current, and the soft howl of a cold, winter wind — all sights and sounds beloved to anglers worldwide, feature prominantly.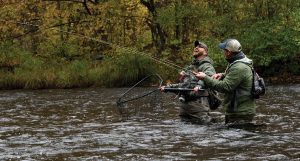 In "God's Country," Graham and his fellow veterans spend a week fly fishing and sharing their experiences on and off the battlefield, while learning the ins and outs of the river from world-renowned angler Capt. Rob Fordyce. "For many of them, they live in a world of silence. They feel a little awkward or different because of the things they've been through and the people they've served with," Fordyce says in the film, "You would think that coming to a place like this, that is so silent, wouldn't be beneficial, that it would cause them to close up even more. But it does the opposite … it breaks their silence."
Written by Fordyce, directed by Reid Ogden, and featuring cinematography by Ogden and Jacob Harn, the film was commissioned by Project Healing Waters Fly Fishing, a nonprofit organization dedicated to the physical and emotional recovery of injured active-duty military service personnel and veterans through fly fishing, community, and a continuum of care. Founded in 2005 by retired Navy Capt. Ed Nicholson, Project Healing Waters is open to any veteran with a disability rating. They offer 230 free programs through the Department of Defense, Warrior Transition Units, and Veterans Affairs medical centers.
Daniel Morgan, media director for Project Healing Waters, appears in "God's Country" and helps the group of veterans out on the river. According to Morgan, while the Covid-19 pandemic did impact in-person gatherings, Project Healing Waters has expanded its online reach, facilitating over 3,000 virtual programs, such as educational classes on building fly rods and community sessions. "Project Healing Waters transcends the fly fishing seen in 'God's Country,' Morgan says. "We build relationships in these beautiful places with like-minded people, that ultimately help veterans heal through community."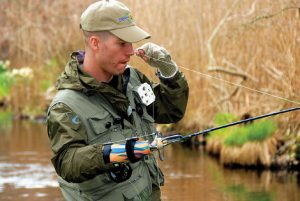 "God's Country" is currently available to screen on Bozeman Film Celebration's Virtual Platform at bozemanfilmcelebration.vhx.tv. Big Sky Journal readers can receive a 25-percent discount for memberships with the code: BIGSKYJOURNAL, which includes access to the BZN Virtual Platform — available for streaming 365 days a year — along with a pass to the fourth BZN International Film Festival, held August 26 – 29, 2021, in Bozeman, Montana.
— Caitlin Steinberg