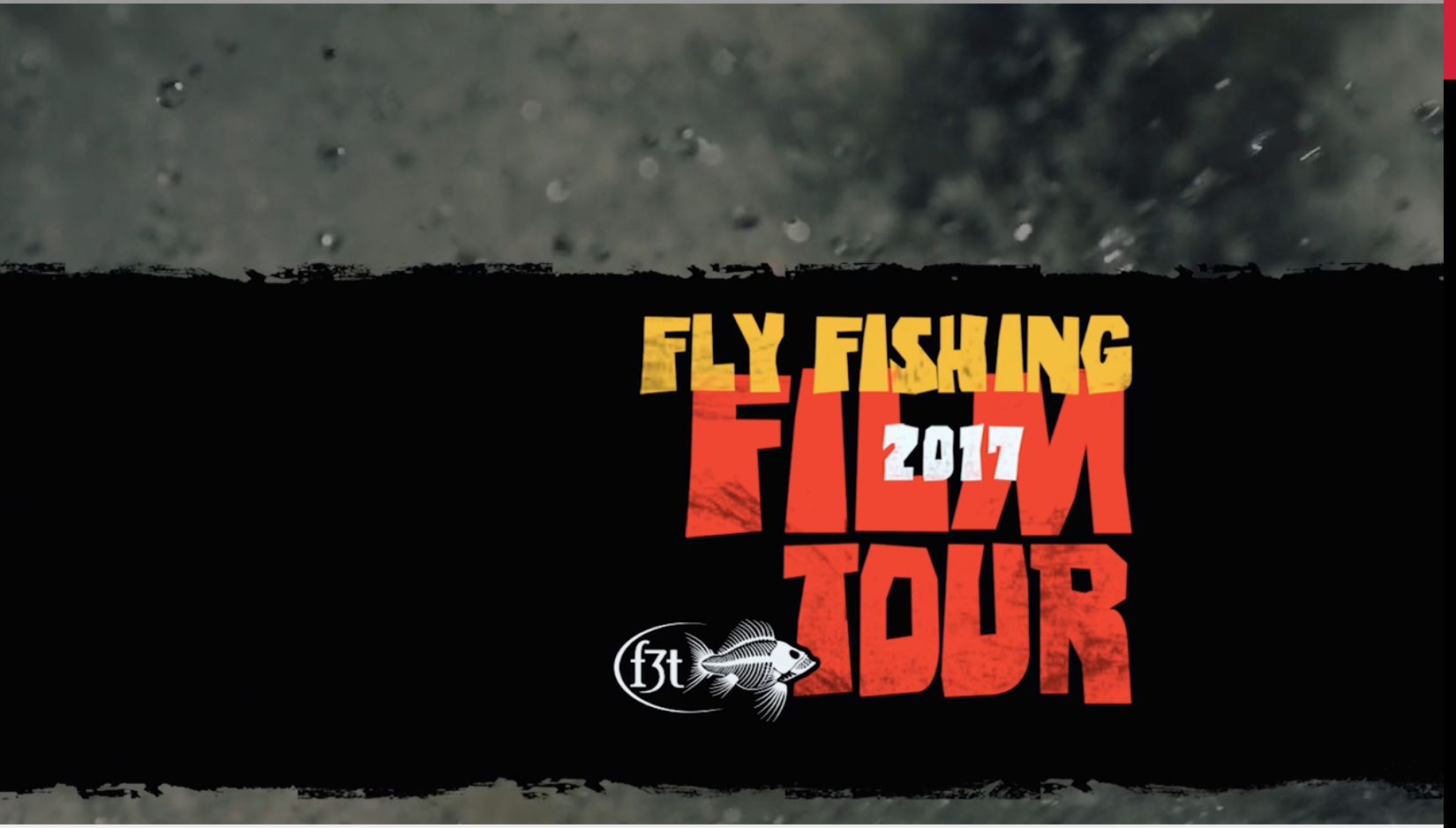 16 Feb

Round Up: Fishing on Film

in
---
Fly Fishing Film Tour
Fishing films from around the world come together for the 2017 Fly Fishing Film Tour (AKA F3T), capturing the exhilarating and often serene beauty of the landscapes that fish folks are drawn to. Headquartered in Missoula, Montana, F3T is — in its 11th year — devoted to showcasing world-class fly-fishing films, while also supporting local fly shops and conservation groups that promote educational and environmental efforts as they pertain to fishing. A portion of the tour's proceeds is donated to conservation partners, with $300,000 donated in 2015 alone.
F3T traveled through Billings, Missoula, and Bozeman, Montana, in January. Idaho venues include the Sun Valley Opera House at 7 p.m. Feb. 15, and the Egyptian Theatre in Boise at 4 and 8 p.m. Feb. 18.
Affiliate shows will be put on throughout the spring by local fly shops or conservation groups, including premieres in Livingston, Helena, Butte, Whitefish, and Corvallis, Montana; Sandpoint and Moscow, Idaho; Jackson, Cheyenne, and Laramie, Wyoming. Dates for the affiliate shows will be added to the website as they are confirmed.
The Montana Fishing Film Festival
With a Montana-centric look at fishing on the big screen, this grassroots film tour highlights the myriad fly-fishing opportunities anglers are blessed with in Big Sky Country. Event creator Matt Devlin of PMD Productions encourages both up-and-coming and experienced filmmakers to send in reels, with the belief that "fishing films are about having heart and having a good time, not necessarily about having a fancy camera."
The 2017 Montana Fishing Film Festival tour lineup features stories ranging from the experience of fishing for large brown trout in Southwest Montana, to conservation and management issues facing the state.
Venues and dates Include:
Feb. 18: Emerson Cultural Center, Bozeman
March 5: Dennison Theater, Missoula.
March 10: Venue TBA, Helena
March 12: Pharoahplex Theater, Hamilton
Check website for showtimes