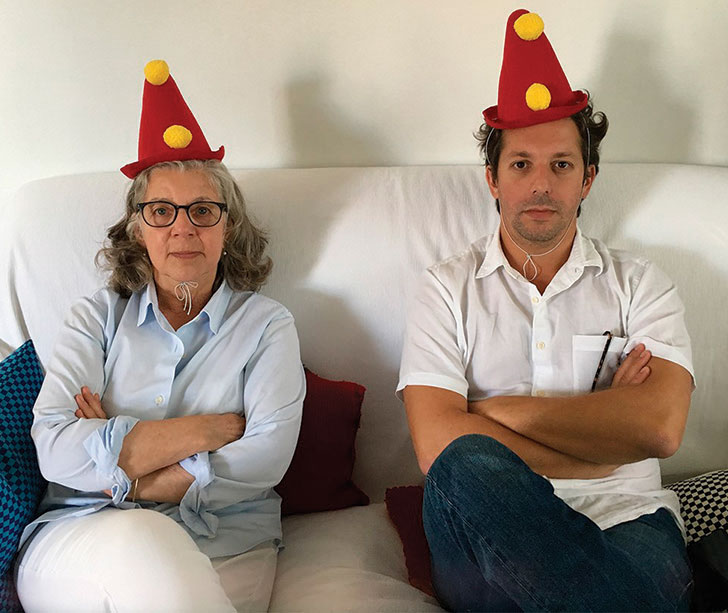 12 Aug

Round Up: An Evening with Maria and Alex Kalman

in

Elk River Arts & Lectures kicks off its inaugural Visiting Writers project by hosting Maira and Alex Kalman for a weeklong program that includes a public lecture at the Livingston, Montana, Elks Club on Thursday, September 12.

Maira Kalman, who was born in Tel Aviv and lives in New YorkCity, has written and illustrated 28 adult and children's books, and is afrequent contributor to The New Yorker. She has participated in a rangeof high-profile collaborations, including Food Rules: An Eater's Manual with Michael Pollan, and Strunk and White's classic Elements of Style, among others. Her work has been exhibited all over the world, includ- ing at The Institute of Contemporary Art in Philadelphia and Nash- ville's Frist Center for the Arts.

Maira's latest book is a visual memoir produced in collaboration with her son, artist and
designer Alex Kalman. Sara Berman's Closet is a tribute to her mother — Alex's grand-mother — that "is filled with the Kalmans' family photo- graphs and correspondence, Maira's iconic paintings, and a handwritten text that relates the story of a remarkable woman while celebrating her individuality, resilience, and self-rediscovery."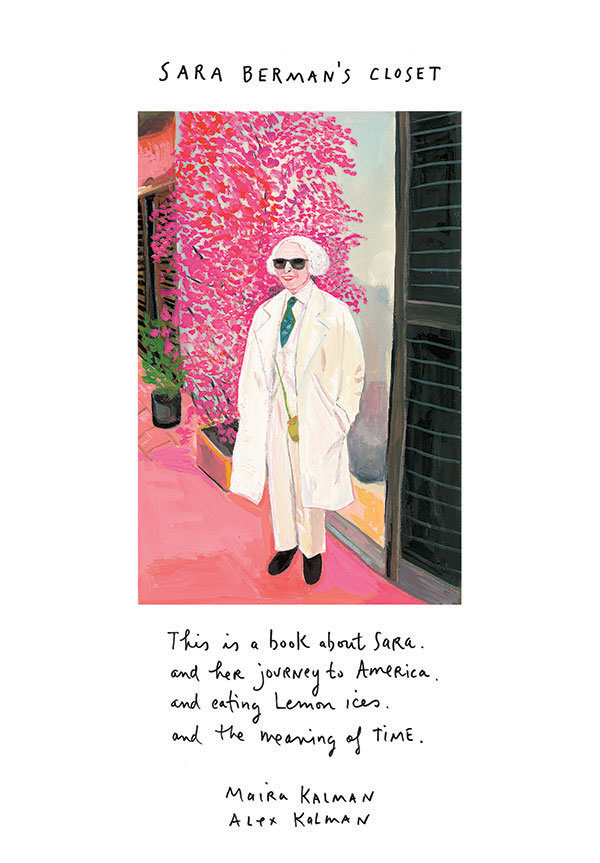 Alex is a creative director, curator, and inventor who owns What Studio?, a New York-based gallery devoted to "curiosity, humanism, humor, optimism, and originality." His work has been exhibited at The Museum of Modern Art and the Victoria and Albert Museum, among others. He's also the founder of Mmuseumm, a traveling installation that displays illuminating objects from around the world in very small spaces. He recently re-created Sara Berman's Closet at The Metropolitan Museum of Art.
In addition to their public lecture, the Kalmans will work with Livingston school- children during their week in Park County. Tickets for the event are a $5 minimum donation, and will be available at Elk River Books, 120 N. Main St., in Livingston, begin- ning August 5. Elk River Arts & Lectures is anonprofit organization dedicated to bringing great writers, artists, and lecturers to Park County. elkriverarts.org