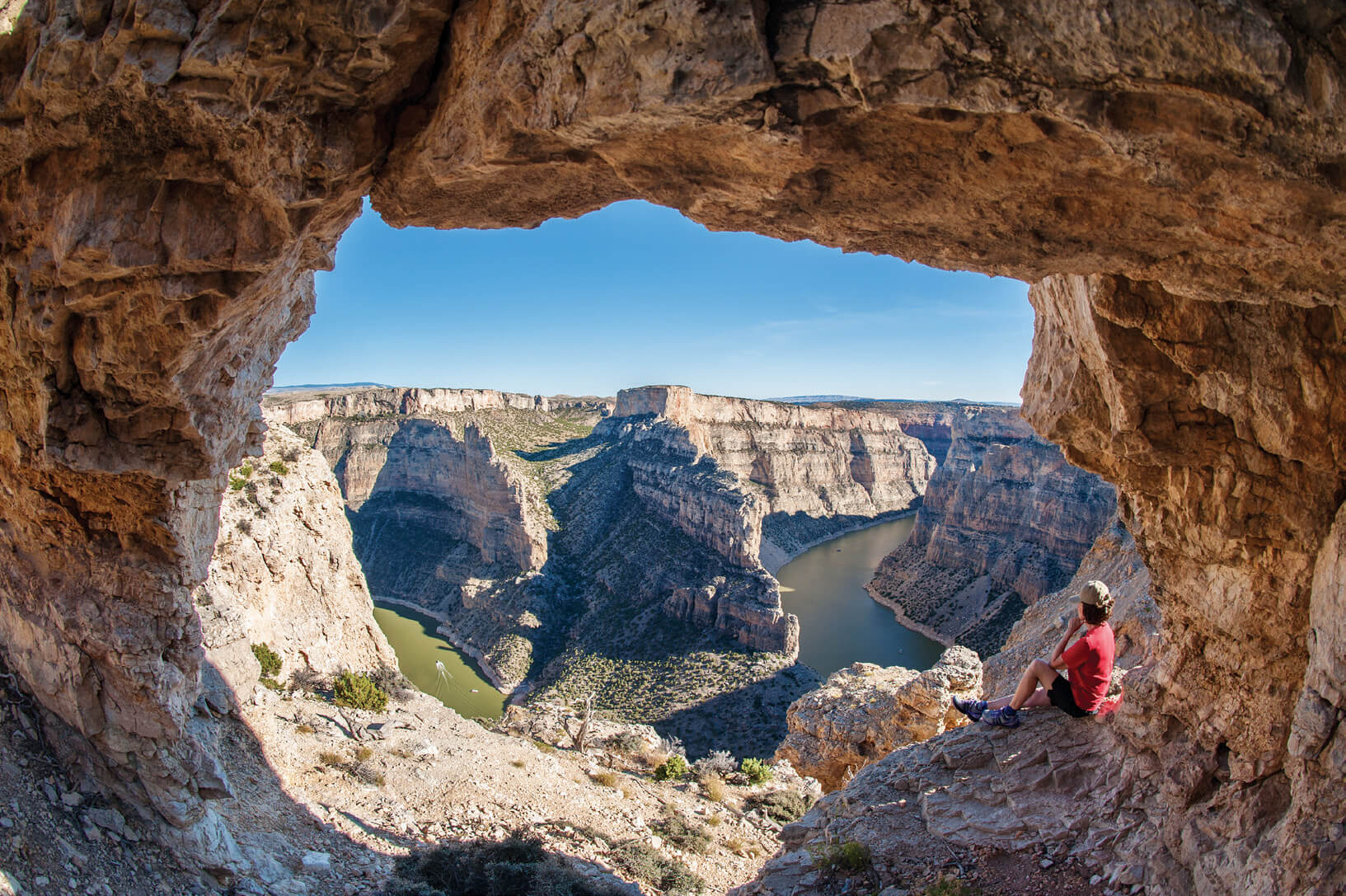 Bighorn Canyon National Recreation Area, southeast Montana
01 Jun

Round Up: A Guide for the Northern Rockies

in

Since 2008, Carter G. Walker has been crisscrossing Montana and Wyoming in pursuit of the best places to hike, stay, eat, learn, and explore. In her Moon guidebooks — including the most recent, Moon Yellowstone to Glacier National Park Road Trip (Moon Travel, 2023) — she goes further, giving readers history and context, telling stories about the places she loves. In the fifth edition of Moon Montana & Wyoming (Moon Travel, 2022), Walker defines what it means to be a visitor here and offers ways to think about, and act on, our responsibilities to contribute to the communities across both states and protect what we love. What follows is an excerpt from the guidebook.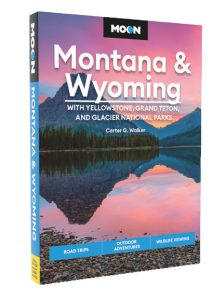 Dear Fellow Traveler,
I've spent the last two years working on my father's memoir, the one he wrote for eight years but didn't finish before he died in 2020. My dad had a knack for remembering obscure quotes, and a gift for repeating them at wildly inappropriate times. I mean, who toasts a new bride with "I'd rather have a bottle in front of me, than a frontal lobotomy." Dad did. There was none better.
But the saying that beats in me to this day, the one he learned as a boy, and lived his whole life, is this: Of them to whom much is given, much is required. It came from a Bible verse and included an "unto" and a "whomsoever." But Dad liked the simpler version. And he offered it to me whenever a thing would go right in my life: a good grade, a lucky break, a new opportunity. What it did, and what I am grateful for even now, was to remind me to slow down, to think about where I'd come from, to tally all that I'd been given, and to figure out how I was going to make myself equal to it. These days, I say it to my daughters as they go out into the world, to take it all in and to make their own marks.
And now, I'm going to say it to you, too.
You have a right to be here. Yellowstone, Glacier, Grand Teton National Park. They belong to all of us. So do the millions of acres of national forests in Montana and Wyoming, the soaring peaks, and great expanses of plains and deserts managed by the BLM. Public land is our birthright as Americans. Yours and mine. All of ours. But to reap the benefits of its beauty and solitude and rarity brings with it responsibilities.
So, here is my ask: Slow down. Be a thoughtful traveler, a conscientious visitor. Don't just take what you want from this place, but honor it — the parts that belong to you, and the parts that don't. Find ways to give back, to make this place even better than when you found it; whether you participate in a trail clean-up or attend a barn dance that's raising funds for the local animal shelter, or maybe you just write a check to protect grizzly habitat and drop it in the mailbox.
There is advice in the pages of these guidebooks: sharing proper powwow etiquette, teaching you how to be on a trail, and the ways to engage — or more often, not engage — with wildlife. But what I'm asking now is more than that. I'm asking you to do right by the wilderness here, and by the communities, by every last inhabitant and fellow visitor. I am asking you to be even better than you already are. To pay attention. To stay curious. To think bigger, feel deeper, and give more. I'm asking you to be worthy of all the gifts coming your way.
Dad would have said it better, but you know what I mean.