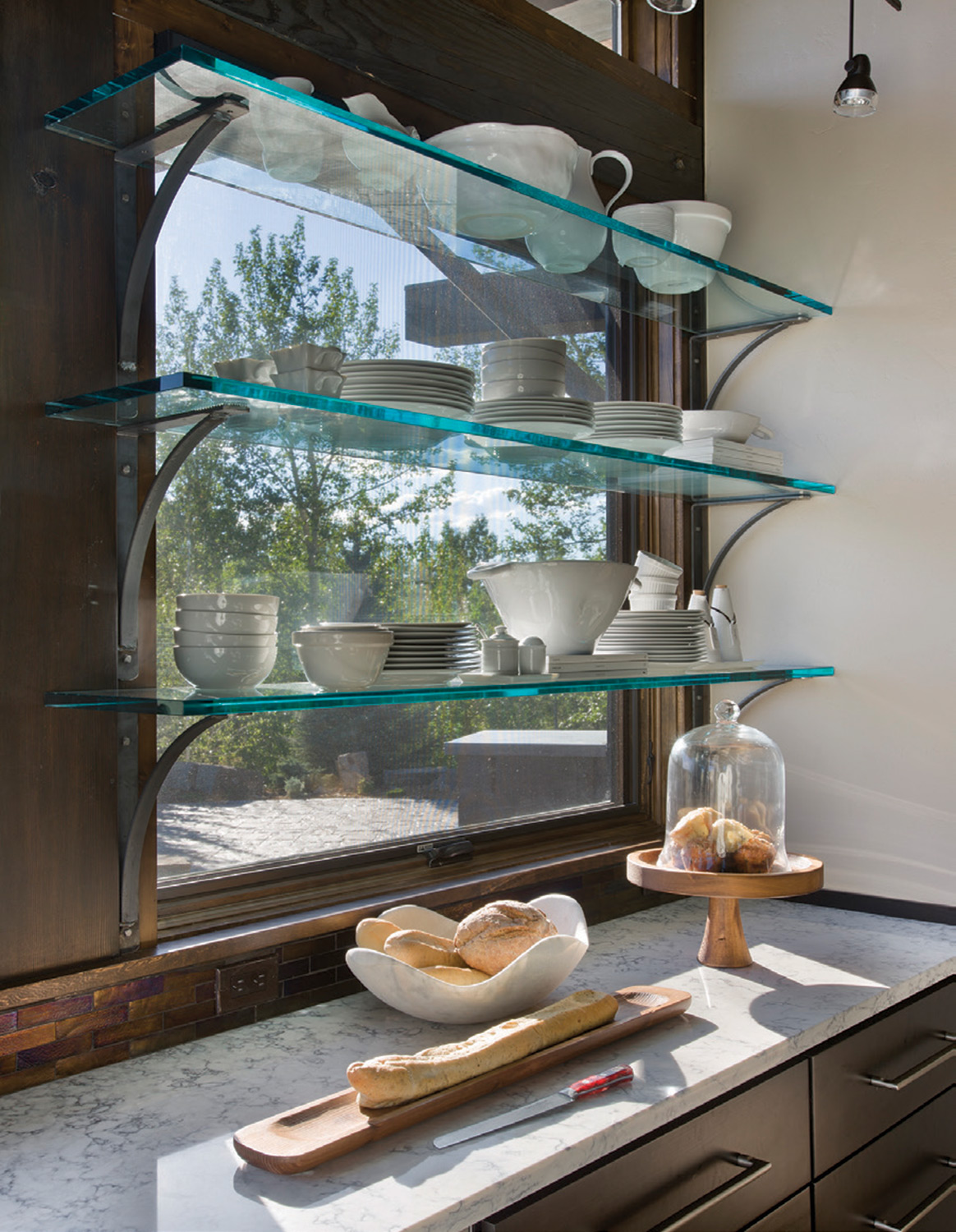 05 Oct

Round Up: Trends in Western Design

in

The Western Design Conference Exhibit + Sale (WDC), based in Jackson Hole, Wyoming, celebrated 25 years this fall, featuring cutting-edge, handcrafted designs in areas ranging from Western fashion and jewelry to furnishings, saddles, and home accessories. WDC executive director Allison Merritt works closely with conference artists and, with input from some of this year's participants, explored the latest Western trends. Overall, Merritt says, "We're seeing the use of natural materials, neutral palettes, sometimes with the surprise of an intense color accent, and the luxury of comfort with an emphasis on handmade. These are the aspects of design that give the buyers joy and respite from our high-speed, stressful, technological world."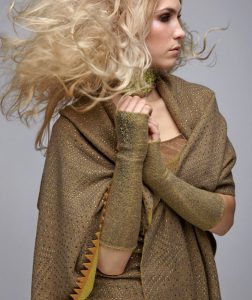 Western Fashion // Jewelry and belt buckle designer Ellie Thompson, owner of Ellie Thompson + Co., says that new blouse shapes made from traditional materials are in. "It's like taking denim, chambray, and rugged wovens, and reinventing them in contemporary, feminine silhouettes." Thompson also sees large sterling belt buckles that lean on feminine and natural designs trending, along with whimsical shrugs for cool mountain evenings. "Leather, wool, and elastic come together in these warm cover-ups," she says.
Western Furniture // Chairmaker Brian Boggs, a WDC craftsman from Asheville, North Carolina, explains that many people who come to the exhibit are seeking a blend of luxury and cowboy designs. "To own a piece of the West has brought an increasing sophistication to some of the newer Western design trends," he explains. "What comes to mind is 'gentleman cowboy wabi-sabi,' an embrace of the rough terrain and Western cultural history, while demanding luxury in what is touched and sat on. This offers some real challenges to us as designers, but we're having a lot of fun with it."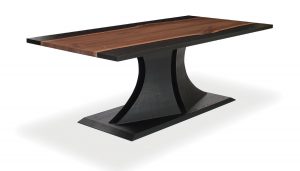 Interior Design // Jeremiah Young, creative director and owner of the design studio Kibler & Kirch in Red Lodge and Billings, Montana, explains that custom-made everything is the biggest trend in interiors. "Having a capable designer, artist, or artisan create something completely unique and perfect for its place in the world is the future," Young says. Other trends include using textures — a mix of materials — to make a space work instead of relying on color. "That said, unrestrained color is also on trend," he says, "along with huge expanses of windows as clients seek to have the greatest amount of light and views possible. And glass shelves are catching our clients' eyes. I love them!"