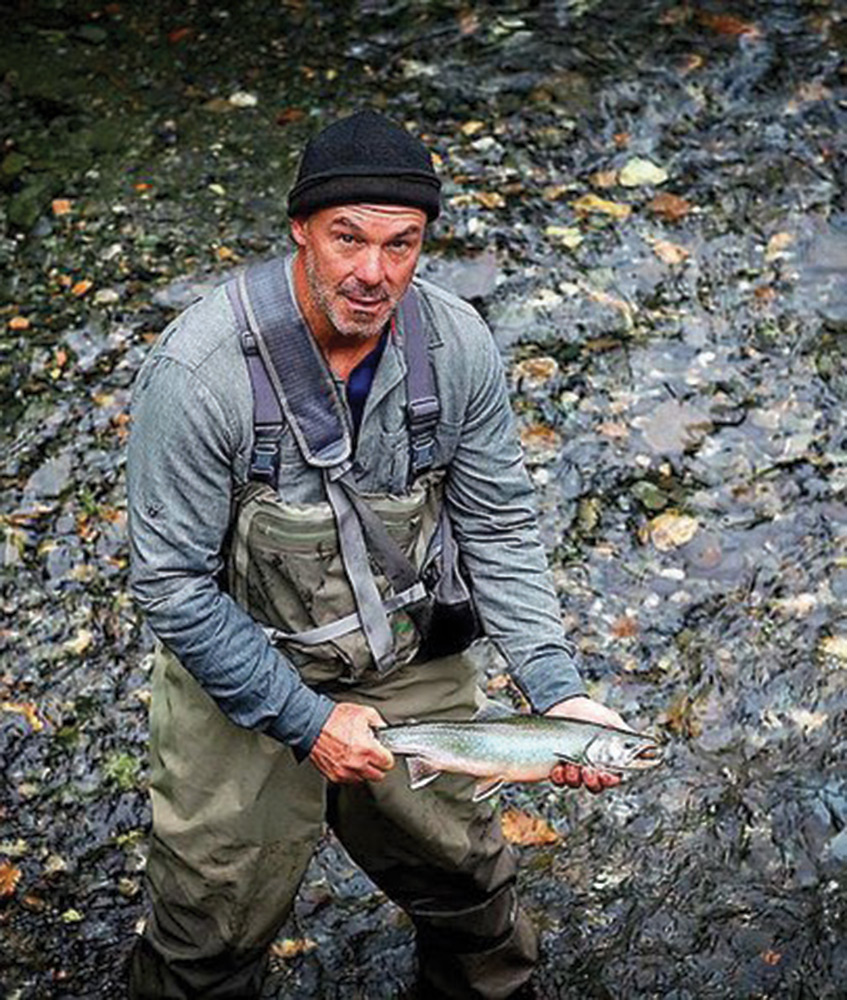 05 Oct

Round Up: Podcasts | Backcountry Hunters & Anglers and Others

in

Perhaps you have a commute to work, perhaps it's a long drive on a bumpy dirt road for a weekend hunting or fishing trip. Now outdoor enthusiasts can tune into a new podcast from Backcountry Hunters & Anglers. Hosted by outdoor journalist Hal Herring, BHA's Podcast & Blast launched late last summer, and spotlights the people, places, and issues central to hunting and fishing on North America's backcountry public lands and waters.

Each episode of BHA's Podcast & Blast features in-depth, challenging, and funny exchanges between Herring and a public lands sportsman or woman. "We're tracking down the most interesting people," Herring says, "people who are great sportsmen, are strong ethically, and have a good story to tell — and having a BS session with them." In one episode, he has a personal conversation with BHA president and CEO Land Tawney; another is a free-ranging, insightful, and rowdy roundtable with some of the most influential names in hunting and fishing.

BHA's Podcast & Blast is released biweekly, available for subscription on iTunes, Stitcher, and Podbean, and also is available for download on BHA's website, backcountryhunters.org.

Other Podcasts for the Hunter/Angler

Hunt Talk Radio, Randy Newberg Unfiltered The well-known TV hunting guide and conservationist talks hunting, conservation, politics, and tactics.

MeatEater podcast with Steven Rinella Another accomplished TV host debates hunting and angling hot topics, while also focusing on meal prep and technique.