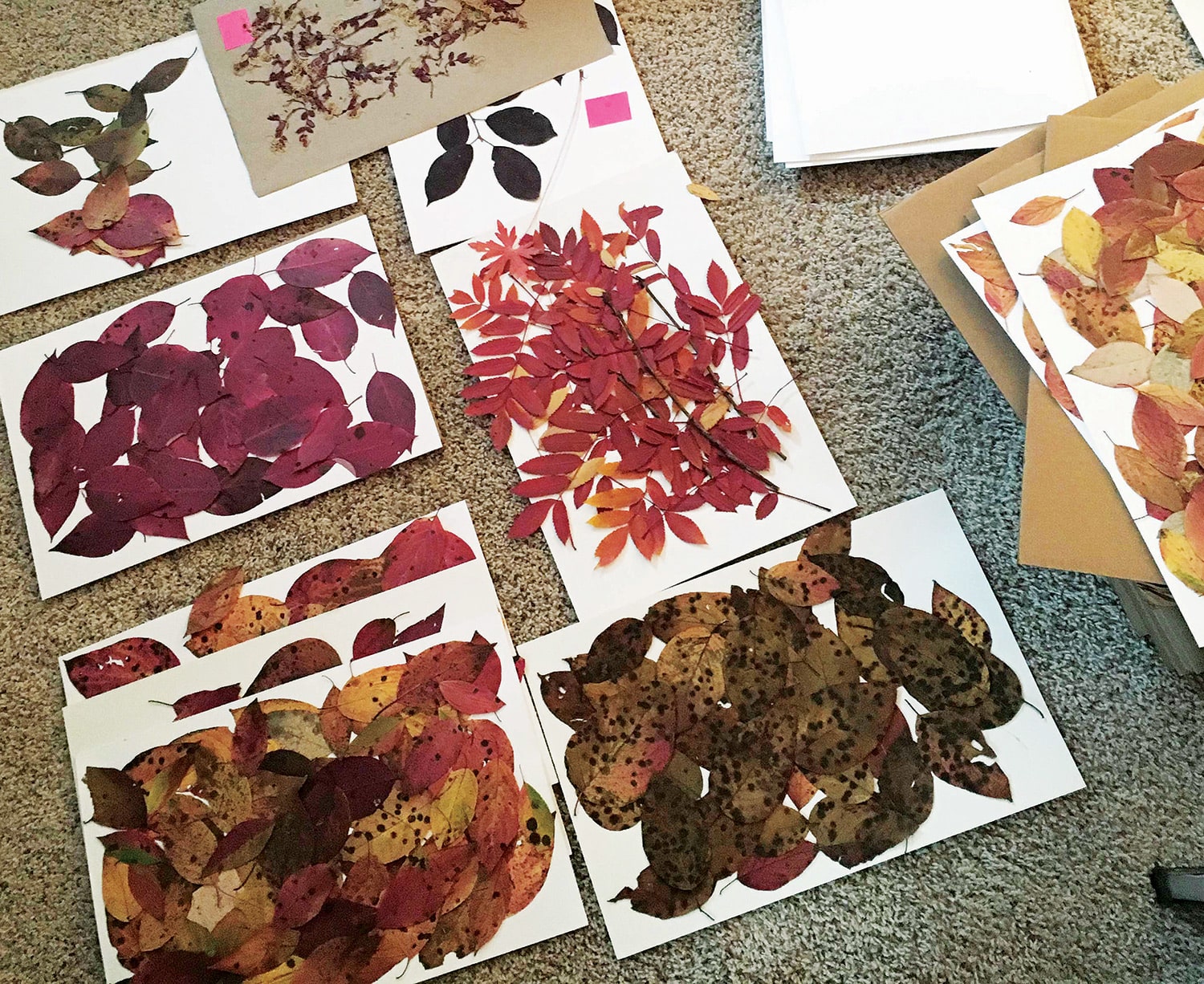 15 Aug

Round Up: The Keller Collection | A Color Line Rooted in Nature

in

Jeff Keller, owner of The Paint Factory in Bozeman, Montana, has worked in the paint industry for 40 years, and during that time, when not at the store, he has been playing outside. Now, Keller's two passions merge as he prepares to release a color collection inspired by nature in the Rocky Mountain West. Here, Keller explains how the project evolved, and where he sees it going.

BSJ: How did the idea of a color collection come to you?

Keller: I've always been into nature, and I originally wanted to do something called the Bridger Canyon Fall Collection that was going to be based on fall foliage colors. By the time I completed that, I realized that I wanted it to be more full spectrum as far as the color throughout the Rockies. I've spent the last two years creating it.

BSJ: How would you describe the colors?

Keller: It consists of the colors found in pressed flowers, fall foliage, soils, rock, natural grasses, and a miscellaneous category. Collectively, it captures the full spectrum of color. Some are exciting and beautiful, and some are more mundane. In rocks there are some beautiful colors; lichen colors are fun. If it's something multicolored like a rock covered in lichen or fall foliage, I call it inspirational. If it's monochromatic, or one color, like soil, rocks, and flowers that are truly one color, it can be utilized as a color in any industry, including the paint industry.

BSJ: Once the collection is finalized, where do you go from there?

Keller: We'll see! Currently, I'm just happy that the head of Benjamin Moore's color department came to Bozeman in February to preview the entire collection, and liked it so much he returned with his colleague in April to work with the collection and attend our open house at the downtown ERA gallery. He also wrote an awesome endorsement of the Keller Collection. By late summer or fall, a portion of the colors will be available exclusively at The Paint Factory in our Benjamin Moore line of products.