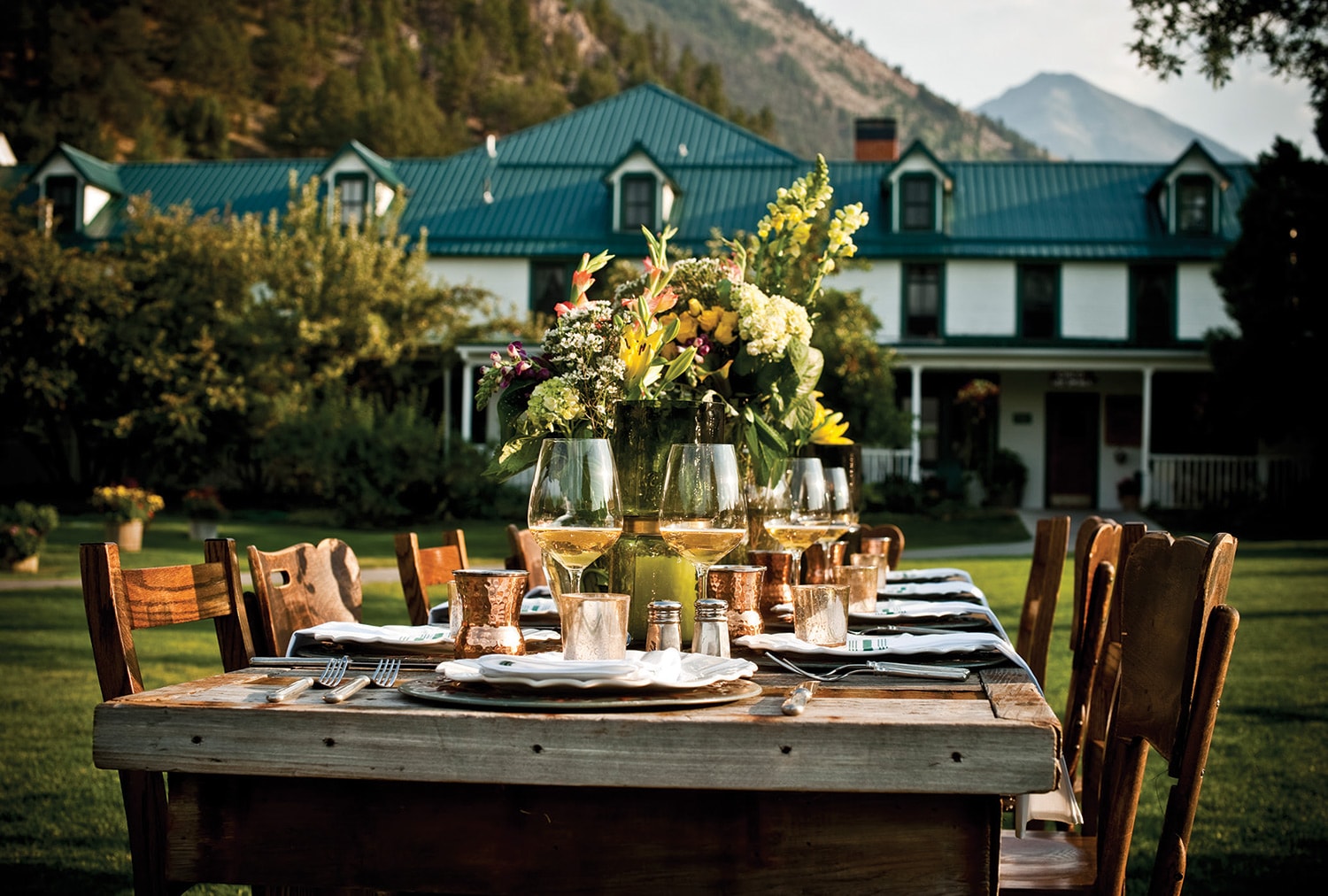 07 Jun

Round Up: Guides to Summer Season Cooking

in

'Tis the season for farmers' markets, bounty from backyard gardens, fresh herbs, homegrown tomatoes, evenings around the grill, and dining al fresco. Here are some of the latest books on local flavor to help steer your summer cuisine.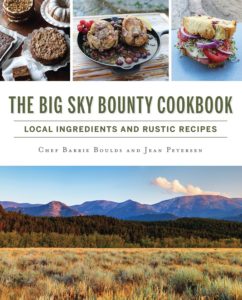 The Big Sky Bounty Cookbook: Local Ingredients and Rustic Recipes | By Barrie Boulds and Jean Petersen | Arcadia Publishing and the History Press, $24.95
Touching on food from the mountains to the farms to the rolling prairies in the east, The Big Sky Bounty Cookbook features recipes for elk tenderloin with huckleberry demi-glace, rattlesnake cakes with roasted red pepper remoulade, strawberry-rhubarb pie, and many locally-sourced epicurean dishes that exude Montana.
The Western Kitchen: Seasonal Recipes from Montana's Chico Hot Springs Resort | By Seabring Davis | Globe Pequot Press /TwoDot, $30
Chico Hot Springs has long been known as a world-class hot springs resort, tucked under Emigrant Peak in Montana's Paradise Valley. And for many, it's the food that keeps them coming back. The rustic dining room has been a venue for classy regional cuisine, where they use as many locally-sourced ingredients as possible, including produce from their own garden and geothermal greenhouses, along with meat and trout from local Montana farms and ranches. Here, author Seabring Davis shares some of their specialties, from gourmet brunch recipes — including bread puddings and quiches — to the bison ravioli appetizer and flaming orange dessert.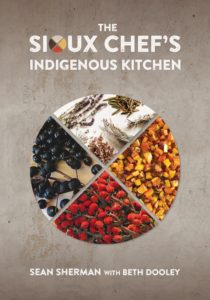 The Sioux Chef's Indigenous Kitchen | By Sean Sherman, with Beth Dooley | University of Minnesota Press, $34.95
In his breakout book, The Sioux Chef's Indigenous Kitchen, chef Sean Sherman shares his approach to creating boldly seasoned foods that are vibrant, healthy, elegant, and easy. Dispelling outdated Native American dishes, such as fry bread and Indian tacos, The Sioux Chef's healthful plates embrace real food: venison and rabbit, river and lake trout, duck and quail, wild turkey, blueberries, sage, sumac, timpsula (wild turnip), plums, purslane, and abundant wildflowers. Along with unique recipes, it provides a rich education and a delectable introduction to modern indigenous cuisine.