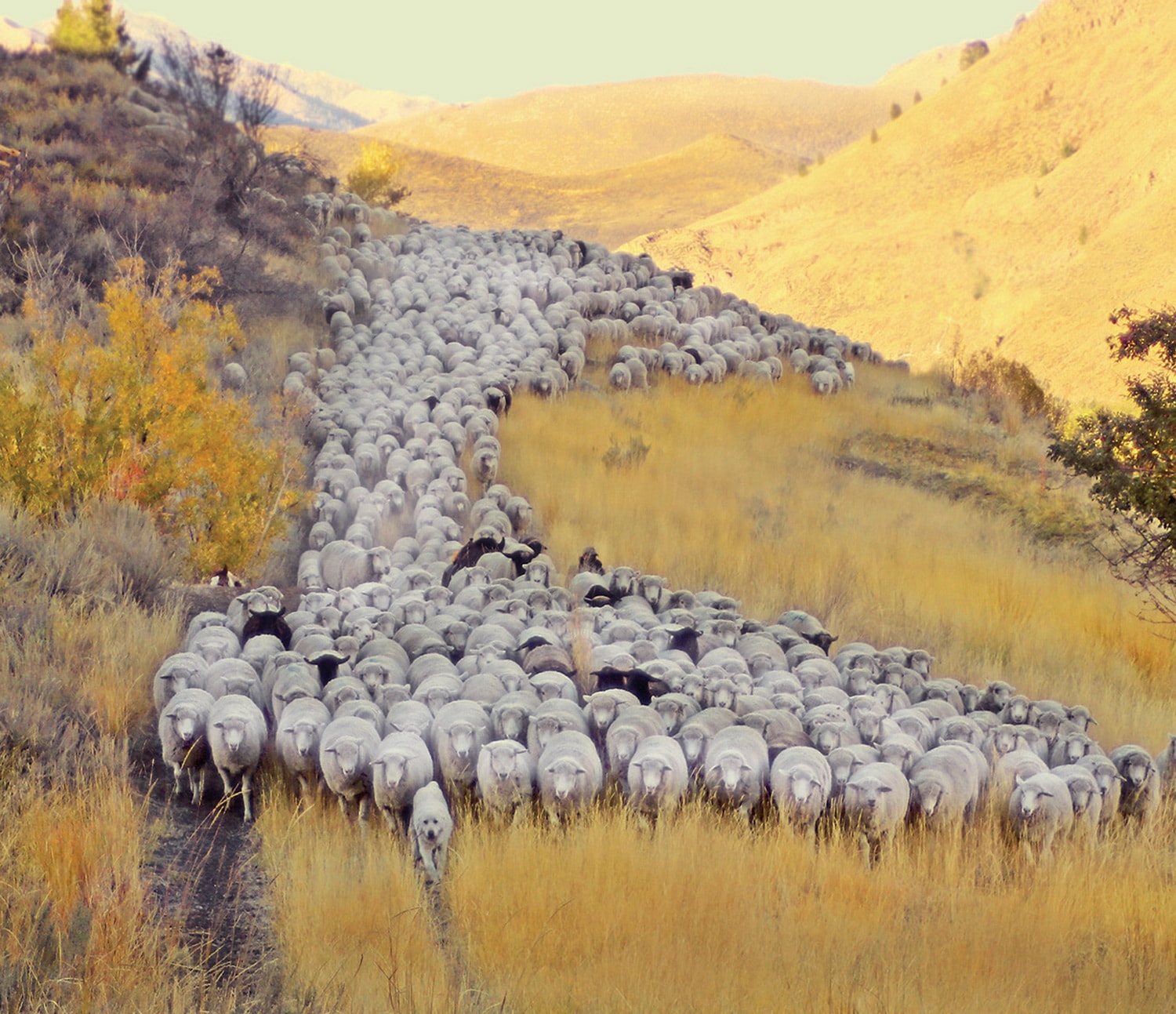 Photo by Michael Edminster
05 Oct

Round Up: Fall Festivals

in

The harvest season and end-of-summer sunshine is celebrated throughout the Northern Rockies with a variety of family-friendly events.

McIntosh Apple Day
Oct. 6 | Hamilton, Montana | bitterrootchamber.com

Hailed as the "Biggest Bake Sale Under the Big Sky," the annual festival at the Ravalli Museum celebrates the local harvest with arts, crafts, food, produce, and a signature bake sale, with locally grown, hand-picked apples lovingly crafted into made-from-scratch pies, caramel apples, apple butter, and more.

Billings HarvestFest
Oct. 13 | Billings, Montana | downtownbillings.com

This 15th annual festival features arts and crafts tents, farmers' market produce, a variety of food trucks, a pumpkin pie baking contest, a gift-basket raffle, a beer garden, and live entertainment under Skypoint at Broadway and 2nd Avenue N.

Trailing of the Sheep Festival
Oct. 10-14 | Sun Valley, Ketchum, and Hailey, Idaho | trailingofthesheep.org

Celebrating the 150-year tradition of moving sheep from high mountain summer pastures to winter grazing and lambing areas in the south, this annual migration is Idaho living history and a family-friendly festival that highlights the people, arts, cultures, and traditions of sheep ranching in Idaho and the West.

Alpine Artisans Tour of the Arts
Oct. 13-14 | Seeley-Swan and Blackfoot valleys, Montana | alpineartisans.org

This self-guided driving tour through the Seeley-Swan and Blackfoot valleys provides a chance to see changing colors in the surrounding alpine meadows and snow-capped mountains that the area is known for, while celebrating the arts. The tour leads to a number of participating studios, galleries, and museums, offering the opportunity to visit one-on-one with artists in their workspaces and enjoy their latest creations.

Ennis Hunters Feed
Oct. 19 | Ennis, Montana | ennischamber.com

The 33rd annual Hunters Feed is held the Friday before rifle season opens. Chefs of all abilities are challenged to come up with their best and most creative wild game dishes in order to make room in the freezer for this year's bounty. Hunters, families, friends, and food enthusiasts are welcome from 3 to 5 p.m. on Main Street with prizes awarded for best chili, best non-chili, and most unusual dish.