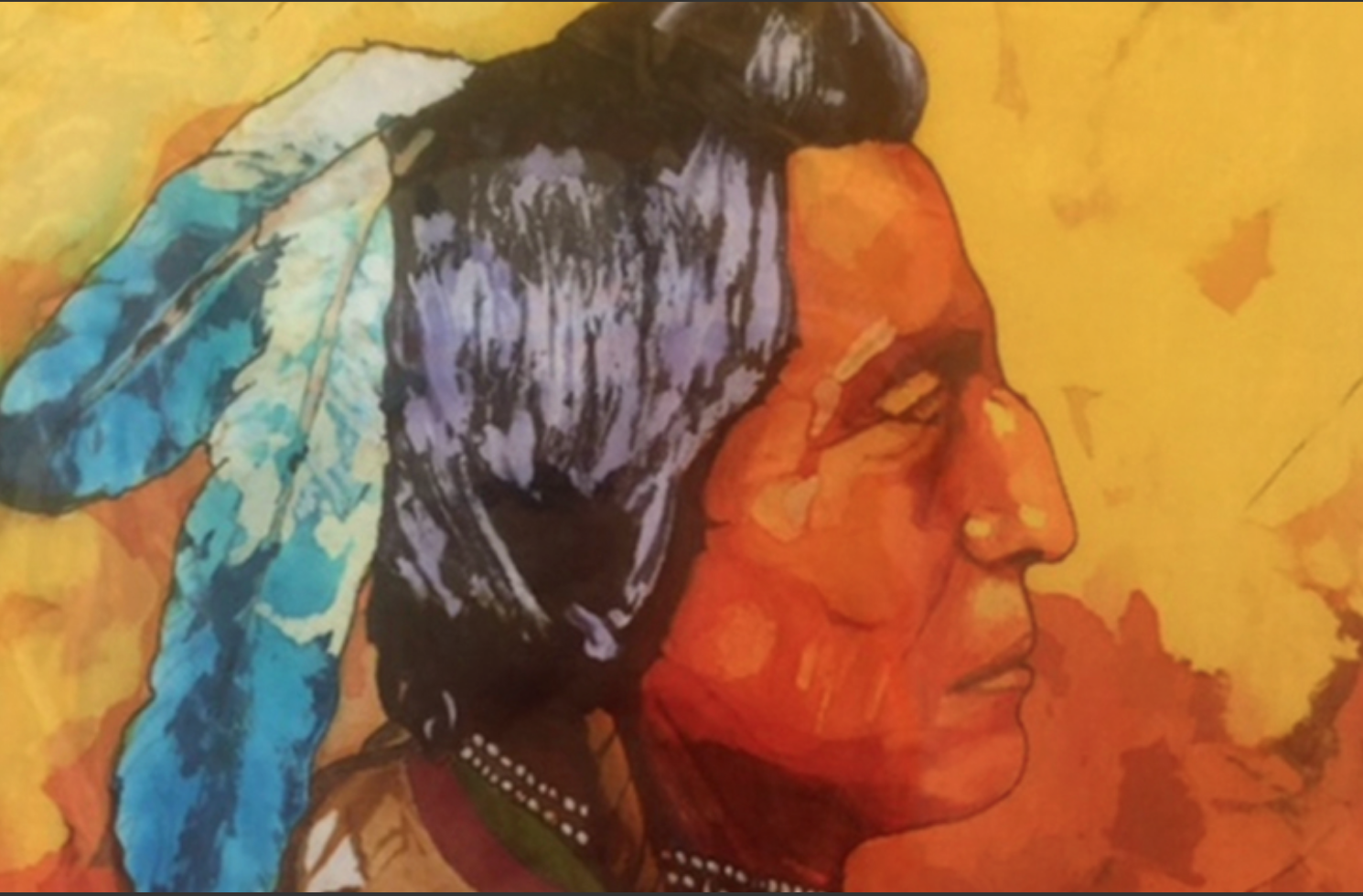 25 Aug

Right from the Gate: New art exhibition in Kalispell opens with energy

in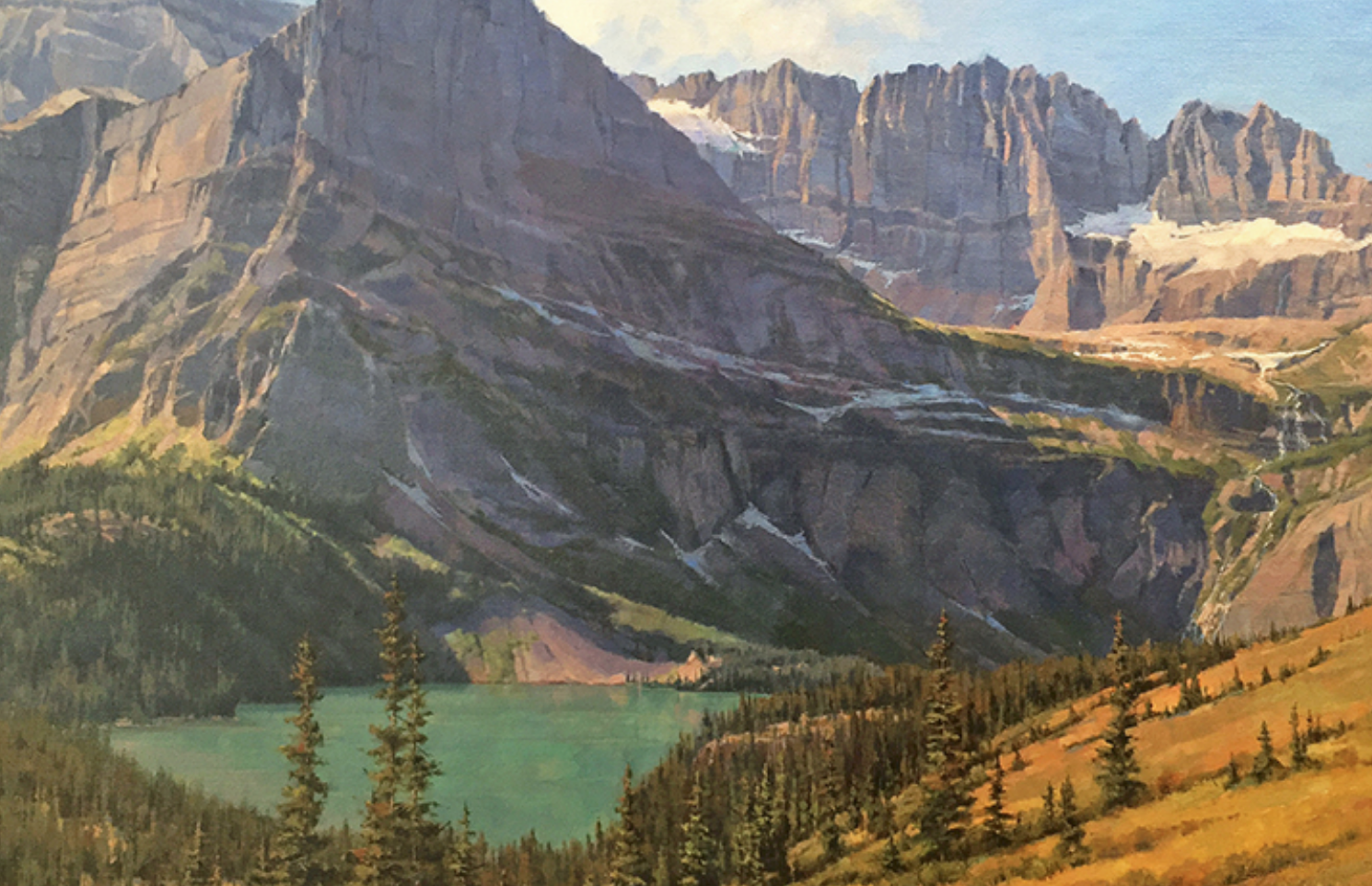 The Hockaday Museum of Art in Kalispell, Montana, hosted over 300 attendees on Friday and Saturday, August 12 and 13, for the private sponsor event and premier art sale of A Timeless Legacy – Women Artists of Glacier National Park. This landmark exhibit showcases the nationally recognized talents of 27 artists and features a mix of landscape, wildlife, Native American, and Park subject matter in a range of sizes.
Selling 36% of the art during the premiere weekend, the event has been called a success by Timeless Legacy Chair, Roe Hatlen. Hatlen said "A portion of every sale directly benefits the Museum, building its art acquisition fund and continuing the Hockaday tradition of bringing world-class art and cultural exhibits to the Flathead. Offering works that appeal to novice and seasoned collectors alike, A Timeless Legacy has raised the bar for the quality of works shown in the Flathead Valley and enabled art patrons to purchase incredible original art at reasonable prices."
Five awards were presented during the event to participating artists. Kathryn Stats of Sandy, Utah, was awarded the Dr. Van Kirke Nelson Hockaday Purchase Award for "Runoff." The majestic Glacier waterfall painting was chosen by jury and acquired for the Hockaday Permanent Collection. Heide Presse of Tampa, Florida, was recognized twice with the Lucile Van Slyck Display Award, chosen by jury as the best presentation of three paintings by one artist, and the Hilda Lee Hatlen Purchase Award for her oil on linen "Indian Summer," purchased by the Hatlen Family and donated to the Hockaday for its Permanent Collection.
Julie Jeppsen from Victor, Montana, took home the Nellie Augusta Knopf Patron's Choice Award after the attendees of the sponsor and art sale events voted her painting "Pack Night" as their favorite. Winning the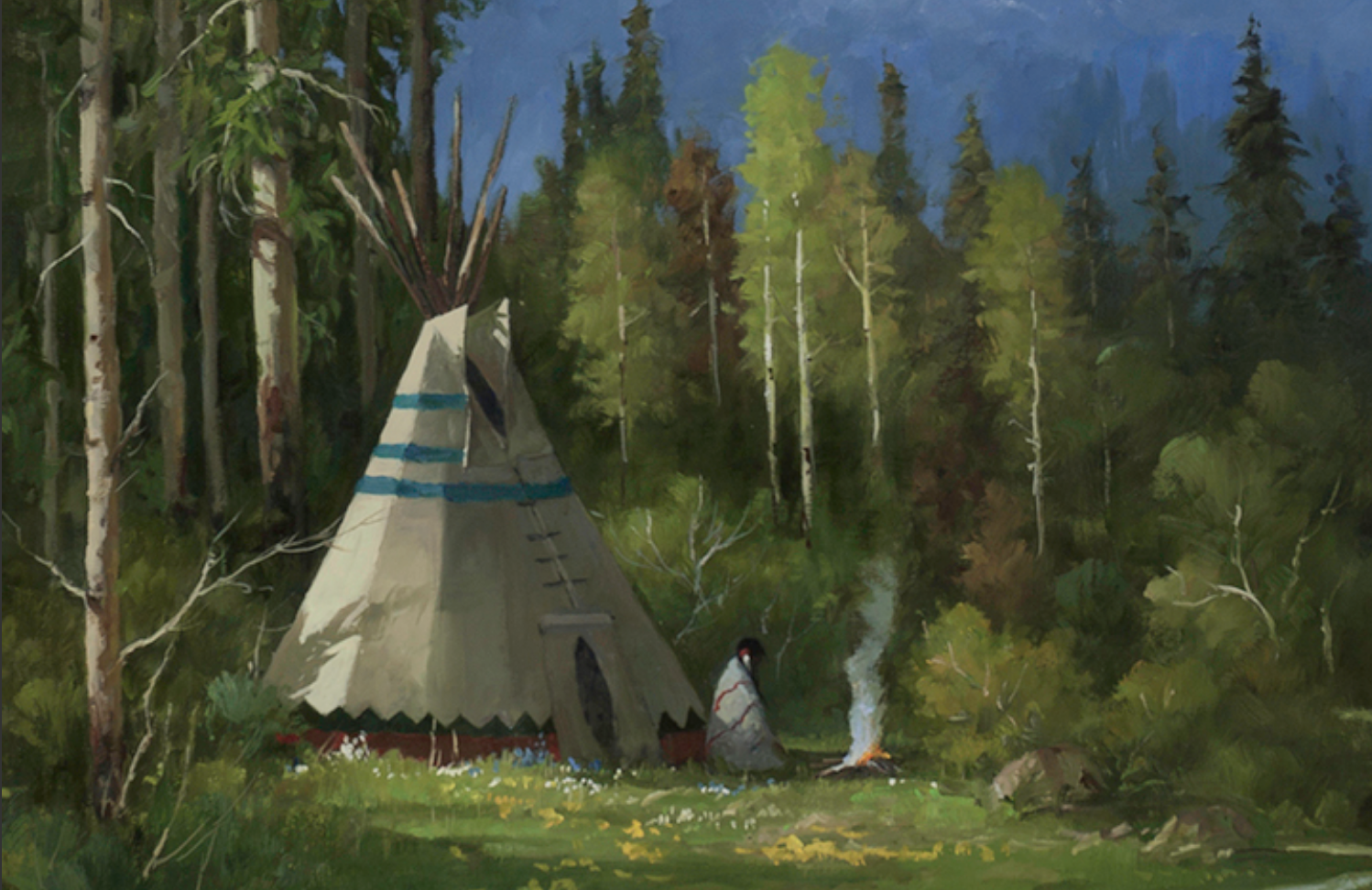 Elizabeth Davey Lochrie Best Miniature Award was Lisa Danielle of Sedona, Arizona, for her 10-by-12 inch acrylic "Blackfeet Beauties."
Attending both evening's events, Michael Duchemin, Executive Director of the C.M. Russell Museum in Great Falls, Montana, had this to say about the featured sculptor in the show: "Taking her inspiration from Charles M. Russell's watercolor 'Water Girl #1' (1892), Deborah Fellows shows how contemporary artists are keeping the tradition of the 'Cowboy Artist' alive for new collectors in the 21st century."
Julie Jeppsen said "The works in A Timeless Legacy were painted from the heart and soul — you can see that in each piece. Passion mixed with experience creates a painting that moves the viewer. When the viewer is moved, they become a collector and they'll come back to future shows."
Rich Thompson, art patron from West Glacier, noted "I love that there is a focus on the fact that the artists are women, but in seeing the breadth and quality of this show, the gender of the artists becomes completely irrelevant."
On display through September 10, 2016 with all remaining available works offered for purchase, A Timeless Legacy is anticipated to become a major annual fundraising event and bring new artists and collectors to northwestern Montana to experience Glacier National Park in its entire majestic splendor.
The Hockaday Museum of Art is located in the cultural district of downtown Kalispell at 302 Second Avenue East. It is housed in a 1904 Carnegie Library building that appears on the National Register of Historic Places. The Museum is a private nonprofit organization, open year-round, Tuesday through Saturday, from 10 a.m. to 5 p.m. For more information, please visit www.HockadayMuseum.org or call 406-755-5268.
Summarized Schedule
A Timeless Legacy – Women Artists of Glacier National Park
August 13 – September 10, 2016
Tuesday – Saturday, 10 a.m. – 5 p.m.
Saturday, August 27, 2016
Free Admission for Women & Children: A Timeless Legacy
10 a.m. – 5 p.m.
Sponsored by Soroptimist International of Whitefish
Saturday, September 10, 2016
Free Admission for Women & Children: A Timeless Legacy
10 a.m. – 5 p.m.
Sponsored by Soroptimist International of Whitefish