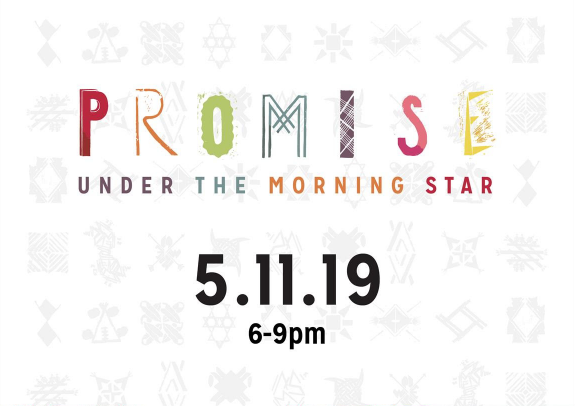 09 May

Promise Under the Morning Star at the Stapleton Gallery

in

On Monday evening, May 11th, the Stapleton Gallery will open its doors to celebrate the PROMISE of Native American youth arts. Join in and view the work of Northern Cheyenne students alongside  the work of Stapleton Gallery artists in a powerful showcase of art–  the culmination of an academic year that produced beautiful linoleum block printed fabrics, pottery, sculpture, metalwork, and music. From collaborating with artist Ben Peace, sculpting with Jennifer Li, and ending with a week spent meeting members of the Grammy Award-winning Silk Road Ensemble (who make annual trips to work with Northern Cheyenne students)– this will be a gathering to remember.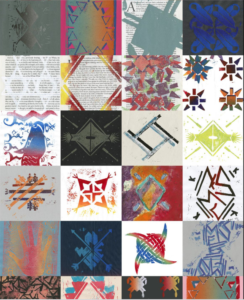 The Promise Under the Morning Star Benefit will feature various interpretations of the Morning Star– the most iconic symbol of the Northern Cheyenne people. As one student put it, "The Morning Star is a sign of hope. It tells us not to give up and to keep going no matter what."
Celebrate and enjoy the student art at this exciting event, and make a meaningful contribution to the student art fund, and appreciation of Northern Cheyenne culture. With food and music, this show is an excellent way to give voice to these students, spread the message of hope, build relationships, and find PROMISE.
Stapleton Gallery
104 North Broadway
Billings, MT. 59101
For more information, visit Stapleton Gallery's Instagram page.  or call at: 406.384.0996