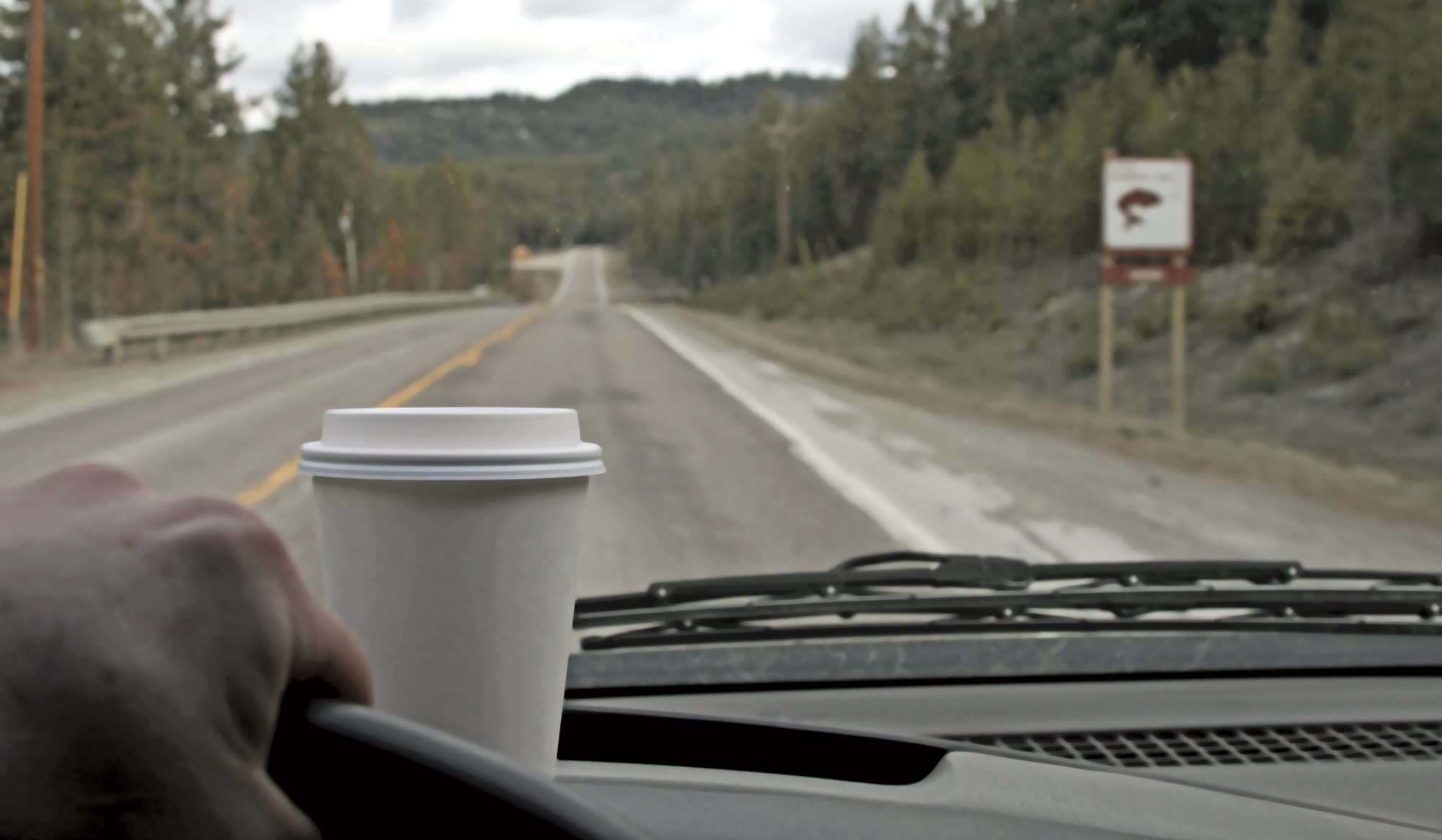 23 Jul

Back 40: Oh, Canada

in
---
This paper cup I'm drinking from was made
in Canada. Ontario. Brampton,
to be exact. Now this is odd, I think:
imported paper cups. French lace, perhaps,
Dutch chocolate, Russian caviar I get.
Swiss clocks. But Canadian paper cups?
What's wrong with American paper cups?
Buy American, keep our country strong,
that's what I say. And anyway, I've been
to Canada, and I can tell you this:
it's empty. Cold. No place for anyone
but hockey players, polar bears, and seals.
Even towns with names like Medicine Hat,
Moose Jaw, Pense, and Neepawa are boring.
No mounted Mounties in their bright red coats.
No dogsleds, lumberjacks, or Eskimos.
Not, at least, that I saw, and I'd driven
thirteen hundred miles west from Winnipeg:
not a thing but wheat and elevators,
two-lane highway flat and straight enough
to hypnotize or make a sane mind crack.
I stopped just long enough to buy some beer
in Moose Jaw, turned left at Medicine Hat,
and made a beeline for yippie-eye-oh-
ki-yay-where-the-deer-and-the-antelope-
play Big Sky Country, where I find myself
today, thirty-four years down the road, eyes
full of cottonwoods, silver Yellowstone,
snow-swept Absarokas, drinking coffee
from a made-in-Canada paper cup,
amazed at how much time a man can waste
on empty thoughts and stupid diatribes.