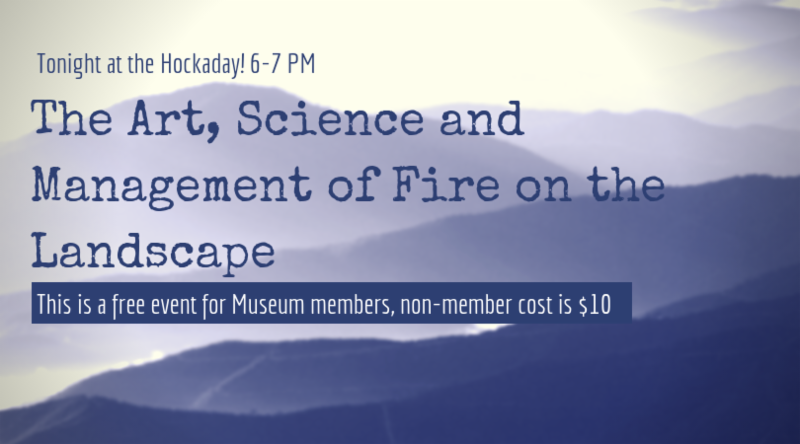 25 Oct

November is Members' Month!

in

November is an exciting time to be a member of the Hockaday.

The month kicks off with the opening of our Annual Exhibit, Members' Salon, dedicated to showcase the art and talent of our extraordinary members. If you are participating, you bring in your art no later than Nov. 3rd. Mark your calendar to be here for the Opening Reception on Thursday, Nov. 8; 5:00-7:00 pm.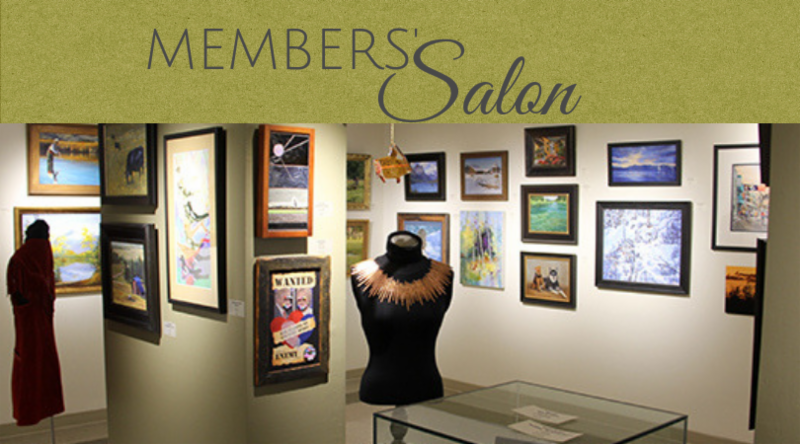 Hockaday Members Reception for
The 235 – Smaller Works Show
Thursday, November 15th
from 6:00 pm – 9:00 pm
Frame of Reference has planned a special night at their gallery in Whitefish exclusive for members of the Hockaday.
Join us for fun, food, and fine art. Many of the shows participating artists will be joining the reception too! 10% of all proceeds from the evening will be donated to the Hockaday Museum of Art.
We are grateful for business partners like Frame of Reference Fine Art in Whitefish.
Be sure to visit their website for more information:
Frameref.com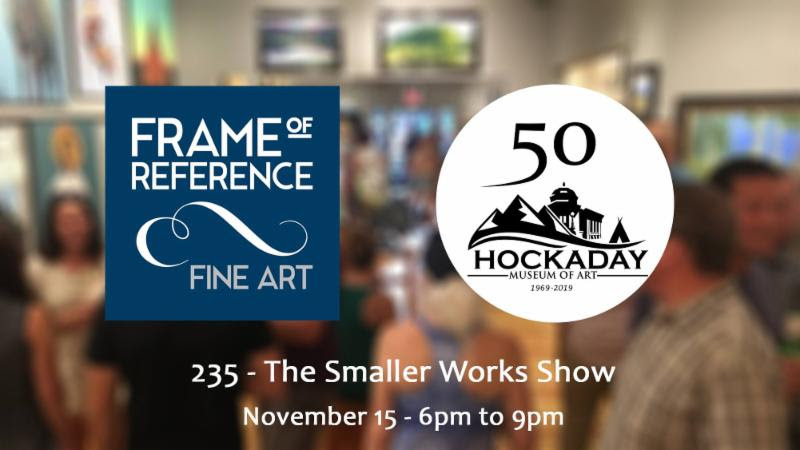 New Member Offer
November is a great time to renew your membership so that you are able to take part of the Members' Only events that have been planned for you!
If you have never been a member of the Hockaday, stop in anytime in November and become a member with the fantastic offer of 50% off new membership!
Membership makes a great gift, it is a one size fits all solution for your hard to shop for friends and family.
Call today to find out more! 406.755.5268