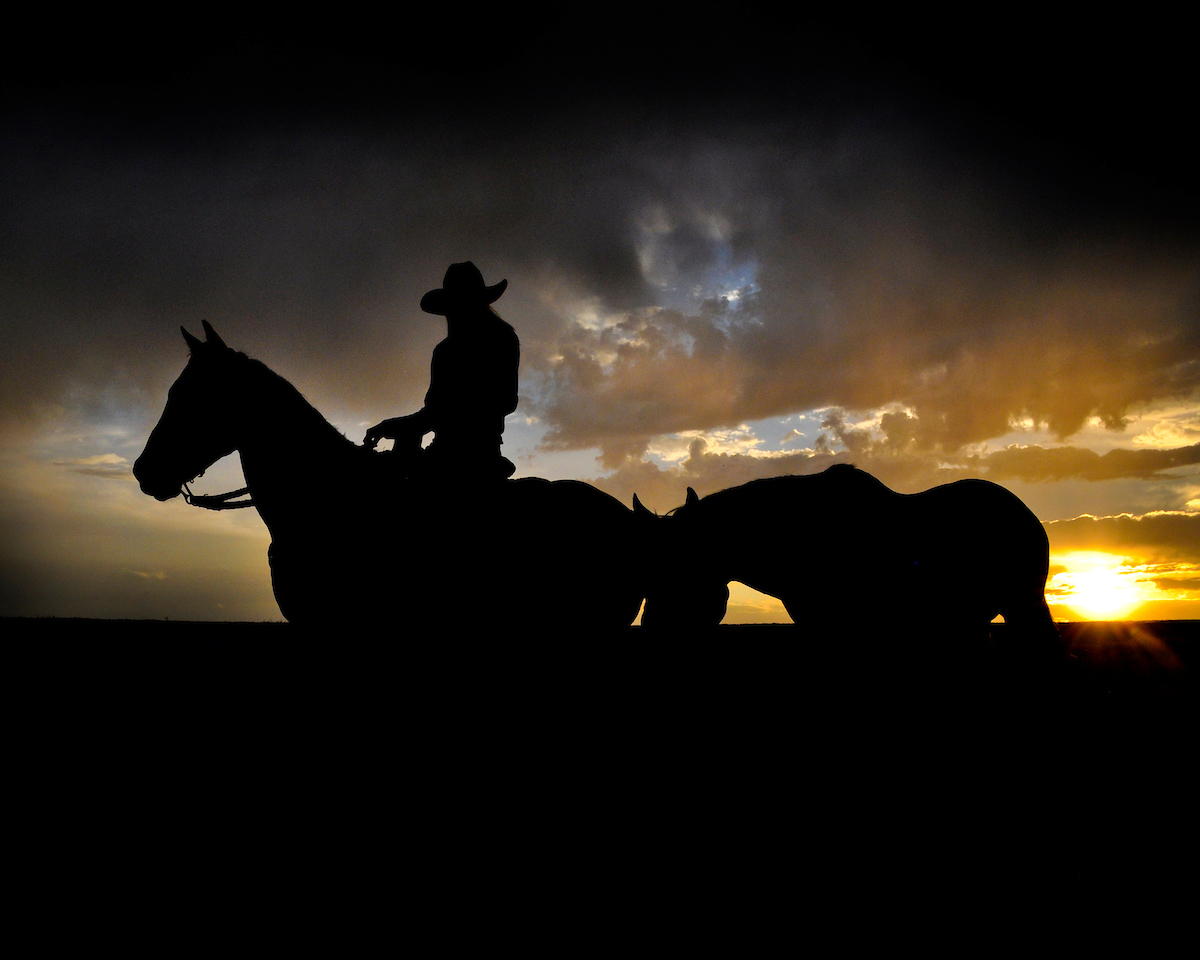 21 May

Montana Ranch Season Has Started

in

Still snowed on me this morning but after a heavy winter we are starting to see grass and hopes of summer. This always starts bringing the beauty of Montana out and Montana ranch buyers to our country. May is the normal start when snow starts subsiding enough to start looking at properties at elevations of 5000 feet and above. Certain parts of the state it starts in March or April for lower elevations.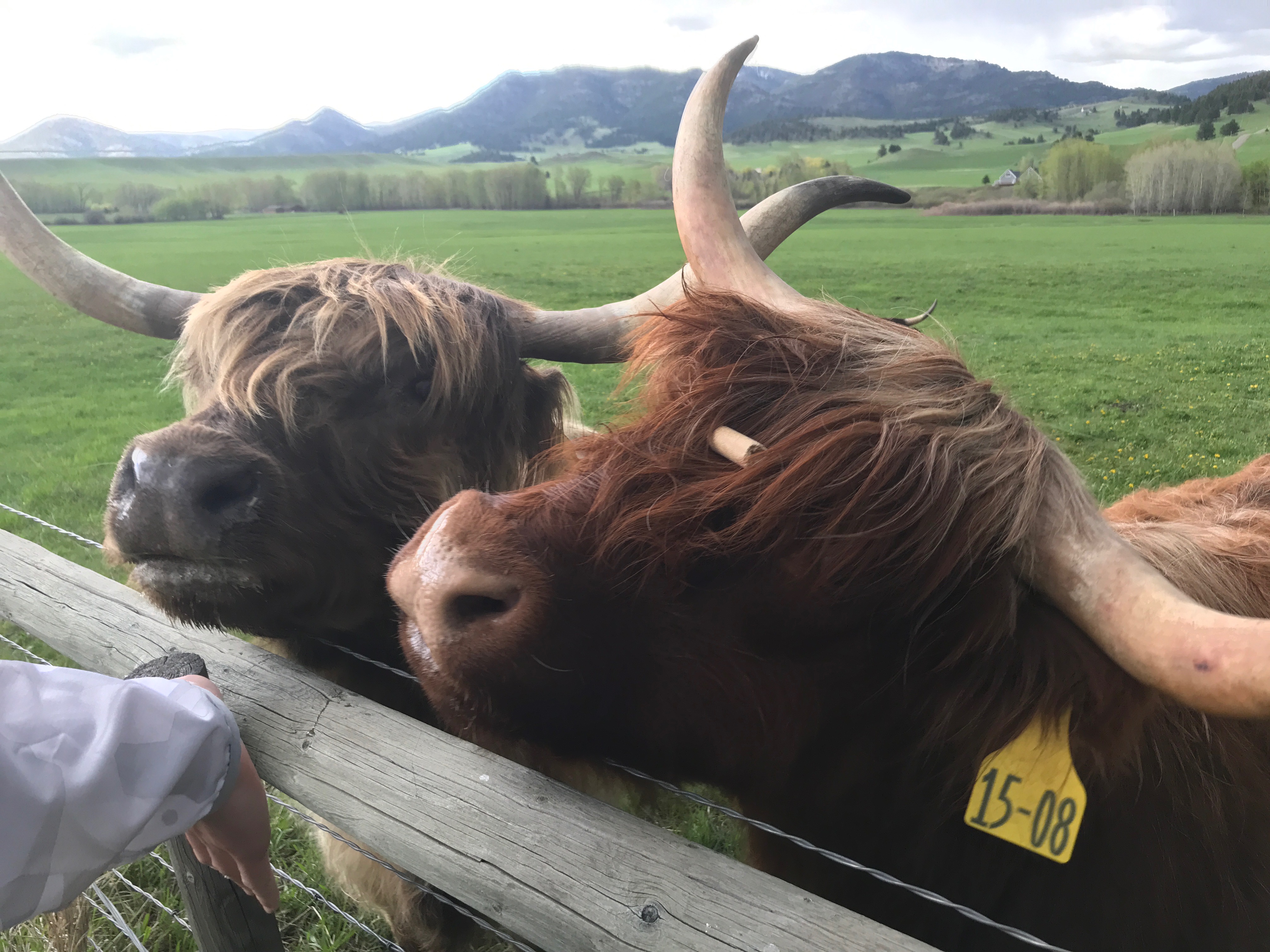 Many times the recreational buyer coming in to purchase a Montana ranch doesn't realize that it can be very difficult to view land from December through April in Montana. The winter is made for meeting new clients and setting up the visits. Starting in May, there is a feeding frenzy of buyers that are all looking for the right recreational ranch. The buyers outnumber quality ranches so there is a real balance between viewing the property and being too early that you can't see the entire property.
Montana weather in May is very unpredictable. It can be 60 degrees one day and snowing heavily the next. If you have large elevation changes on a property many times it will be raining on you at the start and snowing on you at the end. These elevation changes can be a safety issue with snow on the ground. ATV with tracks helps and we also recommend boots made for snow hiking. A bad fall can ruin a day quickly.
If you are too early, snow can cover up issues like noxious weeds. Streams this early can be two to three times the normal size. Many streams won't even be there come summer. The wildlife story also is very different during this time of the year. Being an elk is a tough life. Between predators, hunting season, fighting snow for food, calving and then having to put all that weight on in a short period of time before it starts all over again can have elk in unusual locations. Ranches that are full of elk most of the year can be found vacant because the elk are 10 miles away in a farmers field where they can find something to eat before everything starts greening up again.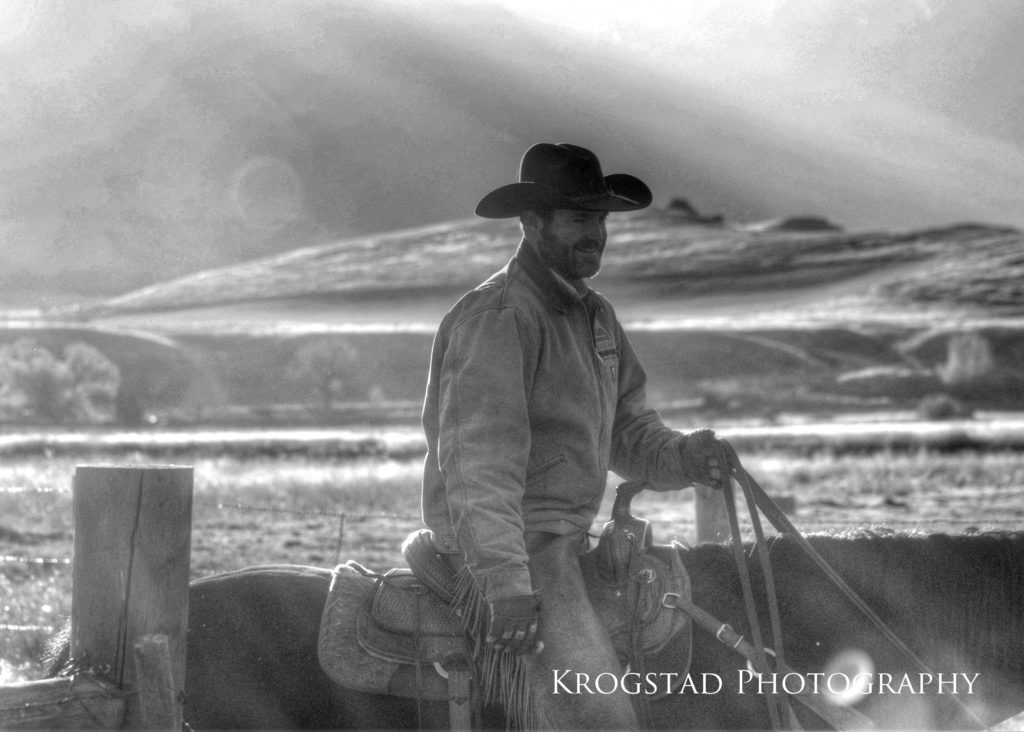 When trying to decide times for clients to start viewing Montana ranches we consider elevation, local knowledge and contacts on snow pack, ability of snow tracks for transportation, road system and elevation changes. This is balanced against talking with agents and what other viewings they have set up. Clients with flexible schedules have an advantage to get in and look at properties on quick notice.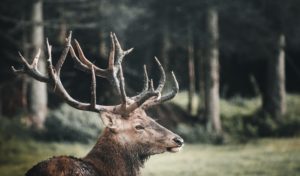 The Montana ranch buying season will go from the early season on through October/November and into early December depending on snow. If you can picture, you have a pool of buyers that run around looking at the same ranches with the qualities they want. Some of those ranches are then bought quickly if appropriately priced. Many are not, due to price or 2nd tier qualities or issues. Then during the season you will have a few new ranches pop up that this is where having flexible schedules is a real advantage.
The average ranch sale takes two years. Those priced aggressively quickly move. But there are a number of factors that get involved in pricing. The first factor is what the owner has into the property. This should not be a factor and it should be present market value but pride and egos get involved. For recreational ranches hunting season can become a factor. What many non resident buyers find out is that there is a March draw to put in for the fall hunting season. Even in general hunting districts the non resident owner has to go through the steps of putting in for a license in March. This is something non resident ranch buyers need to know. Those that purchase after that March deadline should get ready for next year through becoming a magnet property for wildlife through plantings and spring development. If you have food, water and give sanctuary you quickly become a favorite for the wildlife. Then I encourage you to take pictures and identify animals you will want to harvest the following year. Other factors are proximity to cities, access, easements and water rights and streams. A lot to decipher for a buyer and it is why we at EVRanchLand are here to help. If you are starting the journey please give us a call or email us. We love to talk land and Montana.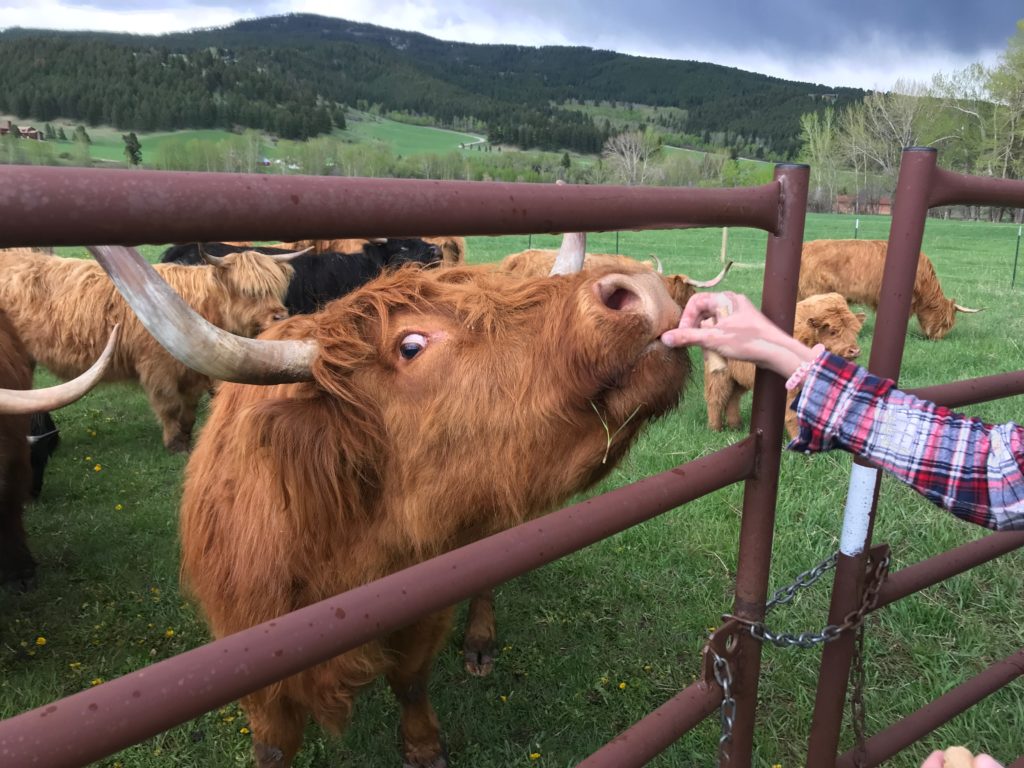 Buzz Tatom is a Ranch Sales Advisor | REALTOR® for Engel & Völkers-Big Sky and is well versed in water and mineral rights, access, easements and other important factors in buying a Montana Ranch. Originally from Texas, he is a ranch owner and enjoys helping clients make good investments while creating lasting memories.